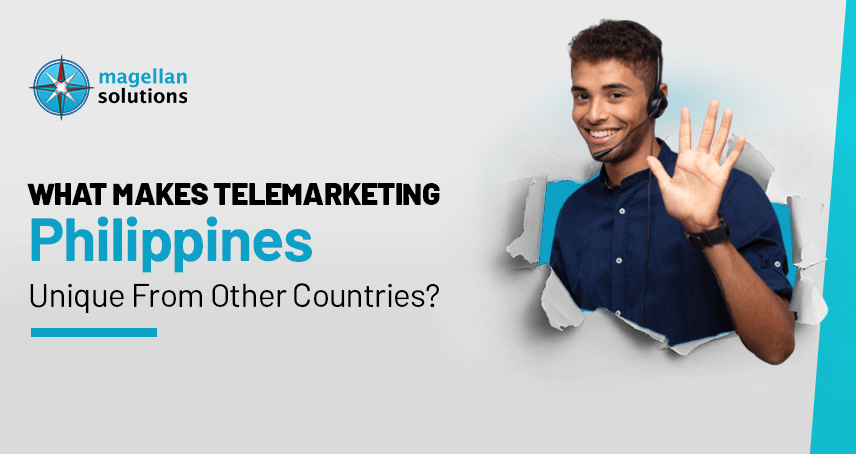 What Makes Telemarketing Philippines Unique From Other Countries?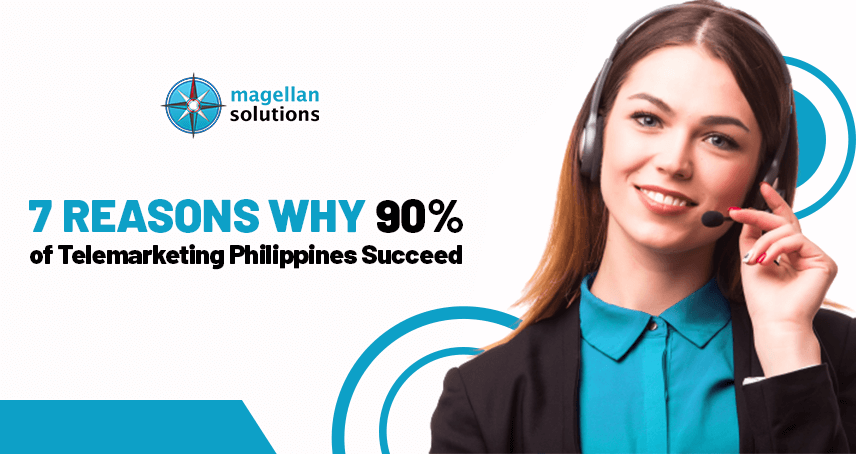 7 Reasons why 90% of Telemarketing Philippines Succeed
What are
mobile application support services
?
A customer support app is a way to aid customers exactly while they're using your app. Emails, messengers, and social media are all great channels to communicate with users. But they're happening outside of your product.  
This is why for any small business venture to succeed in providing products and services, it is now extremely critical for them to utilize applications. These support applications allow small businesses to provide optimal customer service as well as to reduce costs in handling service inquiries.
So, there's one important quality for providing in-app support. It should actually be in-app.
This can include everything from live chat to the 'contact us' button to the knowledge base. Once you integrate them into your mobile app, users will be able to get assistance on the go without interrupting their experience.
6 Categories of
mobile service desk app
If you are a small business owner looking to provide the best customer service support possible, here are 13 affordable Android & iPhone customer service apps for SMEs.
Customer service app
on a single platform
There's a reason RingCentral beat Microsoft Teams. With HD cloud phone and video service, and an app that puts all your customer communications in one place, RingCentral customer engagement solutions make it easy to keep your customers happy.
Want to take control of your customer experience on any channel while improving agent performance? You can use RingCentral's tightly integrated suite of offerings to do it, no matter which social media channel your customers are on.
You'll be able to connect customers with the right people on your team and get in touch with product experts in your business just by sending them a message. Ultimately, this all works together to deliver a smoother support experience across every channel for your customers.
RingCentral plays nicely with hundreds of apps, including productivity software, most CRMs, and major email services. It also integrates with just about all of the customer service apps you'll find in the rest of this roundup, so you can keep tabs on all of your customer interactions within one single, beautiful app.
Zendesk Guide is an application that focuses on providing content to consumers. 
It allows your employees to create mini-articles or guides that they can upload to your organization's customer service page, web widgets, mobile applications, and basically, anywhere your customers look for information. 
Zendesk Guide also provides Answer Bot, a virtual assistant that responds to customers with recommended articles and has the ability to solve customer queries without your employees intervening.
Help desk mobile
apps
Groove is a powerful help desk app that has scalable tools for small businesses. 
With the most affordable option, you get your own support email inbox. The claims don't get lost in the shuffle of your other emails. You and your team can leave private notes on different customer profiles too. As a result, everyone is up to speed with a customer's history when dealing with an issue. Customer profiles also show you who's been supporting your business over the years so you can reach out and cultivate a deeper relationship with them.
You'll also get the chance to build your own knowledge base, where you can build out frequently asked questions, so customers can self-serve on some of the questions and concerns: a real win-win and timesaver.
Salesforce help desk software / Desk.com
This is an application that allows your business to rapidly grow. Your customer service employees are able to engage with your customers wherever they are. 
With this application, agents can collect inquiries from channels such as your website, email, social media, and chat among others. It is easy to use and extremely affordable to implement.
Social media
mobile service desk app
Most SMEs and large businesses need to have a Facebook page to communicate their products and services to consumers. 
Parature is an app that your small business can utilize to provide 24-7 customer support. It monitors and engages customers on your company's Facebook page. 
This app allows you to create guides and chat with Facebook users to provide information as well as service support.  
Twitter offers some more automated ways for businesses to manage incoming comments. 
This includes the "Send us a private message" feature, which takes the conversation into direct messages (DMs) without losing the thread of the chat for reference. There are also options for automated DMs and Customer Feedback Cards. This can better gauge how well your service team is responding to people's concerns.
iOS &
Android customer service
through email outreach apps
You might know Mailchimp for its email templates. But they also offer a good amount of features beyond mailing campaigns. You'll also be able to manage social platforms, build landing pages, and send simple customer feedback surveys.
Furthermore, you'll have access to metrics dashboards so you can see how well your messages are being received and adjust your service accordingly.
Constant Contact has expanded beyond email marketing and task automation. 
It's similar to Mailchimp. This app allows you to build landing pages, manage social media channels and advertising, and more. 
One difference is that with Constant Contact, you can also build out your own blog. There's also an entirely separate wing of Constant Contact dedicated to building websites if yours needs a refresh.
Customer survey
service app
The best time to survey your customers for the most accurate response is right after an interaction. 
With Delighted, you can have short and sweet surveys pop up after interactions with your service team and purchases so you get useful, real-time data. You'll have the option to measure all kinds of metrics.
SurveyMonkey offers a more in-depth approach to gathering customer feedback and improving customer service. It lets you create short or long surveys and gives you the ability to use logic to customize the questions. This is in comparison to having your customers wade through a bunch of satisfaction survey questions that don't apply to them.
Furthermore, SurveyMonkey has expanded how you can survey your customers beyond the usual "click this link." You can survey via mobile chat, social media, and email. Once done, you can see the data in clean, simple charts and graphs.
Customer review apps
Yelp started out as a restaurant review site. But now it is the most well-recognized spot for any and all customer reviews.
Even if you haven't set up your own free listing, you might already be on Yelp. As soon as someone wants to write a review for you, a listing is created.
Google is another huge source for finding businesses and reviewing them. Plus, with a free Google My Business account, you can keep your business listing up to date. You can also respond to both positive and negative reviews that get posted.
This app automates an important part of customer service. Specifically, the process of asking customers to review your business. 
After an interaction, you can text or email them a pre-written review request. The request comes with a special link that takes customers to the review site of your choosing so they can quickly and easily rate your service.
Outsource your
customer service application
to Magellan Solutions
There's no need to spend a fortune on a customer app support tool. Just find a solution with detailed documentation and follow the guides.
Now, with Magellan Solutions, the following 12 steps will be a piece of cake.
Provide mobile app chat support

Customize your support portal according to your app styling

Integrate a knowledge base into your mobile app

Prepare a few saved responses templates

Set up a shared inbox for all requests

Collect and track user data

Activate push notifications

Send email follow-ups

Track

customer support metrics
Total volume

: This metric shows how many support requests you get over a certain period of time

First response time

: It depicts how long it takes for your team to address questions from users.

Average resolution time

: While the first response is crucial for keeping users engaged, you must aim at resolving issues as fast as possible.

Customer satisfaction rate

: This metric helps you keep track of how helpful your support is in general.
Collect feedback and positive reviews

Address negative reviews

Set up workflow automation
Our biggest piece of advice when it comes to finding the best application is to find a product that will make your life easier rather than complicated.
One place small businesses go wrong when adding in technology is trying to cobble together disparate pieces of customer service software to cover all their bases. This puts your different types of customer contact in multiple apps, which can cause some people's concerns to slip through the cracks and lead to losing satisfied customers.
The safest bet is to find a single platform for every customer interaction. From automated iOS & android customer service numbers and even calls to knowledge bases, live chatbots, and CRM integrations.
Don't see the application you need? Leave us your information below and we'll get back to you with a quotation of what you need.
TALK TO US!
Contact us today for more information.