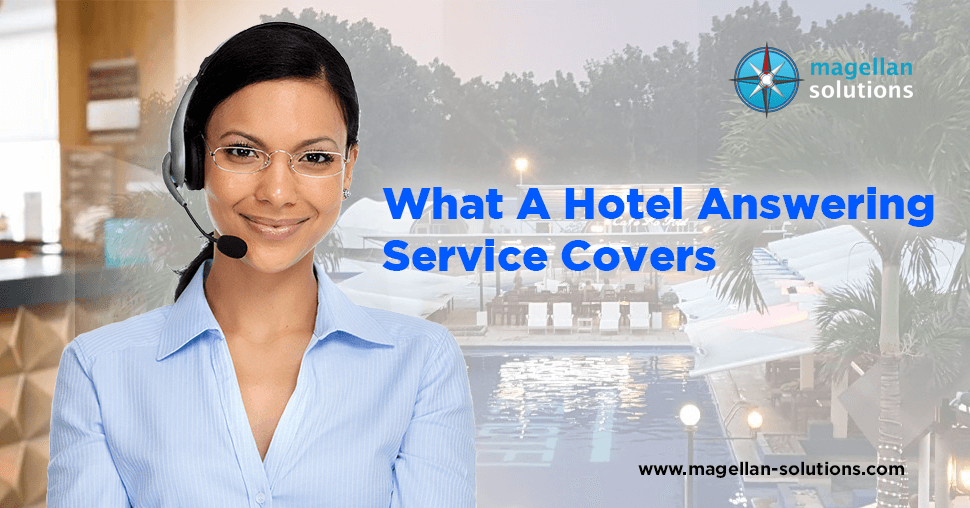 What A Hotel Answering Service Covers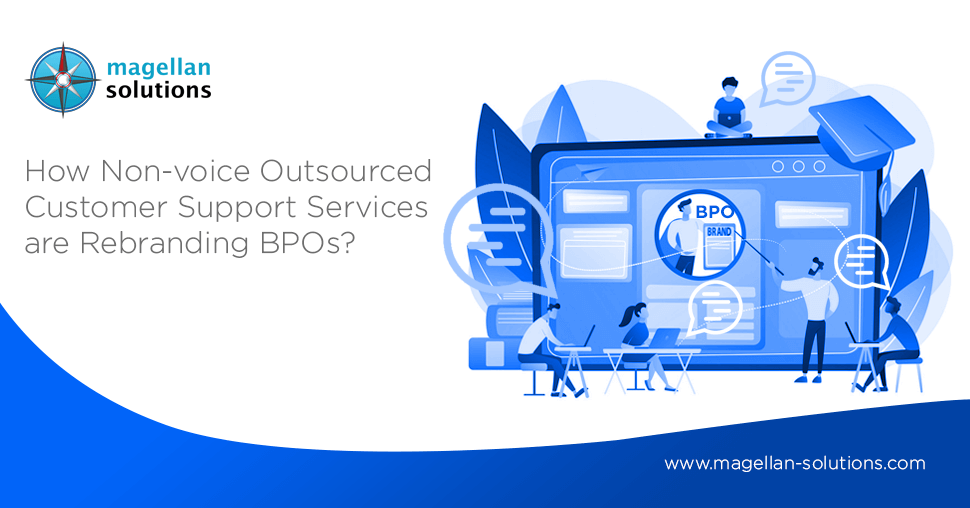 How Non-voice Outsourced Customer Support Services are Rebranding BPOs?
Mobile outsourcing solutions have been a go-to strategy for SMEs that want to gain more popularity with modern consumers.
Many businesses depend on mobile outsourcing solutions for their consumers.
According to a recent study, 95% of Americans have at least one cellphone. Meanwhile, 85% of those people use smartphones daily.
The main reason why companies develop mobile apps is for customers' convenience. They can easily access their products and services on their phone.
However, most small businesses can't hire developers to create a mobile app. Thus, they rely on a third-party service provider.
This article will discuss the advantages of outsourcing your mobile app development to a trusted BPO company.
What is Mobile App Development Outsourcing?
In its most basic definition, outsourcing is delegating specific tasks to an external vendor rather than performing them with your internal resources. It is now standard practice in nearly every industry to outsource some or all of their work. According to Statista, when it comes to the technological field, software application development is the most commonly outsourced information technology function.
Outsourcing development is faster and more cost-effective than in-house development because it eliminates renting office space, setting up an entire development infrastructure, and assembling a professional team. But what other benefits of outsourcing software development for startups and established companies?
It is no secret that outsourcing software engineering is an excellent way to compensate for a lack of internal resources, allowing you to devote time and energy to your core tasks. However, this is just the tip of the iceberg. It is sufficient to develop a product idea to gain immediate access to the company's comprehensive consulting, analytical, marketing, design, and development services.
Depending on your product type, project specifics, and budget, you can either proceed to development or develop a minimum viable product (MVP) to validate your idea and make any necessary initial changes before moving forward with development. In this case, the marketing and design experts at the outsourcing company will assist you in designing the most optimal MVP and then interpreting the analytical data generated as a result.
Outsourcing companies can handle everything from project planning, cost estimation, wireframing, UI/UX design, and software development. And they do it all consistently. As a result, they can put together the most optimal project plan for any given project.
Why Outsource Mobile App Development?
By outsourcing mobile application development, you can reduce the time it takes to get a product to market, lower project costs, and improve product quality. Sometimes, it is necessary to obtain expert insight into current technologies or qualified assistance to grow a business. The benefits and cost-effectiveness of a successful outsourcing strategy allow you to improve processes while increasing your ability to concentrate on your core business.
Because of the large number of similar projects completed, outsourcing companies have combined extensive expertise in business domains with cutting-edge technological solutions to resolve issues quickly and effectively. So they better understand the app requirements, primary goals, and priority app features.
They also better understand how to deal with common issues when using widely used technology. Highly qualified outsourcing teams can seamlessly enforce in-house experts by bringing the knowledge and experience that would otherwise be much more time-consuming and expensive to obtain in-house from other sources.
Furthermore, outsourcing companies with extensive experience may be able to provide a more comprehensive view of industry trends and act as business consultants to guide the development of your project. New approaches and novel practices for task completion can be discovered, and these can be used to facilitate change and innovation in your organization.
Additionally, developers with high levels of expertise in offshore locations such as Eastern Europe or India are less expensive. In particular, this is relevant for companies with offices in Silicon Valley, New York, and other places where it is costly to live.
Due to intense competition for talent in those regions, they find developers problematic, resulting in a significantly longer hiring process. A separate department does not need to be established, nor do its costs need to be borne. Development agencies bill hourly, and their fees cover the costs of developers, equipment, maintenance, and post-launch services, among other things. Outsourcing companies help businesses save money on rental prices, IT ecosystems, corporate events, perks, and other overhead expenses.
Lastly, hiring, training, and retaining employees does not require much time. By outsourcing development to a team of professionals, businesses can better concentrate on business development and operational processes.
The outsourcing team manages the engineering team, the development velocity, and the quality assurance. This means that instead of delving deeper into the analysis of causes and consequences, the client can focus on the metrics of app performance and engineering team KPIs to make decisions.
Customers Depend a Lot on their Smartphones
An average American checks their phone every 12 minutes. They're usually spending their time browsing through mobile apps. 
Moreover, iPhone users spend at least $88 on apps and in-app purchases yearly. Hence, in 2022, the app stores will have an estimated $150 billion industry.  
It is an excellent investment for startup companies who want to establish their services. Many users can see their products while browsing their mobile apps.
Outsourcing Companies Can Solely Focus on Developing the App
BPO companies can hire professional developers to dedicate themselves to improving their mobile apps. Unlike big corporations, SMEs don't have the resources and luxury to spend their time here. They have far more critical things to do in managing their business operations.
In addition to that, it'll be easier for third-party service providers to hire experts. 83% of internal HR professionals have difficulty finding the right fit for their business. 
It will take a lot of time to undergo the hiring process. Not to mention the training and onboarding procedure.
Hiring Offshore Mobile App Developers is More Affordable
Speaking of training procedures, you need to invest at least $4000 for training.
Besides that, the estimated annual salary of an American app developer is about $70,000. That's way expensive compared to the almost $9,000 yearly salary of an app developer in the Philippines.
Where Should You Outsource App Development?
You have a lot of options when it comes to outsourcing your mobile app development. Of course, you can always find freelance professionals to track the progress of your app.
Furthermore, you can also partner up with an onshore company. But, freelancing and onshore has a risk of spending too much without a guaranteed return on investment.
Meanwhile, there's an offshore BPOs to give you affordable and excellent service quality. You can check countries like India and the Philippines for your mobile app developers.
Many consider India as the top destination for outsourcing tech support. However, many businesses trust Filipino app developers due to their work ethics. 
The Philippines call center is also perfect for moderating your mobile application. They can provide customer support for your user.
On the other hand, there are many issues with Indian BPOs regarding data breaches. On the other hand, Philippine's data security keeps improving as time goes by.
Questions You Need to Answer Before Partnering Up with Mobile Development Offshore Company
When looking for a BPO company that can provide you with mobile app development services, you must consider these five questions to ensure the credibility of your potential partner.
Can they develop a flexible one that works on different operating systems (Android, iOS, etc.)?

Do they participate in strategizing app development?

Can they pair it with several app plug-ins?

Do they have security protocols to protect your consumers' data?

Will they help submit the app to the Play Store or App Store?
If your potential outsourcing provider has got all these questions right, you're ready to partner with them.
Best Outsource Mobile App Development Service Provider for SMEs
Magellan Solutions is the best mobile outsourcing company for small and medium businesses. We have more than 17 years of experience assisting SMEs worldwide.
Our pricing is very SME-friendly. Our flexible cost calculation depends on your needed service and several agents.
We have several safety features, too, to protect your data. We have an ISO Certification that supports our claim as one of the most trusted BPO companies. 
Contact us today and get a free 60-minute consultation. Please fill out the Contact Us form below.
TALK TO US!
Contact us today for more information.