The Top Inbound Contact Center For SMEs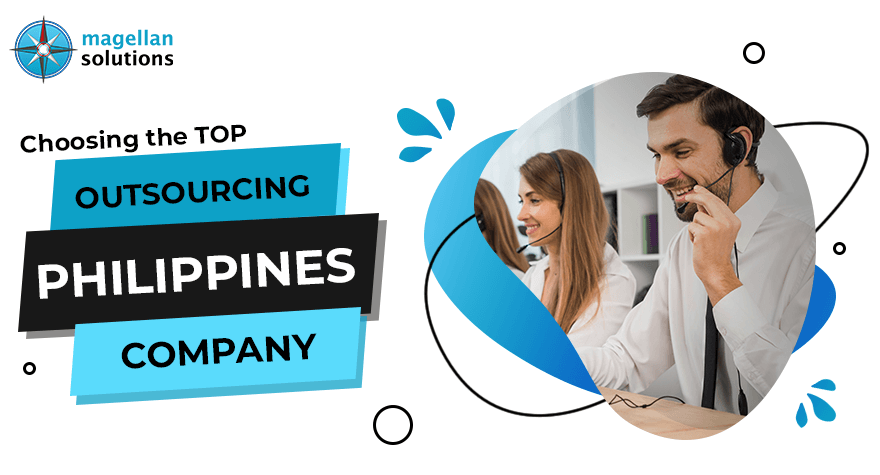 Choosing The Top Outsourcing Philippines Company
What do
back-office solutions
entail?
Magellan Solutions can help you optimize costs while improving the customer experience and your brand. Our back-office services add value to your growing business. With more than two decades of experience, we know what customers look for. Our back-office solutions address a wide range of matters. 
We design a location strategy to deliver your operations. We take advantage of your outsourcing with us and make the best of it for you and the team you'll form. By taking care of employees, we can affect your customer's satisfaction. Talented, motivated people who want to succeed for you. It's all about client satisfaction for us.
Outsource
online back office work
with Magellan Solutions
The usual setup of back-office outsourcing is hiring a virtual assistant. They oversee and help communicate everything to you and the rest of the team. With an assistant, you also save valuable time. You get to focus more on significant tasks with your on-site employees. You'll further benefit from grouping back-office teams into concentrated ones working together. The sections mainly include:
A manager

Team leader

Support agents
The number of each role will depend on the size and demand of your business. But you can always start small and have your virtual assistant work on the surface of each task. If you want in-depth progress, you can begin outsourcing more team members as you see fit.
There are so many offshore roles for the company. We highly suggest starting by having your C-suite and senior managers in-house. Meanwhile, you can outsource all these supporting roles.
Back-Office Fraud Prevention

Back-Office Order Management

Back-Office Case Management

Back-Office Billing

Back-Office Coding

Back-Office Chargeback

Back-Office Collection

Finance, Accounting, and Payroll

Human Resources, Recruitment, and Training

Workforce Management

Marketing

Data Management

Personal Assistance
What are the
back office transaction processing
at Magellan Solutions
We know that transactions are the lifeblood of every business out there. Our transaction process is designed to support our client's internal teams. Our experts allow you to outsource at a reasonable price. 
We have provided the following transaction processes to our pleased clients:
Batch processing
This differentiates batch processing from transaction processing. It involves transactions in a group or batch.
Form processing
Conversion of complex data into electronic form.
Order processing
This is a crucial element for order fulfillment. It is associated with the picking, packing, and delivery of the packed items to a shipping carrier.
Litigious services
A litigation service is any professional assistance CPAs provide to lawyers in the litigation process. 
Refers to the insurance company's procedure to check the claim requests. 
Mailing and fulfillment
The final stage of your marketing campaign. Fulfillment is the process of taking the printed materials and stationery and preparing it to be ready to be mailed as a packaged item.
Mortgage and loan processing
Mortgage processing is your personal financial information that is collected and verified. Your loan processor organizes loan documents for the underwriter. They'll ensure all needed documentation is in place before the loan file is sent to underwriting.
It takes a lot of time and company resources to use, train, and oversee a team of personnel. So outsourcing your cold calling services is an excellent choice.
Contact us for more of our services.
TALK TO US!
Contact us today for more information.