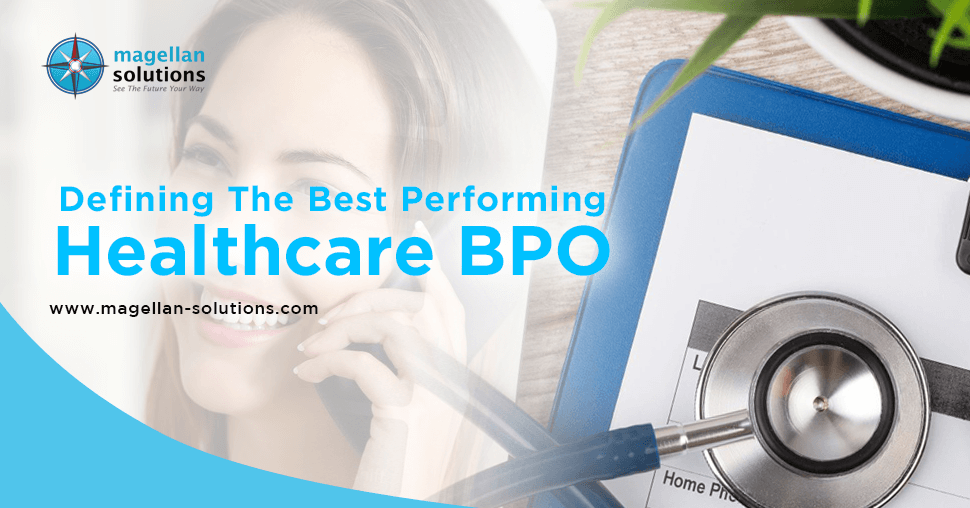 Defining The Best Performing Healthcare BPO
The Top Inbound Contact Center For SMEs
Best-performing o
utsourced support agents
Magellan Solutions help you easily build a team and grow your organization. We provide everything you need. As a BPO company, we shoulder the responsibility of managing the processes of starting a team. Our skilled support team will help reduce your ticket volumes for better customer support. We also provide multilingual customer support for foreign-language-speaking customers. 
Magellan Solutions offer a wide range of customer service support:
Loyalty programs

Balance inquiries

Customer care support

Billing support

Replacements

Account management
What to do for a successful
outsource support
Are you considering outsourcing some of your support services? Then you better remember one main thing. The experience you give your customers makes up a huge part of your company brand. 
Clients we have worked with have enjoyed a high level of service. They no longer worry about the support coverage gaps that used to occur. 
Do you need a company with a smooth, effective customer support outsourcing experience? We have listed below the following suggestions on how we achieved all these with our current partners:
You can't get the benefits without putting in the work yourself. Outsourcing work requires commitment from your side as much as our side does. 

Don't just sign with the first company you see. Talk to multiple providers to find one that fits your approach.

Be responsible for quality and training. Oversee your outsourced employees once in a while. You might find things that you want to improve along the way.

Don't expect huge cost savings upfront. Our partnership is more about adding flexibility while maintaining quality. Through this can you only see the savings you make.

Before allowing any third party, consider legal and security issues. Have your legal team review the situation before signing any contracts.

Invest in your internal tools and systems. This investment would go a long way already. Our experienced staff is sure to make use of the tools and systems appropriately.

When you use a third-party support team, you want them to sound just like your internal staff does. That means we would need your cooperation for our training.

Have ongoing two-way communication. Partnerships work better when both parties have input. 

Understand your incoming support queries. Every company we serve is different. Thus questions are also different for each. Training would go smoother. Your customers would also be satisfied in the long run if there is understanding on both sides.
Tried and tested
the benefits of outsourcing call center services
Magellan Solutions has been working for different industries. With almost two decades of experience, we have already cemented our goals. Ever since we started as a BPO agency, we have been serving clients with:
24/7 availability
We are always within easy reach. Our skilled agents are ready to help you any time of the day or night.
Professional employees
We have the most dedicated outsourcing agents. They have experience in different niches and are passionate about serving your customers. That is why we find it easy to gather the information needed. 
Customer-centric
Our teams have handled all frustrations of customers and clients alike.  With our years of experience, we can find different solutions to problems. Our agents don't just stick with a set solution. Rather, we urge them to create their ways to help. In this way, our future employees have more than one model to follow. Future employees may bend these models as well. After all, they too are trained to solve problems on their own. 
Modern approach
It's the 21st century. People, in general, prefer the fast way out. We use different software and apps to make everything go smoother. Through technology, our professionals reply fast and efficiently.
We want to extend our services to small, medium, or even large enterprises. So fill out the form below to get a free 60-minute consultation.
TALK TO US!
Contact us today for more information.