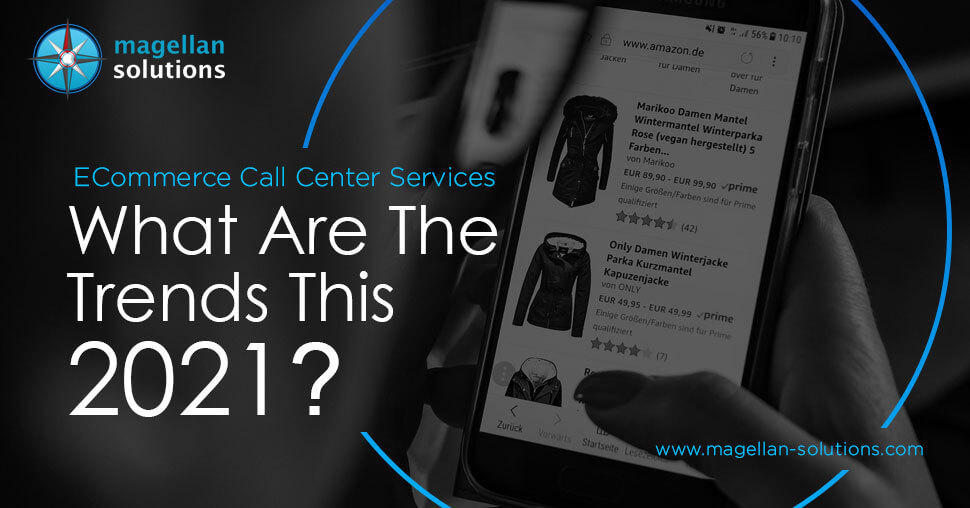 ECommerce Call Center Services: What Are The Trends This 2021?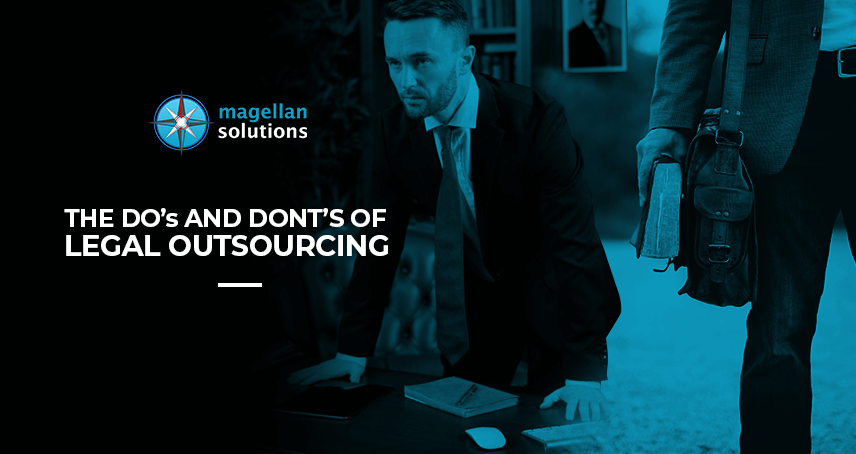 The Do's and Don'ts of Legal Outsourcing
The stance of
legal process outsourcing
The United States' justice system is the world's most expensive. With this comes the fact that there are tons of tasks that the industry includes. Thus outsourcing is not entirely new to the US economy. So outsourcing legal jobs are no exception either. Work done is being outsourced to countries with lower business costs. Some of the commonly outsourced tasks are by paralegals, office assistants, and even attorneys. Even with the lower costs, work quality is similar to what the US can offer.
Outsourcing, according to Leah Cooper in Forbes, has clients t save up to 80% of revenue. The price of legal processes in the US is around $200 per hour. This makes it undeniable that outsourcing will keep being a growing demand. 
There are 3 important advantages why LPO is in demand. According to a director of legal magazines, Sally Kane,
North American firms and companies can access outside talent in areas lacking human resources.

Outsourcing can enable reduced turnaround time in certain areas.

Outsourcing enables legal firms and companies to be more flexible.
Magellan Solutions
legal BPO services
As a legal practitioner, you would be needing LPO services. Almost anyone in the legal industry is now benefiting from legal outsourcing. This includes individual lawyers, law firms, and legal departments. Of course, you can do all these inside your firm. But outsourcing BPO services will make it more efficient and convenient for you. Either outsource one specific task or many processes. We got you covered.
Some of the roles that Magellan Solutions can fill:
Clerk

Document Coder

Billing Clerk

Legal Secretary

Online Records Clerk

Legal Executive Assistant

Document Reviewer

Document Processing Specialist

Legal Administrator

Legal Administrative Assistant

Legal Researcher

Litigation Support Specialist

Case Manager

Contract Administrator

Compliance Specialist

Patent/Intellectual Property Specialist

Paralegal

Foreign Language Translator
The top choice for
legal outsourcing calls
Legal process outsourcing (LPO) is a growing sector in the legal industry. One of the most successful strategies for its expansion is outsourcing. Outsourcing such services by lawyers and paralegals is considered cost-reducing. Low-value work is being given to other countries to take over. Countries, like the Philippines, have a higher level of domain expertise. This is one of the main reasons why outsourcing is always a suggested option for businesses. Firms have found that outsourcing improved efficiency and reliability. 
We are a BPO company that has been in the industry for more than a decade. We have served law firms and legal departments globally. 
Below are the benefits that our LPO clients have experienced:
Cost-efficient
Companies reduce legal costs by 50 percent. This is while gaining high-quality services through hiring. Agents are of affordable cost and skilled talent. Outsourced agents perform judgment-based legal services. They function with expectations on par with what companies can get locally.
Improved focus
Outsourcing frees up local employees to spend more time on other important tasks. Let the local teamwork on mission-critical tasks. The offshore agents can take care of the smaller details. Outsourcing also offers round-the-clock service advantages for both local attorneys and clients.
Shorter time implementation 
At Magellan Solutions, we reduce implementation time and capital costs. This is because we offer flexibility and scalability for our clients. Outsourcing personnel extends our clients' capabilities. They can reduce the turnaround time for urgent legal projects. Our teams work day in and day out to have projects ready any time your local team may need them.
Top tier talent
The Philippines has a growing pool of trained professionals. By working with us, you have full access to high-level talent and niche expertise. We hire only qualified legal professionals and staff. This is because, like you, we want customers to receive the same level of quality that they expect. Small firms can fill in competency gaps. Meanwhile, larger or established firms can venture into their global expertise.
TALK TO US!
Contact us today for more information.