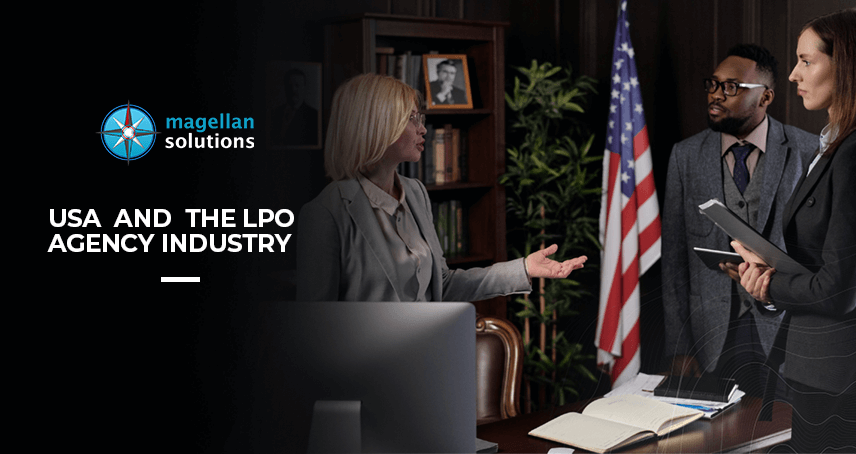 USA And The LPO Agency Industry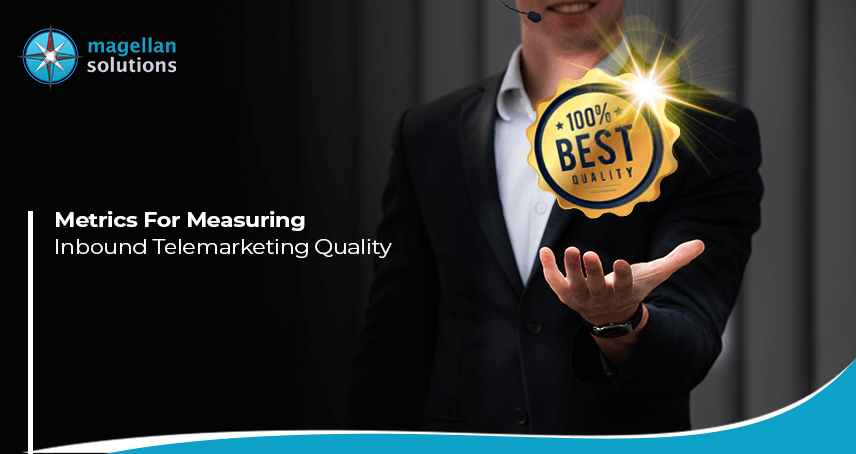 Measuring Inbound Telemarketing Quality Made Easy
Top channel of communication for
call center outsourcing 
Customers prefer call centers over indirect platforms such as the usual product manuals, brochures, and even chatbots.
According to eConsultancy, the following are the customer preferences:
61% – Phone conversation
Directly talking over the phone with an agent is usually a better choice than other communication processes. 
Most problems could be resolved within a call. This is a requirement for phone agents, the ability to solve a customer's problem builds rapport. This helps resolve issues in the company service of a product calmly and collectively. Customers may also get to talk to team leads who may have better solutions and information to help them with the service or product.
57% – Live chat
Live chat is similar to phone conversations. The only difference is that you get responses through chat/ text replies. 
With live chat, sending files such as images, also makes it a better experience for customers. Instead of taking time explaining in a call, sending a visual file solves the issue faster as the agent could easily point out what to help with. With chats, repetition could also be avoided as both agent and customer could simply read back.
60% – Emails
Regarding email choices, this usually serves as a better option for agents, especially during peak seasons. Resource planners could schedule agents' responses in an organized manner. 
Emails are usually longer than chats because most customers would want to have a fuller explanation of the raised issue/ situation. This format allows agents to review the inquiry as many times as they need to compose a fitting solution. 
Follow-up questions are easy to see as customers need to just reply to the email thread for further problems.
Customer service makes up  72% of most BPO operations. Even with other omnichannel support systems, most inquiries still come in the form of calls.
Why the Philippines is the top choice for
call center outsourcing services
The low operating cost of offshoring to countries does not equal low-quality workers. We always consider the experience of the agent. In line with this, we look into the agreement on the salary budget of the client.
Other Southeast Asian countries offer cost-saving services. But most American companies still prefer the Philippines. This is because of the high mastery of the English language and exposure to Western culture. India also offers cheaper services. But the downside is having heavy accents and idioms that confuse American customers.  This is true for both voice and non-voice services.
The Philippines have a skilled workforce and lower call center pricing. It's the main reason why it would be better if you outsource here. It's that simple.
Outsourced contact center services
at Magellan Solutions
The BPO industry in the country has expanded over the years. You no longer have to worry about fully giving up control of your projects. Instead, you could take advantage of outsourcing for your company. Even if the team is under the Philippine BPO company, you are the only one who manages them the way you want. Managers would only serve as mediators.
Here at Magellan Solutions, we help build a team and grow your organization. As a BPO company, we shoulder the responsibility of managing the processes of starting a team.
We also offer a 60-minute free business consultation to help you make the right decision soon. Just fill out the form below now and we're all set.