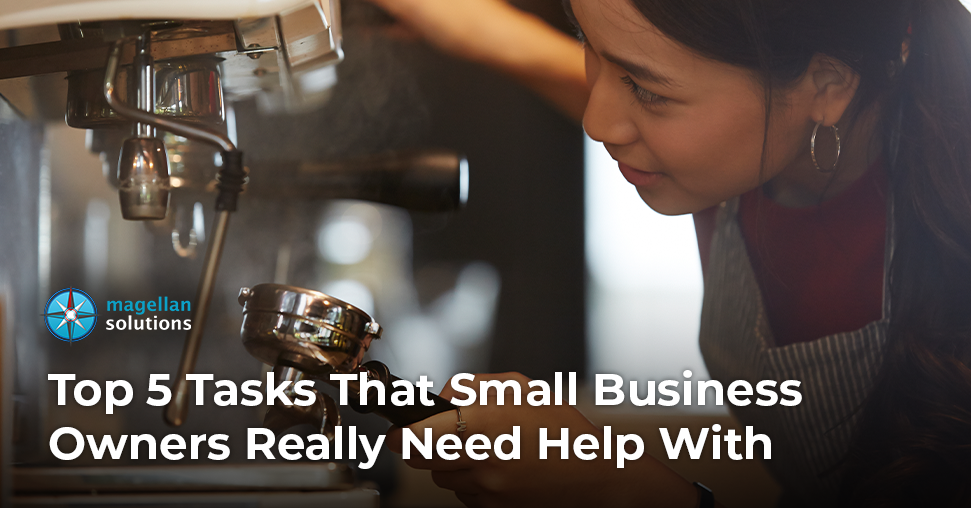 Top 5 tasks that small business owners really need help with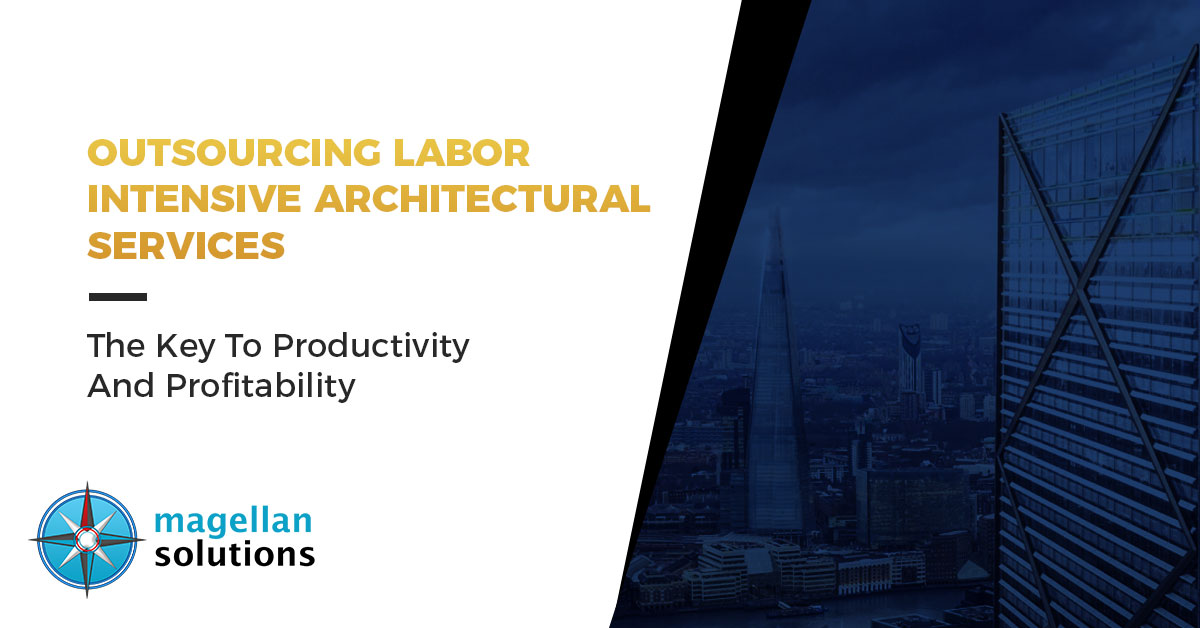 Outsourcing Labor Intensive Architectural Services: The Key To Productivity And Profitability
A growing number of entrepreneurs and companies worldwide are outsourcing their non-core tasks to offshore locations, particularly the Philippines. Dubbed as the new call center capital of the world, this Southeast Asian archipelago proved to be a reliable provider of world-class customer service and other specialized professional services.
In exchange for the superior quality of work, it provides to these businesses, an emergent change in the middle-class population happened. Not to mention, the unemployment rate in this developing country also decreases. For the business and country doing the outsourcing, it means less operational costs and more control of resources.
Many satisfied clients who reaped the benefits of outsourcing jobs believe it is a strategic move for any business. The following positive effects of outsourcing jobs to the Philippines or elsewhere, have been proven by many of these businesses:
1. Stronger businesses owing to improved focus and efficiency. Startups, SMEs, and large multinational corporations all aim for efficient business operations, and outsourcing jobs helps them accomplish exactly that. As more and more companies are outsourcing their tasks to third-party professionals, they can focus on their core competencies while their outsourced staff expertly handles the non-core aspects of their businesses.
This ability to leverage time contributes to higher productivity and organizational strength. When you put together all these businesses with better performance, it leads to an overall improvement of their particular industry, opening up new doors for the industry's growth.
2. Expertly-run businesses across all levels with lesser financial and time investment. Outsourcing jobs allow you to work with the experts, but for a fraction of the cost, it would take to hire them full-time. Your outsourcing provider will be the one to take care of the expensive and tedious processes of hiring and training the agents.
The office equipment, benefits, and compensation of these agents will also be shouldered by your chosen provider. This significant cost- and time-savings not only gives you greater flexibility over your resources but also facilitates a business and industry upgrade. For a minimal cost, a professional team will perform your tasks for you, improving your business' level of expertise.
While you, the expert in managing your business, perform your job, experts in other fields are doing theirs, all for your business's benefit. Your business becomes empowered across all levels since all the experts are on-board.
3. Expanding businesses due to increased customer satisfaction. Because of the increased operational efficiency plus the addition of expert knowledge and skills, businesses that outsource jobs have higher chances to boost their customers' satisfaction levels. In turn, this gives businesses plenty of opportunities to grow and expand.
Improved customer service resulting from all the improved business processes brings in more customers and repeat business. From the industry perspective, business expansions contribute to healthier competition and serve as successful models for others to emulate.
These three effects of outsourcing jobs are extremely beneficial for business owners as well as the customers they serve.
Are you considering outsourcing jobs to professionals? Ask us now using the form below.
TALK TO US!
Contact us today for more information.