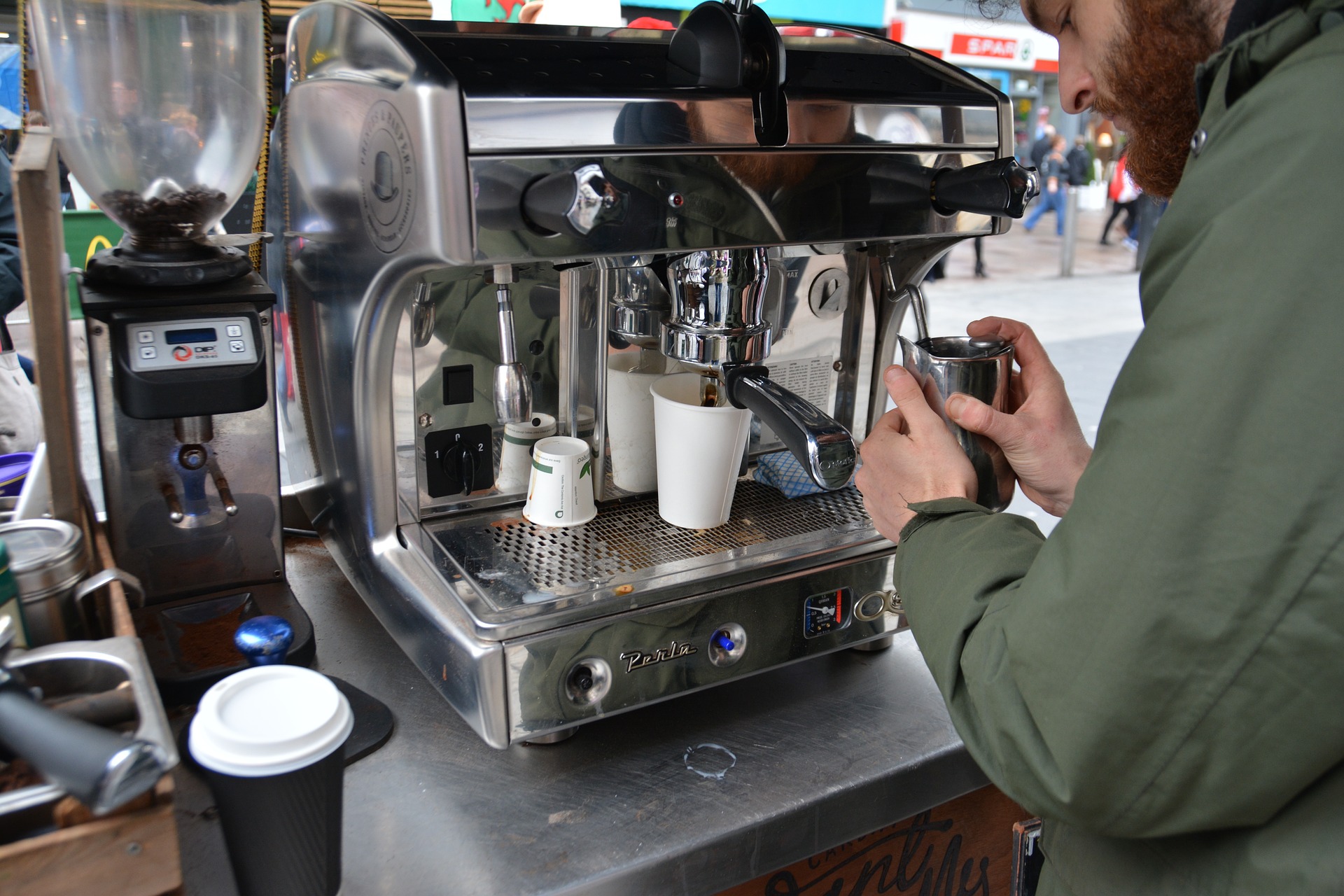 (As first seen as an answer by Magellan Solutions to a question posted on Quora)
Small business owners often wear many hats. However, when is the time when one can't have an additional hat anymore?
Here are the top 5 tasks that small business owners need help with:
Website development
Many small business owners, even large business owners, outsource web developer(s) for their website needs. Every business today must have a good website because customers are always online.
Social media management
Because customers are always online, aside from a website, social media presence is a must! Social media is a very good platform to raise awareness and market your brand, extend social media customer support, accept orders or reservations, and much more. Many business owners outsource these tasks to social media professionals so that business owners can focus on core tasks.
Digital marketing
Digital Marketing Specialists can work with the web developer(s) and Social Media Specialists in strategizing and implementing marketing activities online. Digital Marketing Specialists can help your brand with content marketing, search engine optimization (so that your brand can be visible on various internet platforms and search engines so your potential customers can easily see your products and services and reach you), email marketing, pay-per-click marketing/advertising, and more.
As a small business owner, payroll; billing; and other accounting/human resource tasks can be terrible if you have to also deal with client meetings, core administration tasks, etc. Companies that outsource payroll enjoy more time catering to their core functions. Plus, high-level accounting and technical recruitment tasks can be outsourced too.
Customers are the lifeline of any business. Customers expect that they can be attended to 24/7. If a small business missed the opportunity of attending to all of its customers in a smooth and timely manner, the opportunity for sales and brand reputation improvement is also missed. Outsourcing customer service has proven to be an effective way of handling customer concerns without having to buy your in-house contact center infrastructure and technology as well as having to do staff training. Companies that outsource customer service have not only seen greater customer retention, it also decreased overhead.
The good news is that these top 5 tasks that small business owners need help with can be outsourced and the staff needed for these tasks can be on the same team through an outsourcing provider or a BPO (Business Process Outsourcing) company. Small business owners can outsource all of these tasks to a reputable BPO company and the BPO company will provide the small business of all the professional staff and equipment/technology needed for the operations, as well as team management. How cool is that? A web developer, social media specialist, digital marketing specialist, accounting assistant, and customer representative in one outsourced team!
---
A trusted BPO company that can deliver this kind of service is Magellan Solutions. In its 11 years in the industry, Magellan Solutions has helped a lot of SMEs achieve their business goals through delivering high-performance call center and BPO services that are highly customizable and scalable. If you are a small business owner and you need help with these tasks, you can contact Magellan Solutions through the form below.
TALK TO US!
Contact us today for more information.