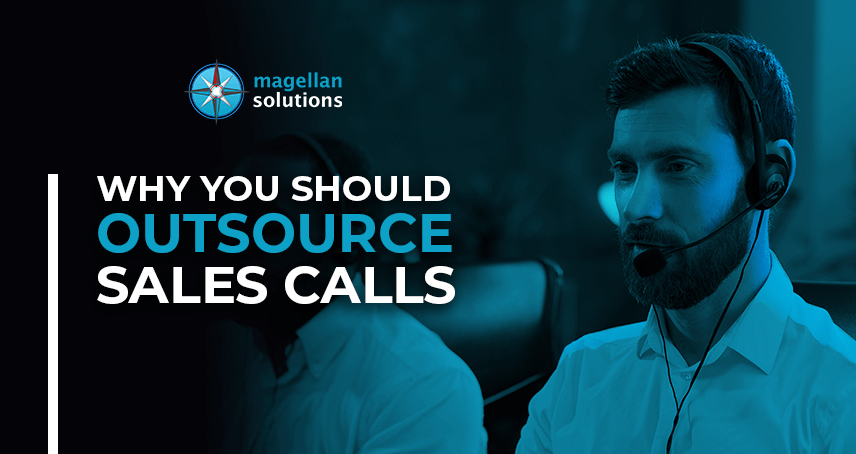 Why You Should Outsource Sales Calls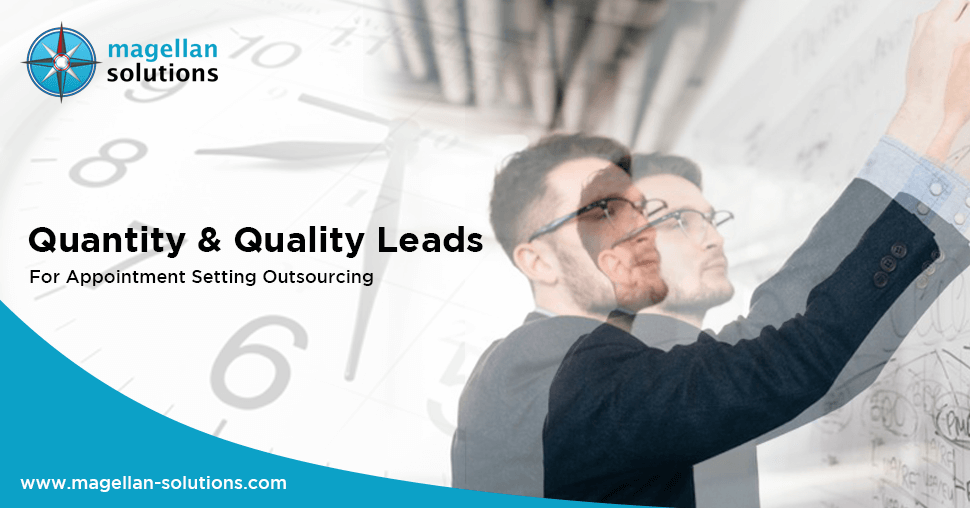 Quantity & Quality Leads For Appointment Setting Outsourcing
Key differences and advantages of a
contact center vs. a call center
Put, call centers let customers call. On the other hand, a contact center keeps you in contact through any customer service channel. In the end, you must decide which of those channels are preferred by your customers.
Voice vs. Digital Service
Call center agents mostly communicate via phone and tools for recording the data gathered. Contact center services include omnichannel platforms. These channels are supported by advanced technology. Since demand for over-the-phone service is dropping and the need for other media is rising. These digital solutions offer a better customer experience.
Predictive & Proactive Customer Service. 
Observing consumers makes reaching out and answering questions easier even before calls come in. This can be done more effectively in a call center. Outbound messages from call center agents are sent over the phone. If the agent has someone's home number, they may be away during the day. Furthermore, mobile users are cautious in answering unfamiliar numbers. As a result, outbound voice calls are often ineffective. Contact center solutions, on the other hand, let customers choose how they want to stay in contact. This marks proactive communication as an effective way to reduce costs and raise loyalty.
Self-Service
Many call centers and contact centers use automation through an IVR. It serves as a digital assistant that operates over the phone. Call center IVR designs make it hard to talk to a live agent. But contact centers design their IVRs with their brand and customer experience in mind. In contact centers, self-service is offered in two options—keyword-driven text messaging or with a chatbot.
Engaged Customer Service Representatives
In a call center, agents will encounter irate customers. By cutting wait times and letting people interact on their channel of choice, the experience is more enjoyable for both caller and agent. Clients who invest in low-effort, intuitive self-service channels will find that agents must respond to fewer basic questions. But that means the average inbound call becomes more complex. Providing dynamic agent scripting, integrating with CRM or backend systems, and compiling knowledge libraries can help the agent with informative answers. In some cases, workforce engagement management tools track employee behavior. It further assists in the hiring process.
Individual Customer Profiles
Customers contact you and share personal information. The agent can keep track of that data if this interaction happens over the phone in a call center. But digital channels make it far more straightforward. Different software compiles all customer data across all channels into a single customer view. Customers engage differently on each channel, so with more channels comes more data.
Advanced Routing to the Right Agent
It's easier to route customers to an appropriate representative with the available information. This is possible for both call centers and contact centers. 
Magellan Solutions as the
BPO call center
provider
The Philippines is already dubbed as the Call Center Capital of the World. This is being supported by employees who have proven their talent and skill. Our trained agents help you make many calls in a day for outbound services. Furthermore, our sales expertise and customer service allow you to understand your prospects' needs.
Our call center outsourcing services are also cost-effective. You can save more while receiving quality sales service.
Advantages of outsourcing
telecom services
As the name suggests, telecom services are designed to help telecommunication companies maximize their work output and improve their core functions. Telecom BPO services can only be put to maximum use if applied to the telecommunication industry. 
There are very many reasons for you to consider outsourcing with us. The most important is that we let you gain access to experts in different fields, including business marketing. With the tight competition, it will be a massive advantage for you to have marketing experts raise consumer interest. Furthermore, we keep you the top contender in the industry. Please focus on critical tasks by outsourcing agents to handle your minor activities.
Outsourcing
contact center services
in the Philippines
The BPO industry in the country has expanded over the years. You no longer have to worry about entirely giving up control of your projects. Instead, you could take advantage of outsourcing for your company. Even if the team is under the Philippine BPO company, you are the only one who manages them the way you want. Managers would only serve as mediators.
Here at Magellan Solutions, we help build a team and grow your organization. As a BPO company, we are responsible for managing the processes of starting a group.
We also offer a 60-minute free business consultation to help you make the right decision soon. Just fill out the form below now, and we're all set.
TALK TO US!
Contact us today for more information.