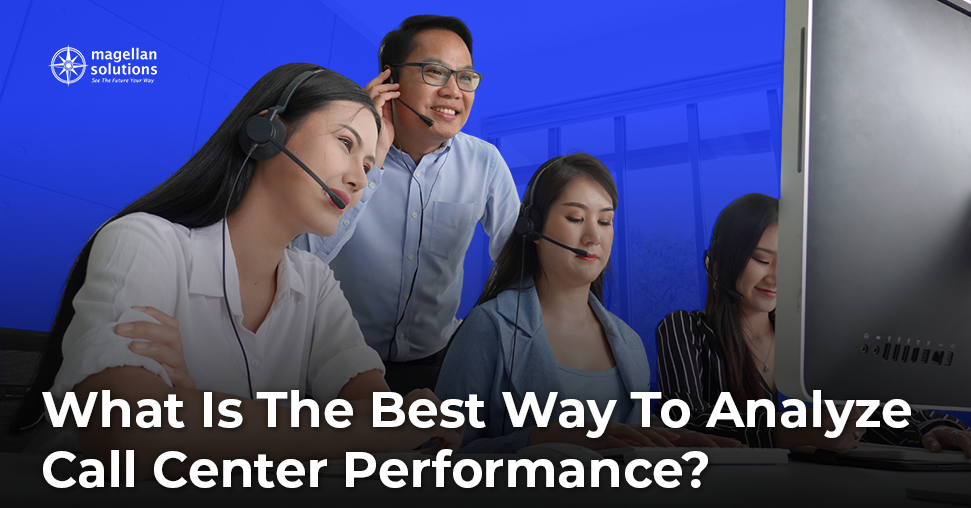 What is the Best Way to Analyze Call Center Performance?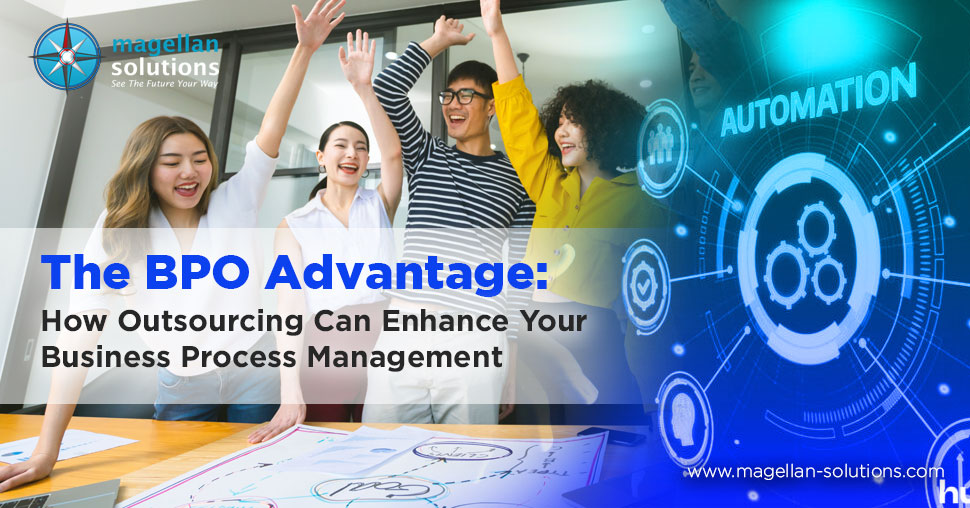 The BPO Advantage: How Outsourcing Can Enhance Your Business Process Management
A BPO education center is an institution that provides instruction and training in a wide variety of subjects. Teachers, professors, and instructors commonly deliver educational services. 
But how does BPO handle them?
How BPO Handles The Various Education's Pain Points
At Magellan Solutions, we combine the most comprehensive levels of support, advice, and guidance with immediate action. 
Although teachers and instructors may have the same ability, most of them only have basic knowledge of technology. This is where we come in.
We understand how different educational institutions have specific requirements and distinct demands. Thus, we aim for more straightforward services that are easily accessible to your institution.
Understanding & Navigating a Complex Space
Technology is continuously transforming expectations and creating newer challenges. 
With our 18+ of experience in digital transformation, we help you adapt consistently to the changing perspective. Through this, we provide for a faster enrollment process, improved administrative processes, and quality technical support.
Accommodating for Seasonal Shifts
Enrollment and registration are one of the busiest times for the education sector.
This is why there is a need for dynamic shifts in education outsourcing. Our 24/7 staff availability and recruitment will further help you scale your support according to the demand. The after-hours are also not an issue as we maintain quality and KPIs.
Connecting Students & Educational Institutions
Trying to be unique compared to other educational options is hard, especially because educational institutions have fixed expectations for students and teachers.
But by outsourcing, we can offer our expertise in PPC, SEO, and content optimization. We can help you cut through the competition and keep your training center a first choice for potential students.
Creating a Unified Communication System for Education
Magellan Solutions combines our expertise in customer engagement experience with our knowledge in tech. As a result, we can provide you with tailored solutions for support.
As an Outsourcing Education Services Provider for SMEs:
We can

replace your old phone system

with an integrated and industry-standard communication solution for you to experience academic licensing prices smoothly.

We

connect you to the proper teacher, student, or administrator

. Our systems include enhanced IM and presence features that have pictures and locations.

We help you with your

desktop usage and application sharing

. Do you need a more professional approach to your PowerPoint uploads? Or perhaps you need a rich whiteboard to copy and paste text and images? We can cover that as well for you.

Need to meet with other educators or students? We can

schedule

all those, even a parent-teacher or staff meeting via telephone or video conference. All that's left is a single click in Microsoft Outlook or Microsoft Skype.
Make Us A Part Of Your School Communication Systems
Edtech and virtual learning are making an even more significant mark in the wake of the pandemic. It has undergone a rapid transformation in its technologies and procedures. 
Because of the changes, students and teachers started to expect a certain level of ease regarding the support they experienced. 
Contact us today for more details!
TALK TO US!
Contact us today for more information.