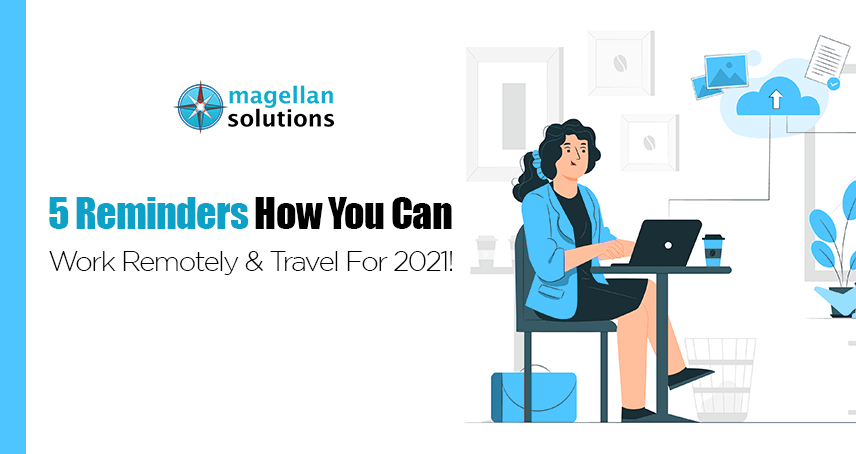 5 Reminders How You Can Work Remotely & Travel For 2021!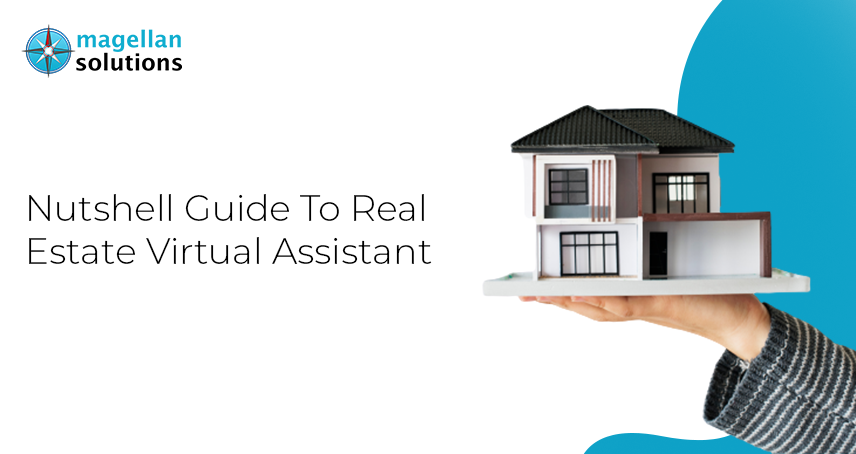 Nutshell Guide to Real Estate Virtual Assistant and Cold Calling Service
We often hear about inbound and outbound services, but what is it all about anyway?
Before getting a call center service provider, it is important to understand the very basics of it all such as inbound and outbound services.
However, with the plethora of articles already existing out there, it is difficult to wrap your mind around the idea of it.
So in the article, we combined everything we know about the topic plus our insight to create the best guide for both inbound call center outsourcing & outbound call center outsourcing.
What Are Inbound & Outbound Services?
By phone, inbound, and outbound phone services give a variety of options to you and your consumers. 
The traditional approach of telephone-based customer support is known as inbound customer service. A customer contacts your business with a service request or a question. 
Outbound customer service is a more proactive approach to customer support. Customers are contacted by a call center representative to follow up on a service issue or to inform them of new goods or policy changes.
Let's go further.
Inbound Services
Receiving calls from customers is referred to as inbound customer service.
These calls are frequently made after a purchase decision has been made or in response to a product or service question. People that want to learn more about your products or services call you.
They may have a question regarding their accounts, billing issues, or a problem with a product.
The incoming service personnel travel through the client accounts and answer their inquiries using a management software system.
Two Types of Inbound
Inbound call centers Philippines are divided into two categories: service and sales. 
When customers have inquiries about things they've purchased, such as the product's warranty, inbound service calls are made. 
Customers may also use them to monitor the progress of a purchase or learn about returning a product. Inbound service calls provide you the opportunity to show off your attentiveness and customer service skills.
On the other hand, inbound sales calls are completely another story. They happen when prospects or customers want to learn more about a product or service that can assist them solve a business problem or alleviate a pain point.
These calls are considered "warm leads" by many companies and are often driven by inbound marketing strategies.
Tips on Handling Inbound Calls
Inbound sales calls are one of the most difficult for agents to deal with. They can be difficult to understand. Agents who handle these calls must be knowledgeable about the company's products and services. 
They also need as much information as possible about a caller, such as his or her order history with the company. This is where technology can help.
Furthermore, here are six suggestions for your agent to make the most of inbound sales calls:
Establish a call process or model

Use statements and questions to control conversations

Get the caller's name correct

Pre-write product and service description

Make allowances for the buying process

Learn to overcome objections
Inbound sales calls are among the most important calls that a business receives. In fact, they are just as important as outbound calls. 
They serve the same purpose as outbound calls in that they allow you to demonstrate how responsive your organization is, how informed your employees are, and how outstanding your customer service is.
Outbound Services
Outbound customer service means making phone calls to customers from your company. This service usually includes customer service and account management. 
An outbound representative's responsibilities include verifying account information, validating profile updates, alerting clients on account conditions or product recalls, and following up on recent transactions. 
Some businesses make follow-up calls after a specified number of days have passed since the transaction. For example, a representative might call to inquire about the customer's experience with the product and whether there are any issues.
In short, outbound calls are proactive, whereas inbound calls are reactive.
Types of Outbound Services
Did you know that your whole customer communication strategy is covered by your outsource call center services? 
Complete communication is a two-way street, and outbound call center services enable effective outreach for a wide variety of channels and functions.
Here are the different types of outbound services:
Market Research

3D Rendering

Telesales & Upsells

Surveys & Feedback

Customer Retention

Appointment Setting

Seminar & Event Registration

Scheduled Callbacks

And much more
Tips on Handling Outbound Calls
The success or failure of an outbound call campaign is determined by a number of things. With the correct sales planning and preparation, most of these elements can be swayed in your favor. 
A sound outbound calls strategy is required when approaching an outbound campaign.
Here are five outbound calls tips:
Grab their attention

Make them feel valued

Be mindful of their time

Don't make promises you're not sure you can keep

Set a follow-up meeting
By the time it ends, every call, both successful and failed, should serve to reinforce your outbound calls strategy. Learn what to replicate from the former, and what to avoid from the latter.
Hybrid Call Centers: The Best of Both Worlds
A hybrid call center integrates the functions of an inbound and outbound call center. It is like inbound and outbound telemarketing services.
Hiring agents for a hybrid function has a lot of advantages for the company. Agents can be cross-trained to understand and deal with both incoming and departing calls.
By combining inbound and outbound channels, these hybrid call centers improve the customer experience. All of the data gathered from these talks is channeled through a central hub, making all channels more accessible. 
Stakeholders enjoy a better experience when they have easy access to customer information. Central control can be used to enforce quality management.
Hybrid call center models can be implemented in a variety of ways, utilizing a variety of technologies. Various technologies are already being used to expand the hybrid call center concept to other channels such as emails, SMS, and more.
With proper training, the hybrid call center model can have multiple benefits to the business.
The Top Inbound, Outbound, and Hybrid Company in the Philippines
Magellan Solutions is the leading SME-focused BPO in the industry.
With over 18 years of industry experience, we offer high-quality customer service support and call center services. On top of that, we are a certified ISO 27001:2013 and HIPAA-compliant company.
At Magellan Solutions, we combine technology such as ACD, CRM, and IVR with agent skills. We make sure that our agents have all the necessary tools, equipment, and knowledge to serve customers. 
We believe that progress shouldn't break the bank, so our services remain flexible and competitive. Contact us now, and we will discuss with you how we can help your business succeed. Complete the contact form below and talk to us for free!
TALK TO US!
Contact us today for more information.