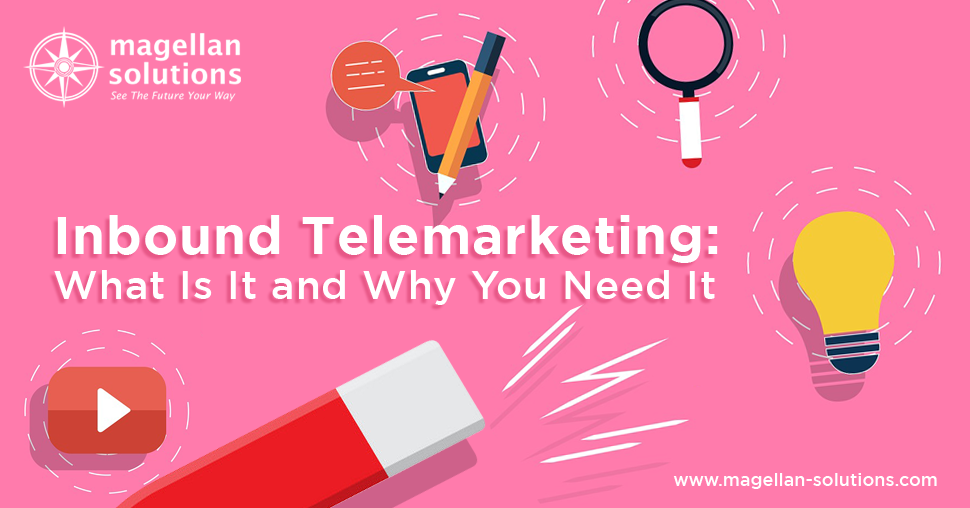 Inbound and Outbound Telemarketing: What Is It and Why You Need It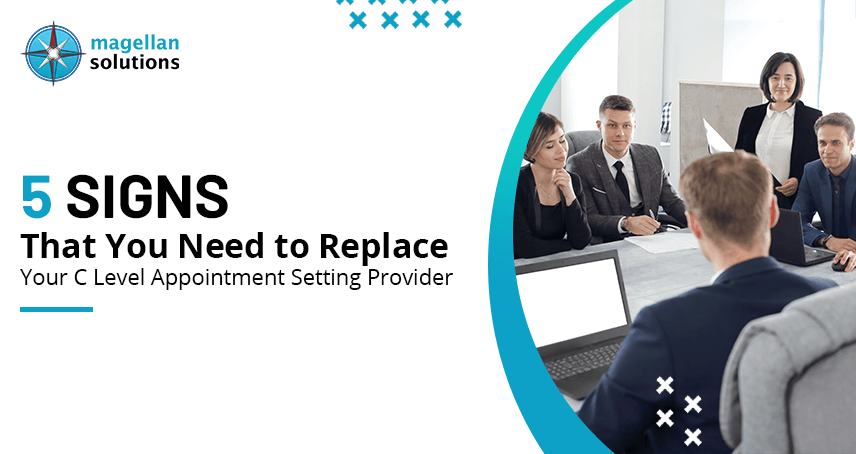 5 Signs That You Need to Replace Your C Level Appointment Setting Provider
Virtual assistant cold calling service has been integral to many companies that want to expand their marketability.
It enables them to reach a broader range of prospects interested in their products or services.
However, most cold callers tend to force themselves regarding closing sales. It is their way of reaching the quota set by the management.
Unfortunately, aggressive cold calling is not the proper strategy to introduce your company. Some customers may find your technique too intimidating. 
Thus, they don't want to do anything with your services.
So, how can you improve your marketability when you're not prioritizing closed sales? Building a relationship with your prospects is the best way to secure a sure profit.
The main goal of your agents must be to set another appointment with your potential buyers. It is an indication that they're interested in your products.
Furthermore, it is also a great technique to nurture their interest in your services. Having an aggressive sales pitch means all your conversation should be about the product.
You should gradually introduce your company and let the customer swallow it before giving them more information.
The Importance of Virtual Assistant Cold Calling Real Estate
The COVID-19 pandemic made it hard for real estate applicants to inquire about any mortgage service. 
More than 4 million people applied for real estate loans. With this in mind, it might be hard for small businesses to keep up with this rising number of applicants.
That's why having a virtual assistant will play a significant role in processing paper works for clients. They can call applicants to verify their information.
Potential borrowers no longer have to wait on the telephone to talk with a live operator. They can wait for someone to call them about their applications.
Cold calling service is also helpful in reducing the foreclosure rate. Some customers who can't pay their monthly mortgage can't call their bank to ask for assistance.
Therefore, it leads to abandoning the property without any proper documentation. 
Cold callers can contact customers who did not pay their monthly deeds to ask for an explanation—this is where the borrower can discuss their options with their banks.
Real Estate Cold Calling Services Available for SMEs
A BPO company could give you several options when discussing the cold calling service. Here are some them:
Telemarketing Service

– your agents will contact potential buyers from your database to offer your real estate services. These prospects could come from referrals or previous records from other service providers.

Lead Generation

– cold callers will connect with anyone who can get your services. It doesn't matter if they have previously engaged with the same service. The point of this service is to get possible new clients.

Appointment Services

– some cold callers can do this while working on either telemarketing or lead generation service. But you can hire people that will specialize in this task. They can remind and verify the schedule with your prospects. It's an excellent way to keep in touch with them right before the actual sales pitch.
Are You Looking for Real Estate Cold Callers for Hire?
Magellan Solutions is the best cold-calling service provider for small and medium enterprises in the Philippines. We have over 18 years of experience providing excellent BPO assistance for over a dozen industries.
We also offer guaranteed flexible pricing options based on several factors like service and number of agents you need. Magellan Solutions understands that start-up businesses have limited funds for outsourcing services.
Contact us today and get a free 60-minute business consultation. Please fill out the contact form below.
TALK TO US!
Contact us today for more information.