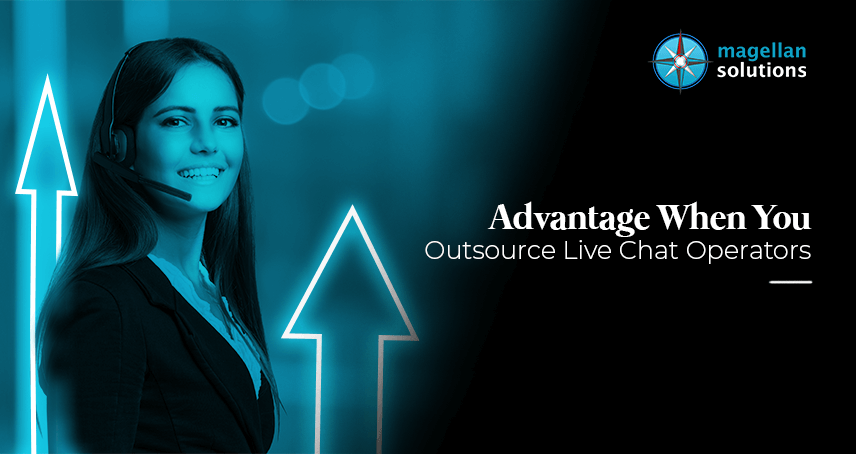 Advantage When You Outsource Live Chat Operators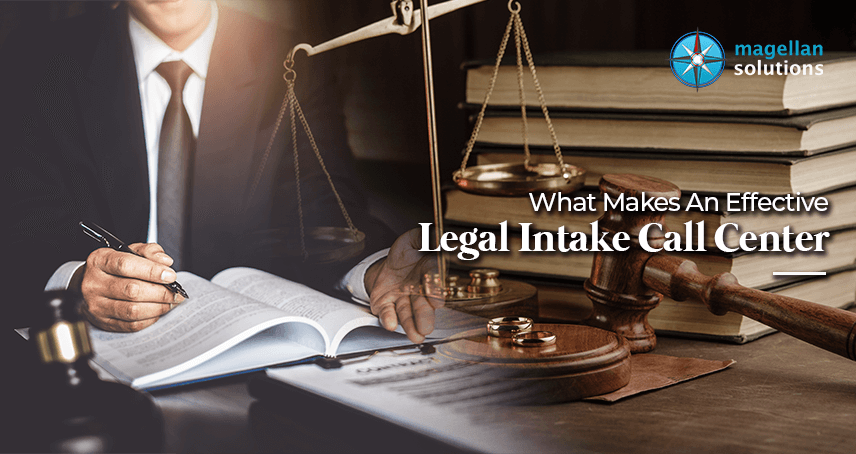 What Makes an Effective Legal Intake Call Center?
How can I know when to get a Virtual Assistant in the Philippines? 
The demand for Virtual Assistants is skyrocketing, but it is hard to say whether this is just a coincidence or the future of businesses.
The pandemic puts businesses into a tight spot wherein growth and opportunity move slowly. However, they are finding ways to make things work because of the value-adding support by VA BPOs.
VA grows in popularity thanks to its function and accessibility. So, in this article, we will discuss the relevance of VA to businesses and when is the right time to get one for your company.
What Does Personal Virtual Assistant Philippines BPO do?
Virtual Assistance Agents assist business owners in handling day-to-day tasks for their company. This may include organizing meetings, responding to emails, or answering phone calls. Scheduling social media posts and booking events are also part of the job description.
Here are some of the popular personal virtual assistant Philippines services in the Philippines:
General Virtual Assistance.

Content Writing & Management.

Search Engine Optimization (SEO) & Digital Marketing..

Web Development.

Audio & Video Editing

Order Processing
Usually, freelancers take this job for additional income since most clients are open and flexible with their time. However, due to the growing demand and need for a more comprehensive schedule organization because of the pandemic, entrepreneurs opt for BPOs instead.
Instead of bots and AIs to receive your business calls or chat, a live person will take it. Having personal assistance to take in calls helps elevate customer trust in your company. They will be delighted to find people who can take in calls. 78% prefer to talk to a real-life person than IVRs.
Knowing that all calls are appropriately attended to is also a plus for peace of mind. Imagine how it can help your business in the long run: no missed calls, no more missed opportunities.
Furthermore, having an online virtual assistant service gets you the following advantage
24/7 Service

High Education Level

English Competency

Time Zone Advantage

Work-life Balance

Save Money

Customized Services
So, When Exactly Do You Need a Virtual Assistant?
An excellent way to assess your business structure is to determine if you need a virtual assistant. Then ask yourself these questions:
How much is my budget?

Do I need more people?

Can I afford them?

Am I missing important calls and meetings?

Is there a decline in productivity lately?

Are my people failing to meet the set KPIs?

Am I getting accurate results?

Am I losing money?

Am I looking for long-term staffing or just a one-time campaign?
You can grasp what you need by answering each one honestly. However, if the answer is not as likely as expected, please immediately contact your BPO partner to get a VA.
Even more so, there are more things to ponder before getting a VA partner. Get a VA if you…
Want to have access to a global pool of talent?
How can you ever have a diverse group of talented employees if you stay in your vicinity to hire people? Outsourcing to VA Philippines gives your company the advantage of building a multicultural perspective.
Entrepreneurs love outsourcing because it allows them to simultaneously have a skilled agent and a multilingual speaker. This is handy for big businesses looking to have multi-racial clients.
I want to spend it on investments, not expenses.
Getting a VA enables you to reduce labor costs. As this is a tiny group, most companies should consider BPO to control their financial integrity for the future. This is also why businesses want to have a VA servicing company by their side.
Outsourcing is the best way to get a VA to support your business. There are U.S-based businesses that provide VA support; however, if you want the best offer, outsourcing is the way to do it. Besides, if you are an SME company, costs can be potentially overwhelming for a business to take on and maintain over long periods. So why not outsource?
Remember that a quality BPO partner can provide non-core business processing services efficiently, resulting in lower costs for your organization.
Want to focus on building your business?
BPO allows businesses to hand over non-core business processes to them. These non-core business processes often include answering phone calls, writing checks, and organizing business materials and presentations.
A VA BPO saves you on equipment and facilities and improves key competencies. How can you focus on innovating your products if your phone keeps ringing?
This is especially important for start-up and developing companies because to stay ahead, they must spend a lot of time studying their product, market, and competitors.
Want to improve employee productivity?
Business Process Outsourcing company's focus is your non-core business procedure. So technically, they are multiplying your productivity effort on admin tasks such as answering queries, and scheduling have dedicated, trained agents.
Not to mention the technologies, process improvement, and training, you will be able to get along with the team of Virtual Assistants.
Improved quality, efficiency, and faster turnaround time on results are all expected from a stellar BPO company. You can also reassign employees to other business areas for skill sharing and improvement.
Want state-of-the-art technology and software?
Regarding technology, virtual assistant contact centers have specialized software that can help efficiently and effectively service clients. You do not have to worry about making a subscription or paying the monthly fees to maintain it; your BPO partner can do that.
Here are some well-known VA software that BPOs often utilize:
Aweber Autoresponder

Social Warfare – Media Tool

Dropbox

Get Response

Asana

Quickbooks

activeCollab
Also, VA BPO companies use cutting-edge technology to serve customers in need. Here are a few of the technologies we use in our day-to-day business:
Enhanced IVR

Predictive Dialing

Integrated Customer Relations Management (CRM)

Call and Agent Reporting

Automatic Call Distribution
In essence, you reward yourself by reaping these business benefits.
Conclusion
So when is the right time to get a Virtual Assistant? 
It is when you are ready to realign your resources and prioritize growth above anything else. That is when you should consider getting a VA BPO to assist you with your work. 
How do you get started getting a VA BPO partner?
All you have to do is contact a trusted BPO partner.
By signing up for their free consultation services, you will shortly receive a notification from the BPO company for the schedule of the call.

Assigning the Virtual Assistant is easy, but that comes before all the essentials have been established. The first thing that the business development team will do is ask about your ideal service and KPIs and SLAs. These are important in hiring a BPO because they let you know if your employee meets your goals.

Speaking of goals, you must relay what you want to achieve and how soon you want to achieve it. By doing so, your BPO partner can adjust their expectations accordingly.

Afterward, you will be able to discuss pricing with them. Ensure your BPO partner has a flexible pricing option to ensure all your dollars are worth it.

Then, you will be able to relay the ideal team that you want to have. Usually, in this stage, businesses already have the credentials and expertise in mind. But if you are unsure, you can always ask your virtual assistant partner to recommend skills and talents.

Onboarding of agents can go hand-in-hand with team orientation. Before letting your BPO partner do all the necessary training as agreed, you can get to know the people who will work for you. You can also hand them their job descriptions or to-do lists to make the meeting fruitful.
Hire a virtual assistant in the Philippines.
Magellan Solutions has a proven track record, with over 17 years of industry experience in Virtual Assistant Outsourcing. Our company is ISO 27001:2013-certified and HIPAA-compliant, so we guarantee high-quality service and expertise while keeping information safe and sound.
At Magellan Solutions, we make sure that our agents have the necessary tools, equipment, and knowledge to serve clients efficiently. They undergo extensive training under the guidance of professional and tenured trainers.
Contact us now, and we shall discuss how our company can help your business. 
Complete the contact form below and get your 60-minute free business consultation with us today!
TALK TO US!
Contact us today for more information.