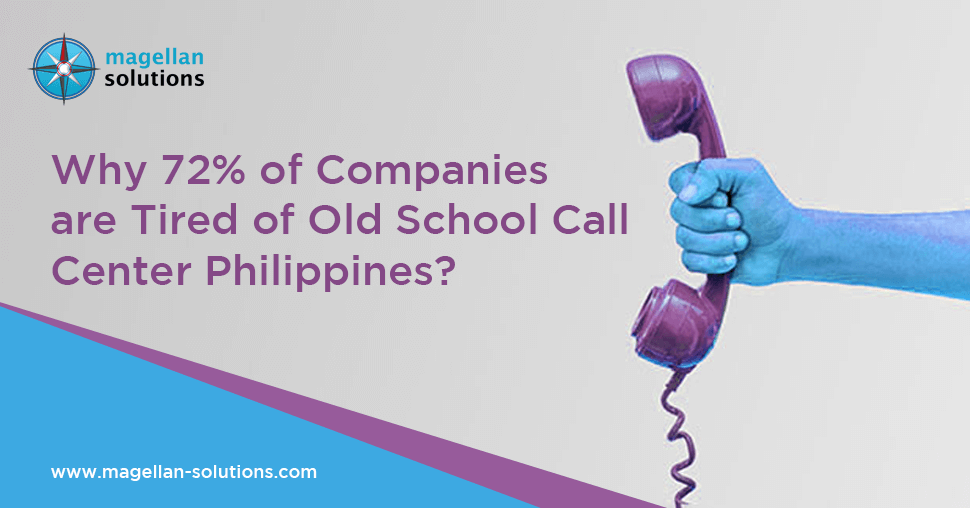 72% of Companies are Tired of Traditional Call Centers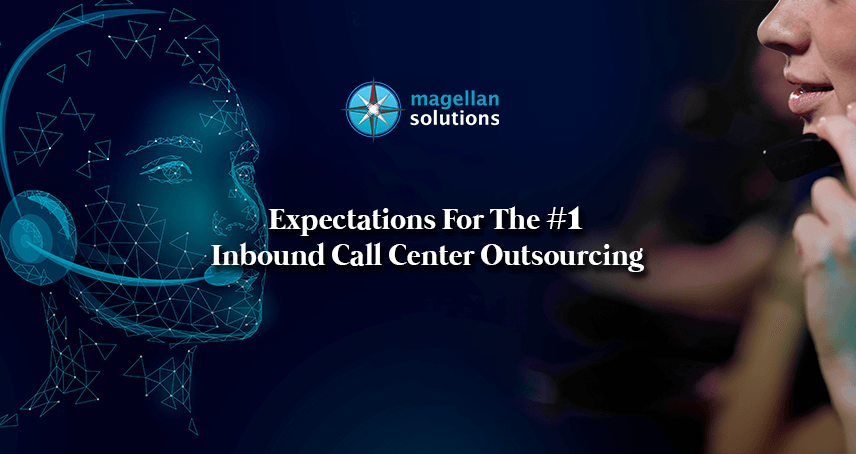 Unveiling the Expectations for Premier Inbound Call Center Outsourcing
The best support for
telemarketing services
is CRM
Historically, telemarketing is a marketing strategy. It is being used by businesses to introduce products or services to customers. They do this over the telephone, internet, or fax. They can increase productivity and elicit immediate feedback from prospects. This direct interaction allows for questions, customer feedback, and addressing any disadvantages. 
But nowadays, it does not necessarily mean selling a product anymore. Currently, the primary goal of telemarketing is to make a healthy and beneficial connection with your customer. It is no secret that communication is an essential part of every successful organization. It plays a vital role in creating harmony between your customers and your business. And because customers are a big deal, we use only the best system for our telemarketing service.
You must have heard of Customer relationship management or, CRM. It is not mere lip service when it comes to the international BPO market. Telemarketing vendors and businesses globally understand its importance to deliver optimal services. Most businesses associate CRM with customer satisfaction. But also plays a vital role to increase ROI and sustain business profit. Telemarketing services through CRM enable a business to nurture its existing clients. It also convinces new targeted customers. It triggers, manages, and tracks contact with existing customers and prospects.
Advantage of Telemarketing
Telecommunications marketing (telemarketing) is a technique used by businesses to generate leads, close sales, and carry out other marketing activities by connecting and interacting with their customers over the phone.
Previously, it consisted solely of cold-calling prospects in order to sell their products or services. However, video conferencing calls have evolved in recent years, allowing for a more interactive session between a salesperson and a potential or existing customer.
Traditional marketing tactics such as telemarketing have been replaced by social media and content marketing as a result of the invasion of digital marketing.
Furthermore here are some advantages of Telemarketing:
Selling
When it comes to reaching out to customers and closing sales, 60 percent of marketing managers at Fortune 500 companies vouch for the effectiveness of telemarketing campaigns.
telemarketing is a technique used by businesses to sell their products or services as well as reach out to new markets and customer bases.
Existing customers' satisfaction is just as important to a company's success as prospective customers' satisfaction – telemarketers ensure that both receive the attention they require and that their questions are answered.
Creating Leads
Telemarketing has the potential to play a significant role in the generation of leads and the expansion of a company's customer base. An organization can use this strategy to reach out to potential customers and compile a list of potential new customers and clients.
The telemarketers then pass these updated lists on to the sales teams, who can then contact these customers in order to generate revenue. They also determine the nature and requirements of a prospective customer and pass this information along to the sales team for further consideration.
Following up after a sale is also an important aspect of the telemarketer's job, as following up with leads generated can increase sales opportunities by as much as 20% if done correctly.
Surveying and compiling data
Telemarketing can be a useful tool in determining the success of any marketing or sales campaign, and it is becoming increasingly popular.
Customers are contacted by telemarketers in order to gather feedback and gauge levels of satisfaction or dissatisfaction, which is then forwarded to the marketing team for further analysis.
According to studies, salespeople spend approximately 17 percent of their working day entering customer information into a database. It will be possible to use the information gathered to target prospective clients for the next marketing campaign, as well as to reconnect with inactive clients and win them back.
Increasing the value of the customer experience
Connecting with inactive clients may prove to be more cost-effective than acquiring new clients in certain situations. The cost of acquiring a new client is five times higher than the cost of retaining an existing one, according to research.
Telemarketing can make a significant contribution to ensuring a positive customer experience. Prospective and existing customers must be treated as acquaintances rather than as customers because, at the end of the day, empathy is what matters.
Differentiating
inbound and outbound telemarketing
Telemarketing gives SMEs a cost-effective method for selling a product or service. One is having an effective script with enthusiastic telemarketers. Businesses generate sales without having to spend too much on traditional ways. 
There are two types of telemarketing. Inbound and outbound.
Inbound telemarketing involves prompting prospects to call you. Outbound telemarketing, on the other hand, involves a proactive sales approach. Telemarketers make calls from your company to a target group of consumers to sell them your product or service.
Aside from the two, there are other services that help in finding new prospects without the hassle and stress.
Lead generation
This is a marketing process of capturing interest in a product. It  allows companies to find potential prospects. Candidates are qualifying  individuals considering their profiles, interests, and their demographic data. Lead generation's purpose  is to develop sales through found clients. Clients who are most likely to buy services or products.
Sales
This is a telemarketing service. Trained agents persuade themselves to close deals via phone call. Sales in telemarketing are also known as "telesales" or "inside sales."
Surveys
The initial stage of companies starts with telecalling. They use this to gather customer surveys to understand them better.
Is Telemarketing Effective?
When done correctly, telemarketing is effective. It is up to you to determine how best to utilize its potential. A strong customer relationship is one of the most important aspects of running a successful business. Outsourced telemarketers from a reputable call center can assist you in achieving your goals. Your chances of achieving direct marketing success will increase if you use a friendly voice of telemarketers and a list of quality leads.
Researchers conducted a survey in which they asked consumers which they trusted more: humans or chatbots. Of those who responded, 38 percent said they trusted humans more, which is higher than the 20 percent who said they trusted chatbots, but 42 percent said they trusted both.
Customers prefer humans over chatbots when the choice is between the two. That's the bottom-line. They will be able to receive the type of responses they require to their questions. They can even engage in a proper conversation with the telemarketer in order to clarify matters further. Because telemarketing is conducted by humans over the phone, employing it can help to humanize your company's appearance. It can contribute to the positive feedback about your company's dependability. Telemarketers do more than just talk about what they have to offer; they listen as well. Every customer wants to be heard, and every customer wants to be understood.
Once you've found the professional and dedicated telemarketers who will assist you in growing and improving your company, provided them with the necessary training, and provided them with the materials they need to do their jobs, you can consider your telemarketing campaign a success.
Telemarketing is a one-on-one marketing strategy that involves speaking with a customer on the phone. You will only be able to speak with one prospect at a time in this situation. If you compare it to an in-person sales strategy, where you may have to convince a group of people at a time to purchase your products or services, telemarketing makes the process less complicated for the telemarketers to complete.
Consumers will become more familiar with your brand and your products and/or services if you make the process of transmitting and disseminating the information that they require easier for them to complete. By attracting new customers and clients, you can increase the number of people who know about your products and services.
Furthermore, you can easily improve your telemarketing campaign based on a variety of factors, such as the information you have about your prospects and the previous outcomes.
Choosing an
outbound telemarketing agency
in the Philippines
There are other Southeast Asian countries that offer cost-saving services. But most American companies still prefer the Philippines. This is because of the high mastery of the English language and exposure to Western culture. India also offers cheaper services. But the downside is having heavy accents and idioms that confuse American customers.  This is true for both voice and non-voice services.
The Philippines have a skilled workforce and lower call center pricing. It's the main reason why it would be better if you outsource here.
Fill out the form below and we'll get back to you ASAP with our initial offer!
TALK TO US!
Contact us today for more information.