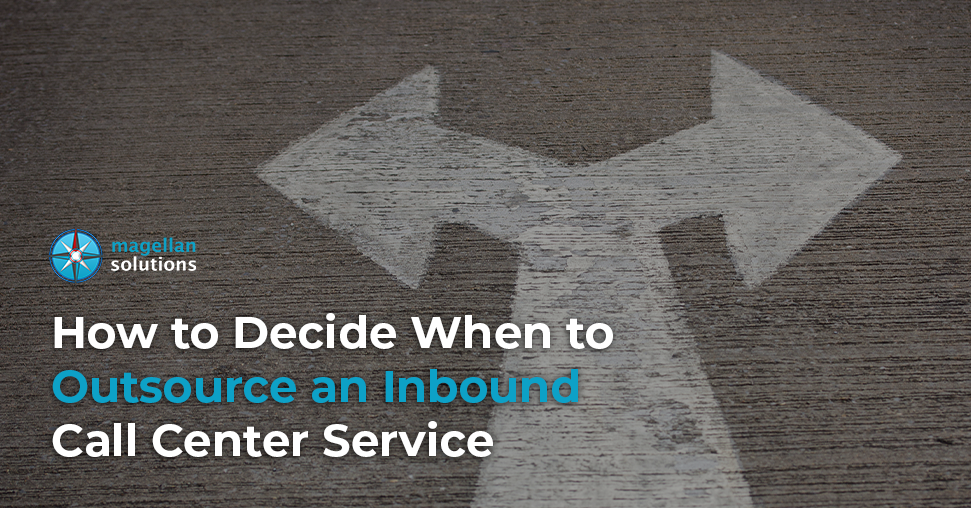 When your in-house call center just doesn't work anymore: How to decide when to outsource an inbound call center service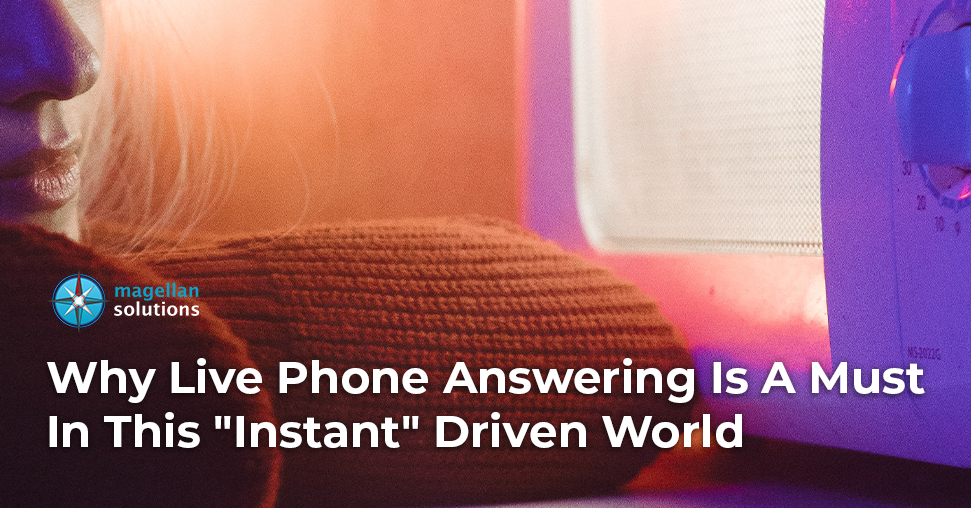 Why Live Phone Answering Is A Must In This "Instant" Driven World
Customer support has a significant impact on your bottom line – around 66 percent of U.S. customers are willing to pay more for good service, while a staggering 60 percent will abort a purchase or transaction if they receive poor service. The latter translates to losses of about $83 billion in lost sales for American retailers.
The high cost of poor customer service doesn't stop there. Disgruntled customers need at least 12 positive experiences with your brand to shake off a single unpleasant experience – and only if they're willing to return and give you a second chance.
The stakes are even higher if you're a luxury retailer or cater to higher-income customers. Half of them will expect to get an apology, refund, or incentive following a negative experience.
With more and more purchases occurring online, customers are prone to errors, while shipment and delivery pose issues. Since buyers don't have the benefit of inspecting products in a physical store or bringing the item home, the least you can do is provide exceptional customer service.
Here's what you can do to ramp up your customer support:
Outsource it
You don't have to do everything by yourself. Running an in-house call center requires a considerable staff, advanced technology, and sophisticated infrastructure. It also requires a great deal of time and energy. Outsourcing lets you transfer your e-commerce business' customer support functions to a service provider with trained agents and best practices.
Philippine call centers, for instance, can give you access to a large talent pool. They can hire, screen, and supervise agents on your behalf. And they can do more than help you reduce costs. Their expertise will add value to your business processes and keep you up-to-date on the latest trends in customer support.
Use new channels
Customers still use email and phone, but other channels, like live chat and messaging apps, are taking off. Use these new technologies to engage customers and address their issues with your brand.
And social media, of course, is as relevant as ever. Poor customer service makes customers hesitant to follow and interact with your brand on social media channels, and about half of buyers plan to minimize or cut off contact with brands on social media this year. Keep them on board by offering excellent and consistent service in all channels.
Offer self-service options
Many customers prefer to resolve issues on their own. By offering self-service resources in the form of automated how-to content and additional information, you give them the power to assist themselves and avoid the hassle of contacting your call center. YouTube videos, blog posts, and troubleshooting email guides are just some of the ways
It can also ease the pressure on your agents since it can lessen call volume. You don't have to be a large, established e-commerce business to improve customer support. As a matter of fact, small to medium-sized companies have everything to gain from call center outsourcing services. Talk to a service provider today to get started.
TALK TO US!
Contact us today for more information.