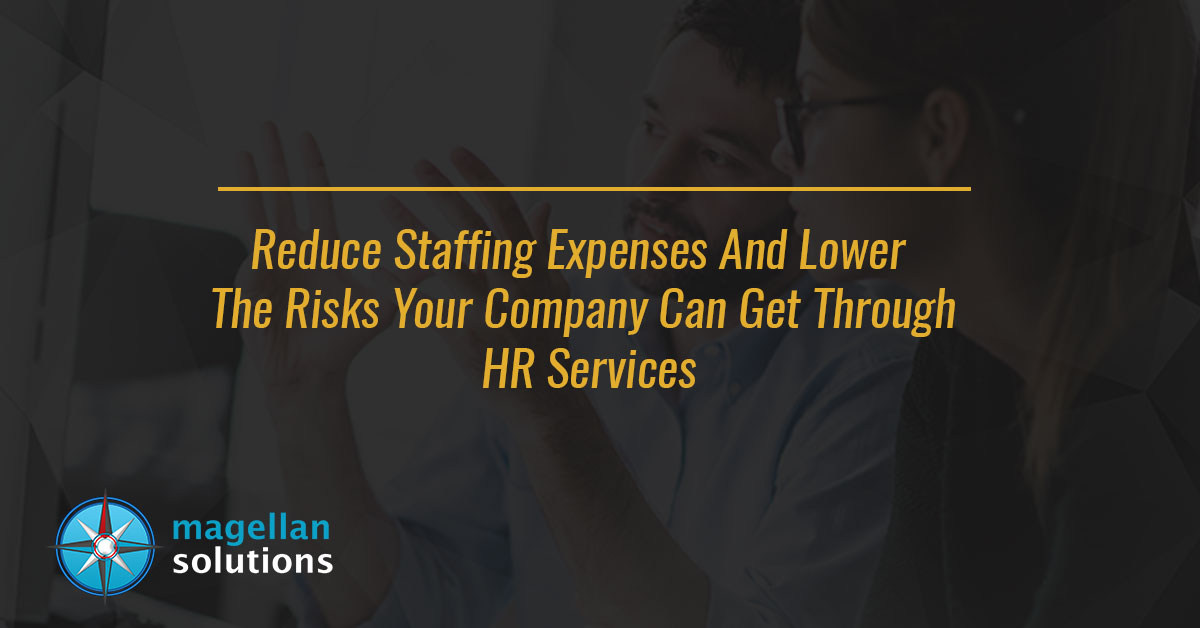 Reduce Risk and Expense with HR BPO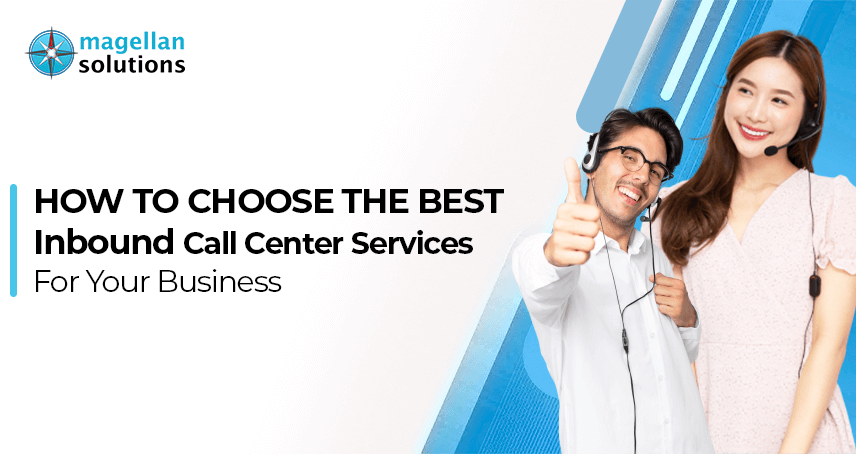 How to Choose the Best Inbound Call Center Services For Your Business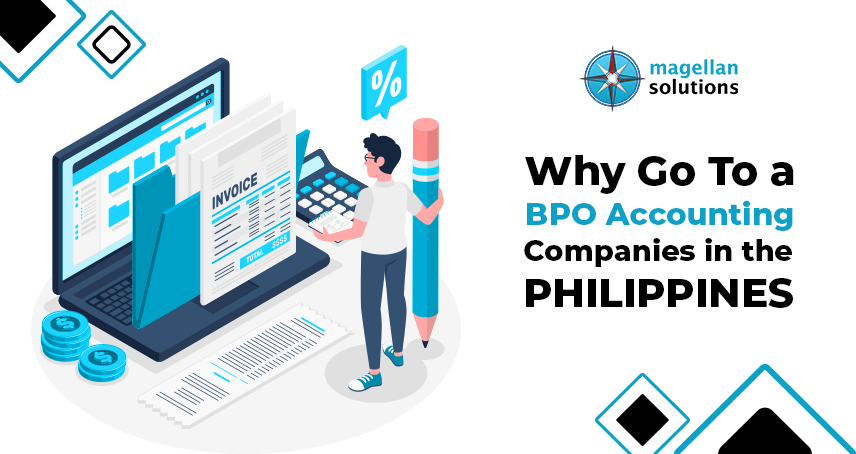 Advantages of the BPO Accounting Companies in the Philippines
BPO accounting companies in the Philippines are increasing because of foreign demands. A lot of big firms prefer to outsource than hire an in-house team. This gives them flexible budget control over the workforce. 
Besides that, the Philippines BPO also has top-notch data security. They invest a lot in solidifying their digital protection. Foreign corporations partnered with Filipino call centers can attest to this feature.
Additionally, there are a significant number of professional accountants in the Philippines. There are more than 175,000 Filipino Certified Public Accountants (CPAs). On top of that, there is an additional 8,000 CPA yearly. This shows how future-proof your company is when you outsource in this country.
These are not the only benefits of partnering with an offshore company. This article will explain why foreign companies prefer the Philippines' BPO services.
Accounting and Tax Services Philippines: Agent's Best Features
Being affordable is the selling point of the Philippines' accounting and tax service. However, other things make them the best in Asia. Here are some of their accountants' characteristics:
Diverse Knowledge
Accounting is more than just computing numbers; it is a complicated task. Therefore, having a CPA who knows everything greatly benefits your company.
For example, you already have a mainstay accountant that has no idea about checkbooks. There, you need to hire another one just for this service. It is counterproductive and, at the same time, a waste of your money.
Experienced Young Professionals
Although fresh graduates, some Filipino accountants have various experiences from different fields. This is because they usually have rigorous internship training. Aside from that, they typically do volunteer works to gain more skills.
Furthermore, schools also have programs to train them in the corporate world. Most of the top schools in the Philippines offer accountancy courses. This assures you that every CPA in the Philippines has the necessary skills to support your firm. 
Flexibility in Any Industry
As stated, young professionals and fresh graduates accumulate several experiences. This training came from various industries and companies. This goes to show how adaptable Filipino accountants are in any business.
This will help those entrepreneurs that own multiple businesses. They can only hire one CPA for all of their checkbooks.
Amenable to Changes
Being flexible is one thing. But, having the ability to learn new things is an exceptional skill for them. They are always ready for a new system. Besides that, they are also eager to learn new techniques every time.
This is a bonus attribute for any CPA. It will help your company in so many ways. For example, they can try new methods to make auditing efficient. They can also introduce additional processes to improve your profit.
Versatility in the Latest Technologies
The majority of fresh graduates here are computer literate. With this in mind, they can adjust to any software update. Technologies are improving as time goes by. It would help if you had an accountant to go along with these changes. 
Additionally, Filipino CPAs are also tech-savvy. They can work on different software and technologies simultaneously.
Proper Work Ethics
This is valuable in any profession. Without this, your operation will most likely topple down. This is essential in accountants. They need integrity as they will assess all the transactions in your corporation. They can manipulate and hide fraudulent businesses for their or others' interests.
The majority of Filipinos value honesty. They are also very passionate about their work. They will not let anyone influence their work. On top of that, they practice transparency in everything that they do.
Team Player
Being a team player is a significant part of being an accountant. It means they have to coordinate with different departments to confirm transactions. This is important to ensure that every fund is well accounted for.
Filipinos are amiable people. They want to establish their relationship with everyone inside the office. This gives them a sense of comfort. Being a team player for Filipino accountants should not be an issue.
The Cost of Bookkeeping Fees in the Philippines
As mentioned, the Philippines BPO has the most affordable prices for accounting assistance. Although inexpensive, it doesn't compromise the quality of the service. Several big companies partner with Filipino accounting firms.
The basic in-house bookkeeping costs are $3,000-$4,000 monthly. That is a large amount of money. Especially if you are just a start-up business, meanwhile, outsourcing can cost you $500-2,500 monthly. You can get it for $200 at the lowest in some instances. The difference is enormous compared to an in-house team.
Based on these figures, you already know why many businesses choose offshore services. The saved amount for outsourcing is usable for business expansion. You can also use that to improve your product or service.
Offshoring Accounting Philippines: Best in the World
Knowing why the Philippines is the best accounting offshore business is not enough. There are tons of BPO accounting companies in the Philippines that offer assistance. Still, you may find yourself confused with a lot of options.
For start-up businesses and SMEs, Magellan Solutions is your best choice. We have the best system to integrate into your accounting process. On top of that, we have the best agents to handle your business. They undergo sophisticated training to ensure quality service. 
Our data security is also top-of-the-line. We have an ISO 27001:2013 certification to support our high-standard safety protocol.
You also do not have to worry if you are new to outsourcing. Our Implementation Managers are here to assist you in your development. They can help you to determine how many agents you need. They can also assist you in setting key performance indicators (KPIs).
Contact us today and get a free 60-minute consultation. Please fill out the contact us form today.
TALK TO US!
Contact us today for more information.