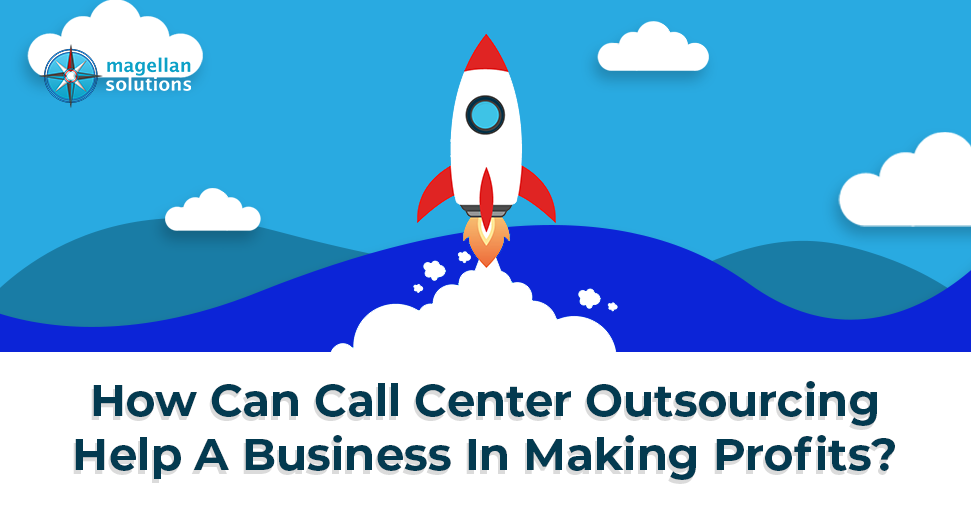 How can call center outsourcing help a business increase profits?
The Rise of Millenials and the Need for an Omnichannel Call Center
The Philippines has been the reigning premier choice of Western companies for outsourced tech support for the past couple of years, and for good reason.
Filipinos have the ideal blend of qualities that customers, regardless of their country of origin, want in a call center agent: courteous, friendly, and service-oriented. Over a million work in Philippine call centers that are in the business process outsourcing (BPO) industry, providing a wide range of voice and non-voice customer service tasks and business services.
One of the services that many companies have outsourced to the Philippines is their IT support. There is a vast number of information technology professionals, such as computer programmers and engineers, in the Philippines who are fully capable of providing technical support services to customers all over the world. Here are the reasons why outsourcing your company's IT support to the Philippines is a smart move to take:
Above Average Customer Service
You can rest assured your company's customer service standards will be met and possibly exceeded when you outsource your IT support to the Philippines. Universally known as the most hospitable people in the world, Filipinos have a heart for serving others, which makes them the ideal technical support staff. No matter how complicated or advanced the problem is, a Filipino IT support team will be ready to deliver unparalleled service to your customers, resulting in positive customer experiences and increased loyalty to your company.
Impeccable English Skills
Highly educated Filipinos who make up most of the BPO workforce are college graduates who read, comprehend, write, and speak English with high proficiency. Regardless of whether your customers are from the UK, USA, Australia, or any other English-speaking country, a Filipino IT support team is guaranteed to understand your customers and converse with them about troubleshooting and technical terms confidently, fluently, and accent-free.
Quality Professionals for Less
Setting up your own IT support team is not easy, in terms of time, effort, and money. By outsourcing this service to the Philippines, you gain access to the talented pool of Filipinos who have built careers in the IT industry but without the high labor cost. Armed with the valuable knowledge and insights that only experience can bring, these competent professionals can work with you to provide excellent technical support to your customers, ranging from the most simple to the most complex.
Solid Government Support
Another attractive benefit of outsourcing to the Philippines is their government's strong support for the BPO industry. BPO employees are provided training opportunities not just by the BPO companies themselves but also by the government in order to meet the ever-increasing demands of their profession. Outsourcing your IT support to a Philippine BPO should give you peace of mind about its stability and quality.
Excellent Infrastructure with Lesser Risk
The Philippines' infrastructure, particularly in the cities and central business districts where BPOs are commonly located, is highly developed and Westernized, which makes for an easier working relationship with Western countries. Outsourcing also offers your company less risk as you need not make the heavy investments on network servers and other expensive IT equipment yourself, as compared to having your own in-house IT support team.
Choosing the Philippines as your IT support outsourcing destination is a smart move because you get to work with the experts with superior customer service and communication skills, for lesser cost and risk.