Magellan Solutions is the leading debt collection agency, specializing in preventing bad debts and optimizing cash flow. Our streamlined debt collection process and customer service best practices ensure positive customer relationships. With ISO 27001 compliance, we prioritize data security in our debt management outsourced services.
Trust us to recover outstanding debts while safeguarding your sensitive information. Experience improved collections and reduced terrible debt write-offs with our tailored solutions. Choose Magellan Solutions for efficient debt recovery and exceptional customer experiences.
What Is A Variation Of Credit Collection Services?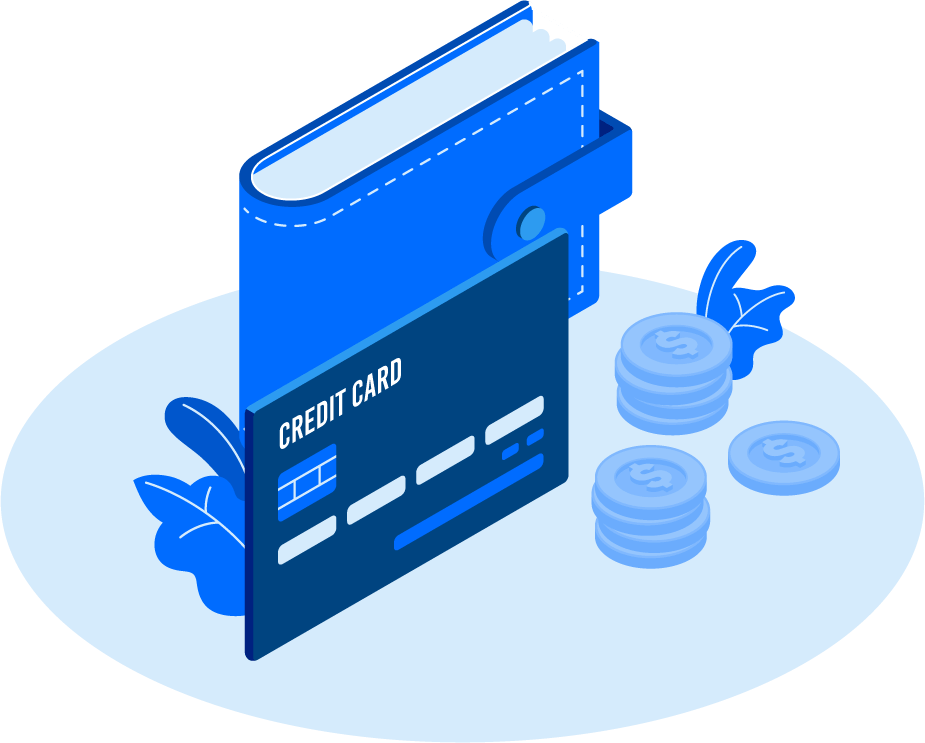 Outsourcing your loan processing to a reliable service provider offers a range of benefits for your customers. Our systematic approach and advanced software ensure faster and more efficient operations by streamlining file documentation.
Avoid the potentially high costs of errors in mortgage processing by entrusting your loan process to us. With our expertise, we can reduce the processing time by eliminating unnecessary data verification phases and providing a comprehensive database for background checks on loan applicants.
Time is precious, especially in loan processing. Take advantage of our top-notch mortgage processing services at Magellan Solutions. With over 17 years of experience in outsourcing, we deliver exceptional service quality.
By outsourcing your loan process to us, you can focus on expanding your loan book while we handle the heavy lifting. Our team is also available to assist you with exploring new opportunities to further develop your business. We are committed to supporting the growth of SMEs.
Rest assured, we prioritize the security of sensitive information involved in the BPO loan process. Our strict data privacy protocols, backed by our ISO certification, ensure the utmost confidentiality and reliability as your trusted BPO partner.
The perfect place to outsource your debt collection services, only here at Magellan Solutions. Contact us today!
Our Current Benchmarks For Debt Collection Services
United States, Australia, Europe, and Asia
Top 7 Services We Help With
Credit card, Medical, Automobile loans, Personal loans, Business, Student loans, and unpaid bills.
Flexible Pricing Option for SMEs
We accept packaged, results-based, and other business models
Our Approach To Our Debt Collection Services
At Magellan Solutions, we condemn harassment and intimidation toward customers. Instead, we help them settle debts by giving them various options and ideas.
Magellan Solutions' transparent pricing, low minimum collection balance requirement, and variety of service options make it our choice as the best collection agency for small businesses. We do debt management for both commercial and consumers globally, serving different industries. Our rates are negotiable. Also, there aren't any upfront fees or additional charges for our older and existing accounts.
One of our many ways to recover a debt is by employing several tactics. This includes skip tracing and litigation services. Both consumer and commercial customers, and have experience collecting debt from a range of debtors. We guarantee our ethical and empathetic tactics that strive to treat debtors with dignity and respect.
The first step for our debt recovery services is access to an account manager. We also have legal collection services and online portals that enable you to add new accounts and monitor existing ones 24/7.
What Are Credit Management Services?
Our agents help in setting the terms on which it is granted, recovering credit when it is due, and ensuring compliance with company credit policy, among other credit-related functions.
How Persistent Is Our Staff For Advanced Collection Services?
Advanced collection services make it their main duty to acquire overdue bills from creditors and collect payments from consumers. Agents are very persistent and can even be aggressive in their pursuits. However, this is not the worst part of dealing with a debt collector. Before they can legally collect your debt, they have to contact the major credit bureaus and open a collection account on your credit report. This entry shows that they are in possession of the debt and can pursue payments.
Our Awareness In The Debt Management Services Act
Nearly every state has already adopted legislation pertaining to such matters as debt adjusting, debt management, debt pooling, debt settlement, and consumer credit counseling. Magellan Solutions is also aware of this law.
This Act provides guidance and regulation to the consumer credit counseling and debt settlement industries. The Act applies to both consumer credit counseling services and debt settlement services. The Act is a comprehensive statute that provides rules for, among other things, registration requirements, bond requirements, certification requirements, disclosure requirements, and penalties for non-compliance.
Why We Want You To Avail Our Rent Recovery Service?
If you are a landlord that is not using an agent to collect rent must remember to check with their bank on the rent due date and chase the tenant if the rent isn't paid on time. But at Magellan Solutions, our rent collection services include arrears chasing and offer agents a more reliable means of collecting rent. We know the stress of having to run after tenants. Entrust us with your renting services and free your time for more personal achievements.
Commercial Credit Services Debt Collection Agency
Magellan Solutions' commercial collection services are the process of recovering past due monies owed to businesses by your corporate customers.
Our strategies are utilized for commercial debt collection and are much different from that of consumer debt collection such as collecting credit card debt. We focus on B2B collection services. We know it involves a degree of expertise of the commercial credit grantor and how each conducts its business. This is why our collectors have experience for over 17 years under their belt.
We Don't Want To See You Getting Stressed Over Inevitable Money Matters.
Let Magellan Solutions help you back up your feet as you grow your business into an even bigger industry. We will make sure that you pay your dues on time. By the end of the day, you don't have to worry whether you have a loan that could break what you have made. Furthermore, we will also make sure that you take what you should take from your debtors. We know how important money is for businesses that are still growing. So of course gaining back what you lent shall be returned fully. You can also rest assured that everything we do is abiding by the law. We will never want to taint your name or ours by collecting in unprofessional ways.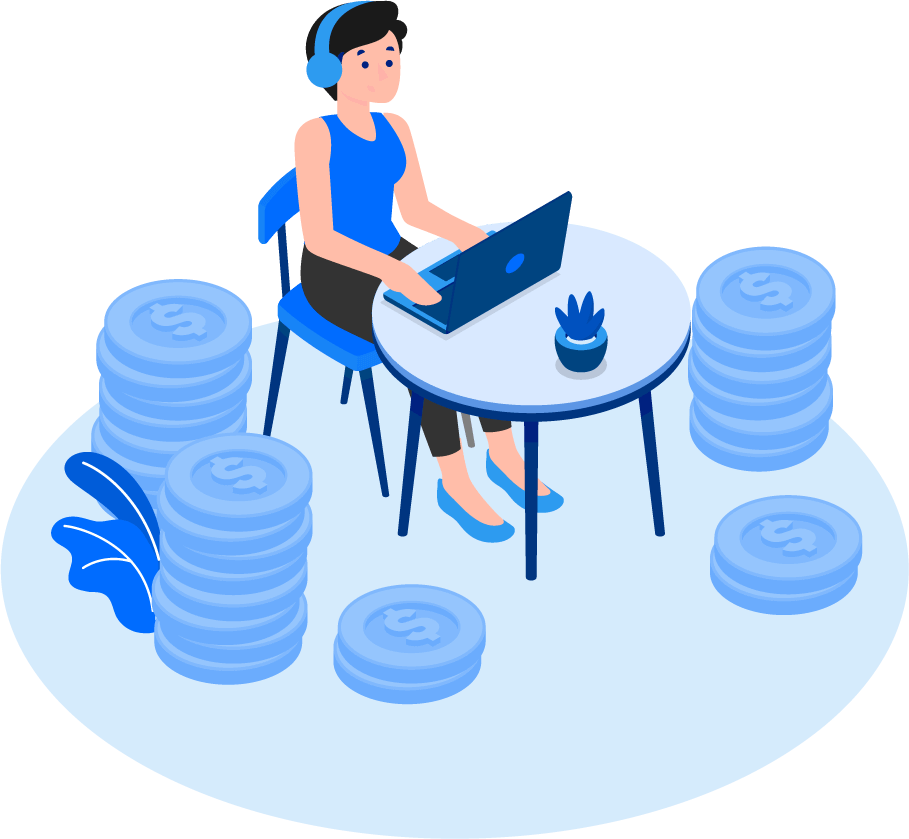 Sometimes the debtor might be difficult to find, either because of an address change or because a false one has been given. The first step of the debt collection process is considered the track & trace method.
Multichannel Communication
These methods are proceeded by legal and ethical means, as debt collection agencies strive to preserve the creditor's reputation and good name. This includes but is not limited to phone, email, fax, and letter contact.
You can submit new delinquent accounts, check the status of accounts in collections, and run reports to analyze the effectiveness of the collection agency's strategies.
What Is Credit Management Services?
We are one of the reputable collection agencies that help lenders or creditors to recover funds that are past due, or from accounts that are in default. Often, we get clients who made many failed attempts to collect their receivables. Here at Magellan Solutions, even as a small debt collection agency, we have had enough knowledge and training for the past 17 years in the industry. We will work closely with the credit bureaus and lenders to try to retrieve delinquent funds and become your most trusted debt collection agency in the Philippines.
Our hired bill collector can only call between certain hours. They're allowed to call several times a day but are forbidden from calling repeatedly to annoy, abuse, or harass. If we are able to obtain a work phone number, they may call you at your workplace unless the employer doesn't approve of those calls. Collectors may show up at a house to collect and that is considered legal. Furthermore, we may even call your personal number if you gave the number to your creditor to contact you.
The Consumer Financial Protection Bureau's latest rules allow debt collectors to text or email consumers as long as clear opt-out instructions are included.
The following are the common debt management tasks we have been known for:
Researching and evaluating clients' creditworthiness.
Creating credit scoring models to predict risks.
Approving or rejecting loan requests, based on credibility and potential revenues and losses.
What is Debt Collecting Service?
There are different variations of debts that we might owe. One of them is personal debts or loans used for personal consumption rather than those incurred by businesses or through government activities. Credit card debt, student loans, auto loans, mortgages, and payday loans are all examples of consumer debt. Its two kinds are revolving debt, which is paid monthly and may have a variable rate. The second is the non-revolving debt, paid at a fixed rate.
Can You Collect A Debt When Services Were Not Rendered?
Yes, debt collection is still possible.
We can reconstruct an agreement in a way to show that the contract binds the parties and that they wanted a binding contract. Except for a signature or written agreement, the parties have agreed on all of the terms necessary for a valid contract. The facts state there is an agreement and supports the existence of a valid contract. That is a contract implied in fact.
Does Credit Collection Services Own Their Debt?
Debt buyers in general keep everything they collect. Because they took the risk of purchasing the debt from the original creditor and even paying in advance to the original creditor, this debt becomes their own and any amounts collected are theirs.
This is also true for our debt collectors to some extent. They get paid when they recover delinquent debt. The more they recover, the more they earn.
Can A Private Citizen Use A Debt Collecting Service?
Yes. B2B and B2C clients are welcome to avail of our debt collection services. We will adjust to your needs according to the contract signed between your party and ours. Furthermore, the security level for any database gathered while in partnership is the same level as those of our business partners. For us, everyone is a business partner.
Secure Your Money And Outsource Your Debt Collecting Services With Us
We know money is of the essence. It is the main reason why you have a top contending business amongst SMEs. And with money assured under your name, the growth of your business is sure to fall into place.
Let's talk about your need to collect fees.
Business is business. Whether your partners are long-time friends, it is still a must to get paid. With our collectors, we can help you to smoothly process collecting from those in-depth to you.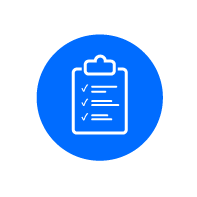 Tell us about your existing loans and debts.
It's part of a start-up and growing business to take out loans. Expanding is not an easy feat. It takes time, effort, and a bunch of cash. Even then, the preferred increase is not always sure. There is definitely an increase business-wise, but it is not always what you expect. Thus you might take out a loan to meet the outcome you want. As a business ourselves, we understand that it is important to keep track of these records so as not to see what you have built be sold off to someone else.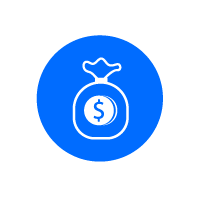 We will help in securing the money in the bag.
As an end-to-end full-service call center service and BPO outsourcing firm, we keep our clients by ensuring them that they take and receive what is due. Following the laws, we maintain our professional approach and avoid any illegal activities that may put any of the included parties to face each other in court.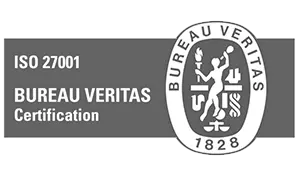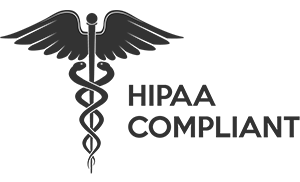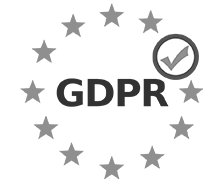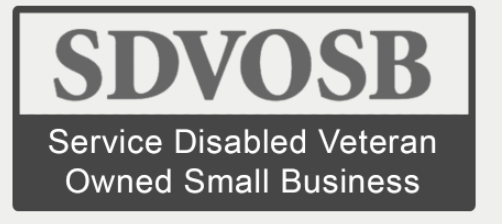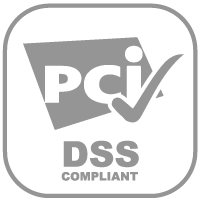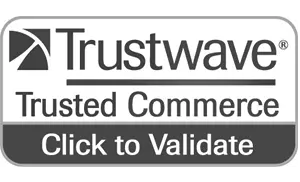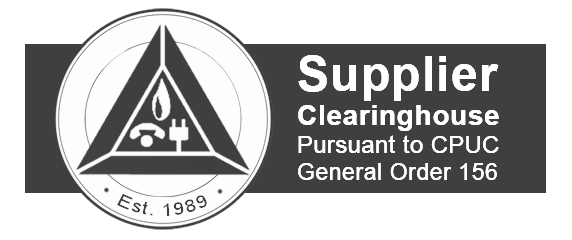 Call us for a FREE CONSULTATION
Toll Free: 1 800 371 6224        US: +1 650 204 3191        UK: +44 8082 803 175,        AU: +61 1800 247 724
Call us for a FREE CONSULTATION
Toll Free: 1 800 371 6224        US: +1 650 204 3191       
UK: +44 8082 803 175,        AU: +61 1800 247 724
September 13, 2022
Traditional debt collection practices such as frequent phone calls, emails, text messages, and house-to-house visits connote negative customer experience and often result in lending losses.
[…]
June 26, 2021
Outsourced Debt Collection Call Center Can Help You Recover Outstanding Debts Faster The tedious process of going after delinquents who owe you money
[…]
Contact us today for a free 60-min consultation
Thinking about outsourcing? Send us a message for a free 60-min consultation.
We'll read it and set up a call ASAP!
These are the services provided by a third-party company to pursue individuals or businesses with delinquent accounts.
Join Magellan and Make a Difference!