French Call Center Outsourcing
---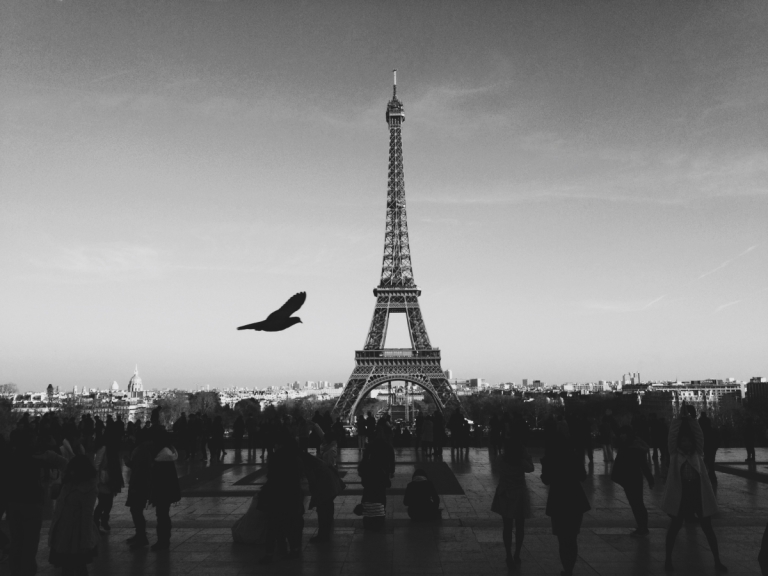 Magellan Solutions
makes it easier for businesses to manage and support French
customers
with its French
customer service
. Our customer support teams are highly trained professionals, expert in both writing and speaking French even to native speakers. This language support makes process faster and much easier by maintaining a 24/7 customer call center in French.
France is one of the world's top countries with a robust economy. In fact, in Europe alone, it already holds the rank as having the second largest when it comes to the economy and financial system. That sure means that there are a lot of huge companies out there that are continuously rising and are doing well. This also means that there is a need for good customer service and back office tasks.
Most businesses in France do business using only their national language. To be able to help out French businesses, one must understand the culture and the business that happens in that country. The French market is still evolving and so being at the tip of their toes is one thing that these agents usually do. This can be quite difficult especially for call centers which only focus on the English language. Magellan Solutions supports businesses that require French-speaking call center agents. The call center has seen the need for French call center outsourcing services and so it has the resources and the manpower to help out French businesses do even better. Magellan can also look for the ones you prefer, train them on French businesses processes and culture to deliver work well and in a timely manner.
By investing in Magellan Solutions and its French call center outsourcing services, businesses can market to the French and get an even bigger market share. On the other hand, for French-speaking businesses wanting to get outsourced help, the company is more than happy to assist them with that. Investing in the company would allow them to get value for their money and yet be able to get high quality service that is world-class. Policies, systems, processes, and tools used by agents are updated to help make the work be even better.
Aside from inbound customer service, this Philippine call center also offers:
The whole team is comprised of efficient and effective agents, veteran team leaders, a team of subject matter experts to keep quality always constant, and the updated equipment to facilitate better jobs done. It is best to start investing in French call center outsourcing services from Magellan Solutions Inc.
Contact us via email or give us a ring for more information.

Contact us today for more information
---