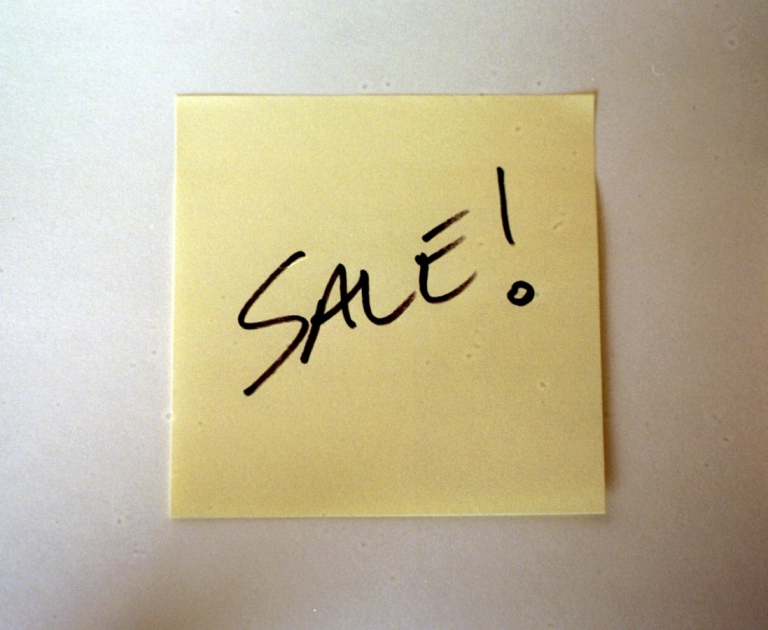 You have a product and have started selling it on your own. You have a service that blows most competition and you have found clients pretty much on your own. Business is doing really well, in fact too well so that you and your business partners are having a serious difficulty providing the right customer service for your existing, and you want to make more sales!
You didn't think of this when you started your business, but new client acquisition can effectively put you out of business. You are losing time on product refinement and further development that will keep you ahead of your competitors. You are getting more complaints from existing customers. You think of outsourcing some of your processes. Customer service? Yes. Back office? Yes. How about inbound sales? Can you find the right outsourcing company that understands how truly unique your product is?
Scale up with an Inbound Sales Call Center
---
Outsourcing to a more cost-effective location gives you a chance to scale up operations.
More human interactivity – imagine no call waiting
Recruiting sales talent – hundreds of thousands of college-educated fresh grads every year. many of them can be your new inbound sales team
Cultural edge – 100% fluent in English and an accent that is universally accepted across all states and even across the Atlantic
Customer-centric sales – agents that sell because they understand the customers' needs
Process-based inbound sales center – increasing sales mean that your agents work with good data
Ratcheting up – a lower-cost inbound call center gives small and medium companies the ability to ability to increase operational volume practically on demand.
To fully understand how your company can benefit from the above advantages, feel free to contact us today for more information.