Outsource Your IVR Support
---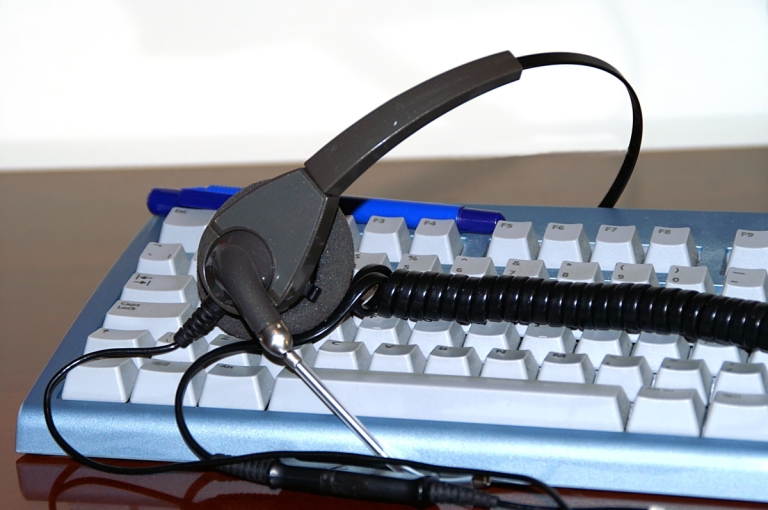 When you contact the customer support hotline center of any company, you expect to be attended to as soon as possible. The very reason why most people call up customer support is because it is easy and it does not require you to go anywhere. You can simply whip up your phone and then dial the toll-free number provided by most companies. It would be quite a hassle to go to their physical office to get the answers that you need. It has always been about convenience and that is what customers are expecting when they contact any company. Most people nowadays do not have the patience to wait especially now that everything is happening at really fast paces.
The only way to be able to make a customer happy is to make sure that you attend to them at the soonest time possible. If you can talk to one without having them wait, then any customer would be happy about your response time. The faster your response, the lesser chances you have of getting an irate customer. It helps customers believe in the company and in the product or service a whole lot more. Although it may be quite difficult for most businesses to do this especially during holidays like Halloween and Christmas, there is no need to be negative about the whole deal. See, there is this thing known as Interactive Voice Response Support and it has been quite a huge help for business owners.
The good thing about investing in call center with IVR Support is that you can be sure that all customers would be attended to. There may be a queue during peak hours or during holidays but if you invest in an interactive voice response system, you can be sure that your customer will get a response no matter how busy the agents are. The good thing about this kind of thing is that they may be automated responses that customers get on the phone however it helps you lessen the number of calls on the queue. See, you can set up your responses so that the most basic questions are answered there. When customers already get their answers, they would then hang up. This would mean a lot less number of people to attend to by the agents.

Outsource Your IVR Support for faster response time
---
A huge number of companies have gone on and used IVR to manage customers more easily. Even large corporations have gone on and decided to use this kind of support. It helps them provide better customer service which is a really big deal for most companies.
There are a lot of business process outsourcing companies out there that offer this kind of service. However, it is always best to go with a company that works best for you. Magellan Solutions has been doing interactive voice response support for a long time already and have continually acquired new clients for each year because of the kind of service that they provide. Handling customers has never been a problem for its agents as they understand their customers and understand the companies that they are in partners with. They focus on results and they bring you results. With happy and satisfied customers, you can be assured that those customers will stick with you and will be your source of free advertising via word of mouth.
To get to know more about Magellan Solutions and its interactive voice response support services, feel free to drop a call or send an email today.
Contact us to request for free quote.

Contact us today for more information
---