Outbound Call Center Services for your Business
Prospect, validate and generate leads the right way with our outbound calling service. We provide genuine transaction-based models, shared services, and results-based campaigns.
Work with us
SHOULD YOU DO OUTBOUND CALLING IN-HOUSE OR WITH AN EXPERT TELEMARKETING FIRM?
It's no secret. Generating outbound leads is the fastest way to sales. Without the need to go through the long process of the marketing funnel.

To be successful, you only have to find the perfect ratio between the volume of calls needed to make a successful sale. But sadly, this is still grossly guesswork.

If you generate 1 successful sale every 100 cold calls, this does not mean the ratio is 100:1. There is a very big issue with this mindset especially if you only have a limited amount of lead data. You can't expect your business to run for very long this way.

That's why at Magellan Solutions, we focus on the quality of our sales and outbound teams. We hire talents that can make your 1 successful sale every 100 cold calls into 2, 5, 10 successful sale every 100 calls. So your business can realistically grow and we can be your permanent partner for outbound telemarketing services.

For over 17 years, Magellan Solutions outbound call center services help organizations to sell their products and reach out to new and existing customers with poise and professionalism. The company has been handling various direct marketing and outbound-related campaigns with existing clients from energy, education and retail industries at the helm. These years of experience in the call center industry is backed by its latest technology infrastructure, rigorous training sessions, quality assurance monitoring and a highly trained call center team. The result is increased sales and improved ROI using the best outbound call center strategies.

Partner with the #1 SME-focused Call Center Services and BPO Outsourcing Provider in the Philippines for your outbound calling requirements and customer handling success!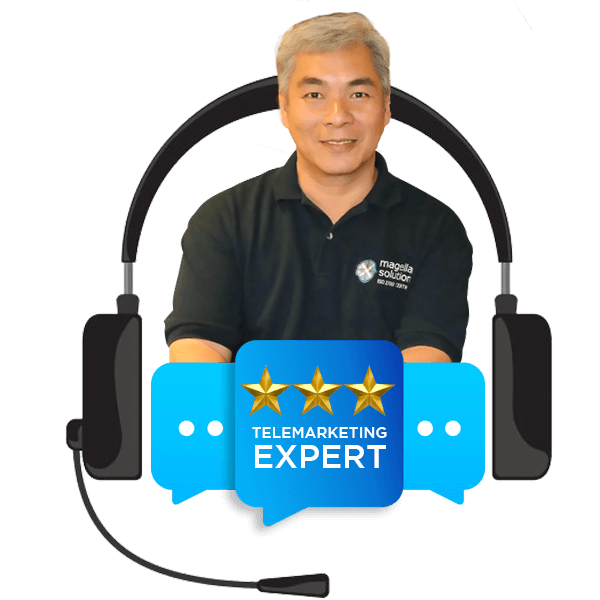 WHAT outbound calling services ARE RIGHT FOR YOUR BUSINESS?
Not sure what outbound service you need? Ask Magellan Solutions, a leading outbound call center provider in the Philippines. We cover a broad range of services that will surely fit what you need – no matter how tailored and customized it is.
---
We gather pre-qualified leads that is ready to become your paying customers. We provide 100% transparency across all of our outbound telemarketing efforts via real-time reporting to track both the lead quality and the performance of our sales teams.
This service applies to both B2C and B2B lead generation for your business. We perform lead qualification, lead list updating, local lead generation to help ensure your sales funnel remain full and ready to close and convert.
This is a custom-fit solution for businesses or individuals that require a process-based approach to manage their appointments and schedules. We can do personal, b2b, legal, and medical appointment setting that comes with ISO-certified guarantee and GDPR, HIPAA, PCI DSS data security compliance and certifications.
Enjoy superior cold calling services that comes with professionally studied and tested sales scripts. Our expert outbound representatives all pass our Global Standard Sales Representatives vetting process. Take confidence in our world-class talents to reach out to your prospects the right way.
Hire results-driven teams to sell your products and services directly to leads. Maximize your outsourcing budgets with our affordable telesales operation costs and lower attrition rates. We guarantee full performance and leads tracking so we can easily scale, rinse, repeat and win more sales!
Get affordable market research support for your overflow projects without the need to hire new staff. We provide bespoke B2C and B2B solutions for market research agencies, private companies, and public institutions.
Have a specialized team dedicated to extracting information from your customers about what they feel regarding your products and services. Learn about how your customers feel and think about your brand and what you can to improve it with us!
Our current benchmark for outbound calling services
Years Experience in Outbound Calling Services

*with dedicated 1:12 supervisor to team ratio
Flexible Pricing Models Transaction-based models, Hourly rates, & Shared Services
*we offer flexible quotation based on requirements and free trial guarantee
99.9% Outbound Call Center Operation Uptime

*we can make calls with any regional time settings required
GET ISO-CERTIFIED, RESULTS-BASED & SALES-FOCUSED OUTBOUND CALL CENTER SERVICES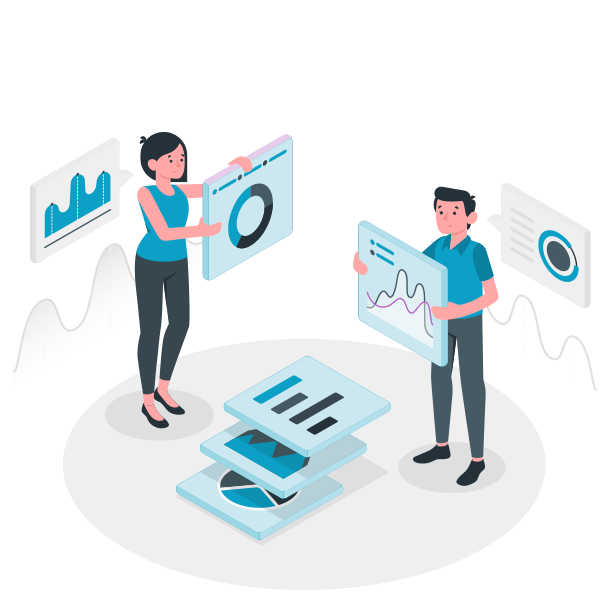 Telemarketing Services
Achieve faster sales turnaround with our skilled and highly trained and experienced telemarketers. We have experience in over 30+ industries and niche in both B2B and B2C lead generation services. We have breakneck call center campaign implementation speed without compromising on quality and success metrics.
Cold Calling Services
What makes us highly efficient and profitable in cold calling function comprise of 3 things: (1) the best sales script formula, (2) the best talents managed by focused line managers (3) and quality assurance tracking that enables us and business owners to quickly align and implement. Talk to us to learn more about how we can do cold calling service project with you.
Lead Generation Services
Our lead generation services focuses on generating sales inasmuch as it focuses in delivering optimum ROI for your business. Our objective has always been to retain and service our clients towards scalable and measurable success. We provide 100% Quality Assurance, Real-Time Reporting, and a complete range of outbound calling services.
Outsource Telesales
Cut costs per sales while increasing conversion rates with our dedicated sales teams. We take our telesales services seriously. It is an art form for us. We don't simply put people to sell products and services following a list. We provide a wealth of talented telesales agents who are trained to know your products and services and believe the solutions your business brings by heart. We'd love to work with you!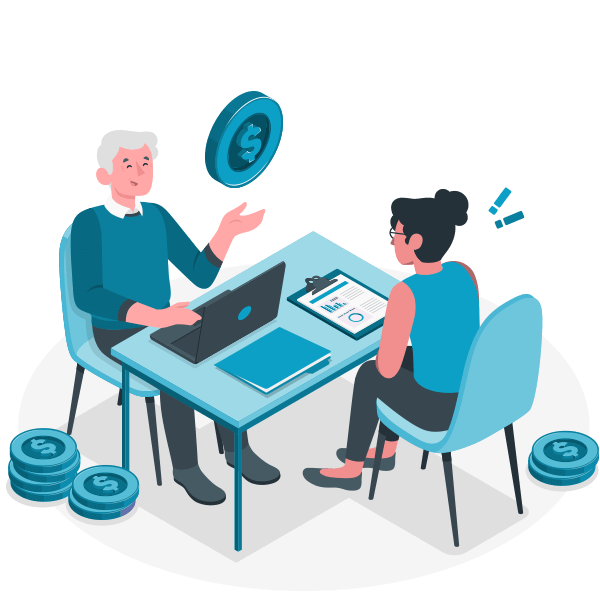 Appointment Setting Services
We provide digital appointment recording and tracking system so your business stays scheduled at the best times. Our strict adherence to information security and data management are our core service and our brand. You can screen and select from over hundred of pre-qualified appointment setters and moderators today!
Market Research Services
Our Market Research Services is a perfect solution to businesses that require quality feedback from their target market. We have helped hundreds of market research agencies, private companies, and public institutions generate the data they need for product development, service optimization, and more. Let us help you increase your overall customer satisfaction rating!
Survey Processing Services
Generate actionable and insightful data from doing and taking surveys for your business. Our outbound survey call center services is the perfect solution to understand your customer pain points and how you can adjust your business properly. Learn and manage your customer happiness with us.
HOW OUTBOUND CALL CENTER SOLUTIONS DRIVE BUSINESS CONTINUITY AND BRAND RELEVANCE
Magellan Solutions frees you from the monotony of outgoing calls. Our agents are professionally skilled and have experience in cold calling and telemarketing. We hire only the best and most qualified candidates who can deal with the demands of work and who are accountable for the campaign's overall success. Which explains why training your dedicated sales team is minimal.

Our outgoing/outbound support services cater primarily to small and medium business because these businesses can appreciate growth the fastest and we love results like everyone else.

Here are some reasons why you should consider our outbound solutions:
Increase Selling Time Frame
Spend less time on time-consuming calls. Our professionally trained outbound agents can make their way to the decision maker or the right contact by eliminating negotiations with assistants or receptionists, getting voicemail, being put on hold and/or waiting for an answer.
Consistent Quality Assurance Review
Achieving only the best results for your campaigns. Magellan's QA teams carefully assess every call and document info, areas of improvement, summaries, and detailed statistical reports. Sales team leaders monitor the overall performance of the team with the goal of meeting sales targets. They make sure that each agent contributes to the objective.
Value Generating Call Center
We create unique processes according to the individual needs of our clients with the help of our implementation, recruitment, training, quality assurance and management teams. Our onboarding process is something we are proud of. It's a fact that we are the only call center in the Philippines offering this.
Best-Fit Call Center Infrastructure
Using Zendesk, NetSuite, and ViciDialer among other call center software for outbound campaigns? We have it. Our custom-fit outbound contact center solutions aligns with your operations and its nuisances so you can start immediately.
24/7/365 Outbound Operations Continuity
We have close to over 1000 FTEs that cover all regional time requirements depending on the business quarter. We also have genuine flexible shared services, ISO-certified business security and continuity to ensure we always finish what we started and have our clients come back for more.
Across the board Full Business Transparency
We do not buy or sell prepared lead data lists for any of our clients and vendors. This is one of our recipes for success over the last 17 years we're in business. It's all about integrity and consistency. Our clients are the ones who provide the lead data to call or we can perform a data mining service to help our clients uncover leads they already have sitting in their database.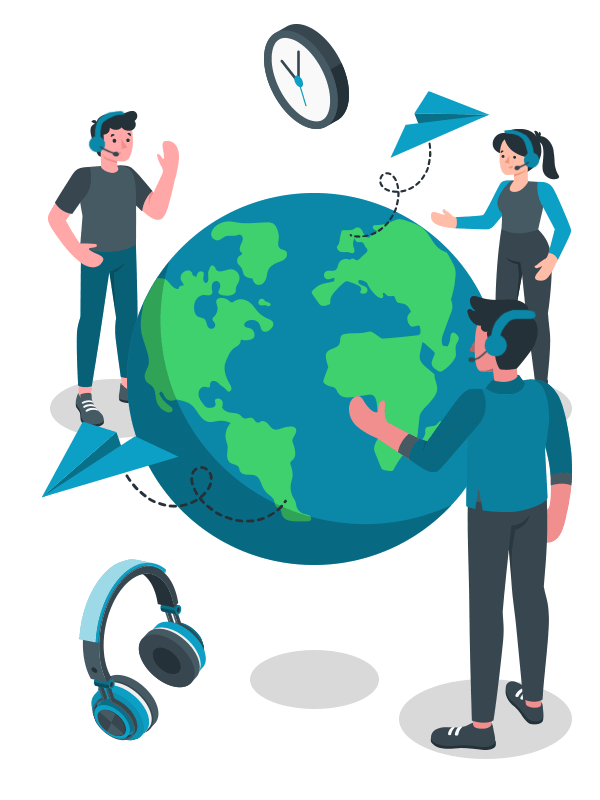 WHY YOU SHOULD WORK WITH MAGELLAN SOLUTIONS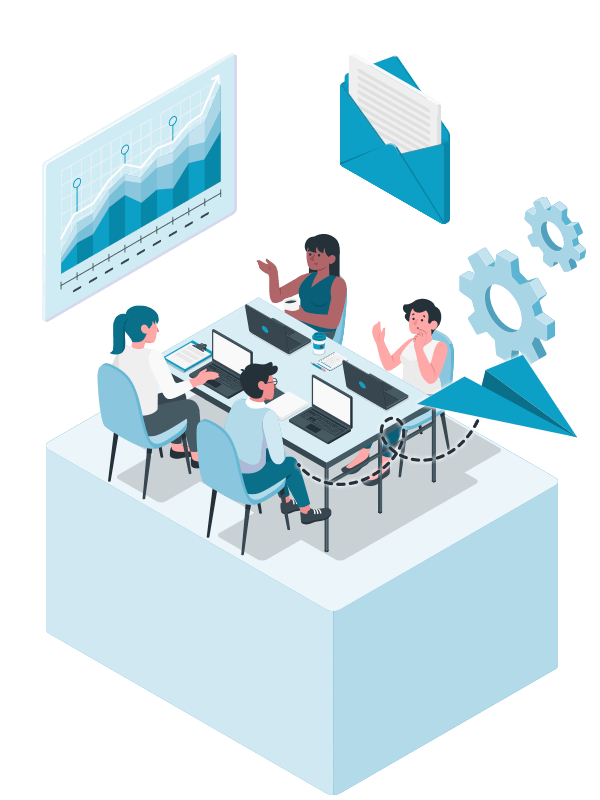 Our outbound services are simply much better than the rest
We make more calls in a day, close more deals, and provide a cost-effective way to manage your sales team with us. Our integrated CRM systems ensure you have all the necesary level of control over the outbound operation for your company.
We are the #1 premiere SME-focused and local call center and bpo firm in the country
We are not a business idea bootstrapped elsewhere. For over 17 years, we have continued to challenge ourselves to do better and become the standard BPO call center in the Philippines servicing the rest of the world. We are here to stay.
Multi-industry discipline and services
We have serviced enough variations to business models and industries over our almost 2-decade run. When you work with us, expect the full benefit of our best case studies, best practices, and best business protocols.
We speak your language
Our main focus for the last 17 plus years has never changed course. It is to help SMEs grow through effective call center and BPO services to drive customer satisfaction and continued business excellence.
WHAT IS AN OUTBOUND CALL CENTER SERVICES?
An outbound call center service focuses on making calls and connecting to potential customers. Businesses use this service for their customer acquisition, sales, lead generation, appointment setting, or market research efforts.
Take note that it is different from inbound call center services which are used primarily for answering calls or emails.
What Are The Benefits of Outbound Call Center Services?
Organic searches and paid advertisements are not enough to reach a wider market. Sometimes, you have to remind your customers and tap your prospects one-by-one to inform them about your products or services. While doing it, you must be ready to guide them in their purchasing decision.
What Are The Perks Of Outsourcing An Outbound Contact Center?
Outsourcing to the appropriate outbound call center can give you these benefits:



Make more sales calls in a day
Close more deals
A cost effective way of maintaining a sales team
Integrate CRMs when making cold calls to increase customer satisfaction and lessen their annoyance
Real time reporting
Reach a wider market
Increase customer retention rates
Regular and continuous monitoring to check the service quality
How To Choose The Right Outbound Call Center Outsourcing Provider?
In selecting the best provider, make sure that they offer competitive outbound call center pricing and have years of experience to ensure they know what they're doing. Because a lot of new firms today all look nice, but their performance is another thing.
LAUNCH AN OUTBOUND CALL CENTER CAMPAIGN WITH US
As a top call center company for small and medium-sized business owners, Magellan Solutions provide top-notch outbound services that do not only attract consumers but also convert them into loyal ones.
1. Let's talk about your outbound outsourcing goals and what you want to achieve really fast and how do you plan on getting there with us
Every good project starts with laying out the groundwork in the best possible light. Our international business development team does this for breakfast.
2. Then let us plan how to optimize your outbound campaign with us; the timelines, the resources, and the process and system you want implemented (or we can do this for you)
The most critical part of our project is the ability to follow roadmap/plan towards success while establishing KPIs as measures for success. We help supply you with the best human resource, call center technology systems, and the right management so you can start hitting goals fast.
3. Finally, let's measure, grow, and scale up more projects together!
Our main goal is to grow along with you. We believe in mutual benefits and your success is literally our success. Take confidence that we just as equally invested in the progress of your campaigns with us.