Appointment Setter Service
---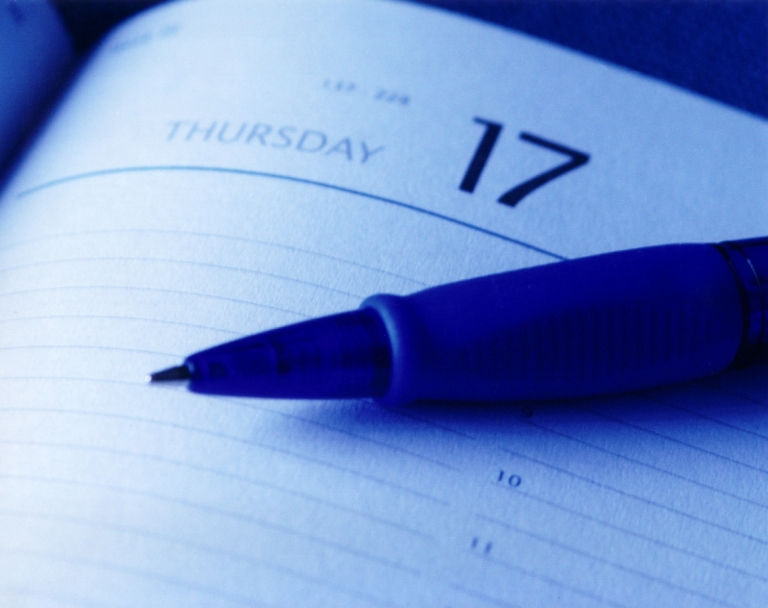 Magellan Solutions offers professional appointment setter service, one of the cornerstones of our contact center. We can build a team of at least three to 100 skilled call center agents and telesales managers who will schedule appointments for our clients' sales team with interested prospects.  In addition to this, our advanced call center technologies enable us to directly schedule appointments on each sales representative's calendar and even set around fixed meetings and appointments.
With Magellan Solutions' appointment setter service, your sales team's efficiency and productivity increase significantly. We can help you with your project, whether it is a B2B or B2C appointment setting campaign, to reduce your expenses.
This outbound call center service guarantees that your business will have an established flow of qualified business appointments and target leads. Our team consists of expert appointment managers that will look for and get a hold of several prospects that have interest in your product or service, and schedule a meeting for your personnel. Our team can produce tailored solutions that guarantee a dramatic rise in your conversion rates to improve your business's existing B2B lead generation efforts.
B2B Lead Generation
Legal Appointment Setting
The Benefits Of Outsourcing Appointment Setter Service to Magellan Solutions
---
Increase In Profits. 
Do not wait for mistakes to happen because one wrong move in setting appointments can cost your business a lot of money. You may lose a client that could have been one of your biggest prospects. In order to prevent this setback from happening, employing an exceptional appointment setting service is required. The ROI for outsourcing appointment setting is expected to be significantly huge with guaranteed appointments and meetings that are scheduled correctly and well-organized. By having a seamless team to work on these duties will get rid of the possibilities of a missed sale and eventually, you will notice an immediate progress in the flow of profits.
Reduced Cost Per Sale. Magellan Solution's appointment setting service will help lessen your operating cost per sale with our team of experienced and talented appointment managers. We guarantee that you will be capable of generating and setting more appointments from right leads and convert them into sales.
More Focus On Important Business Matters. By having a team of appointment setters to do all the scheduling, you have the opportunity to focus more on important areas of your business that need your valuable time.
Contact us today for more information
---