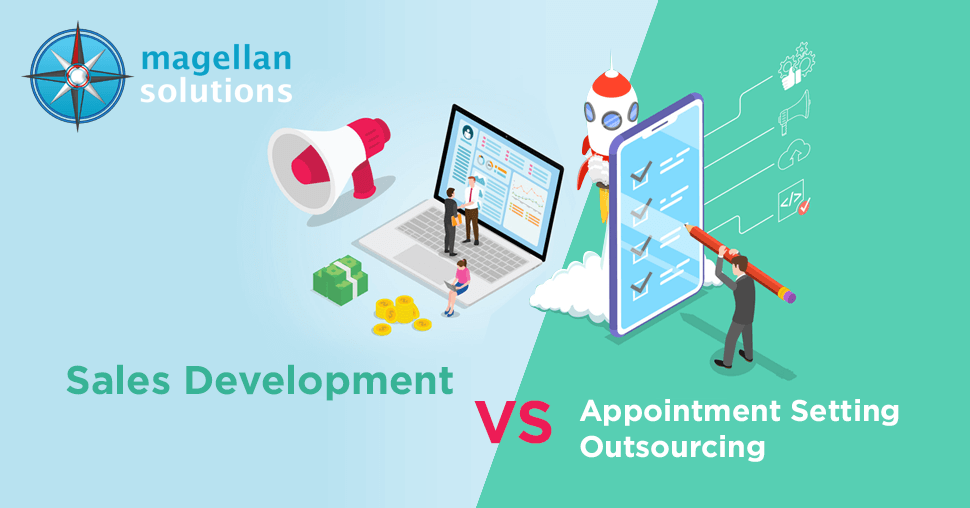 Sales Development vs. Appointment Setting Outsourcing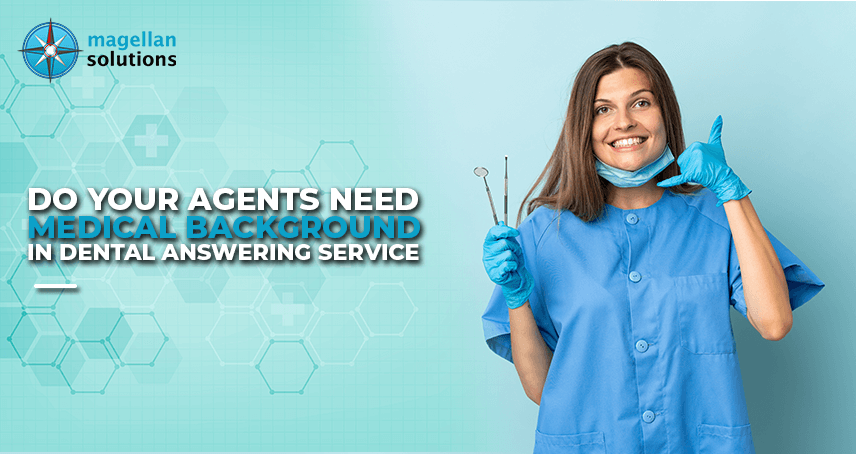 Is Medical Background Necessary in Dental Answering Service?
Basic Process of E
-commerce Support Services
with Magellan Solutions
Magellan Solutions' e-commerce customer service provides the framework for supporting shoppers via e-commerce platforms. Our dedicated team helps run your eCommerce business more accessible for everyone. Furthermore, we help you to sell more, stay lean, and compete big. Here's how we can help you do that.
Product Information Management Services
We get your suppliers on board quickly while efficiently managing catalogs.
E-commerce Catalog Content Management
The products uploaded with the right images and appropriate content attracts buyers and keeps them engaged. Even non-technical consumers convert to buyers with easy-to-follow product information. We ensure our team has done ample research to provide an informative catalog for buyers.
Catalog Building And Indexing
We prepare smooth and ready access to product information. Our team organized them according to shoppers' choices. As a result, it improves the customer experience while increasing product visibility and reducing cost.
Catalog Conversion
We convert your catalog databases and documentation into the latest digital formats. As a result, we elevate your e-store. We further help you with boosting traffic to your website and increasing revenue.
Catalog Image Processing
Products with better visual appeal are more likely to attract customers. High-quality images created by our team not only help you gain the vast potential to attract. We also convert users who visit your website into buyers.
Catalog Updation
Magellan Solutions always keep your web store meeting the current market trends. We improve the product information. We help you convert all your catalogs from a print medium or legacy format to the newest digital formats. This enables your audience to access product information and better visibility easily.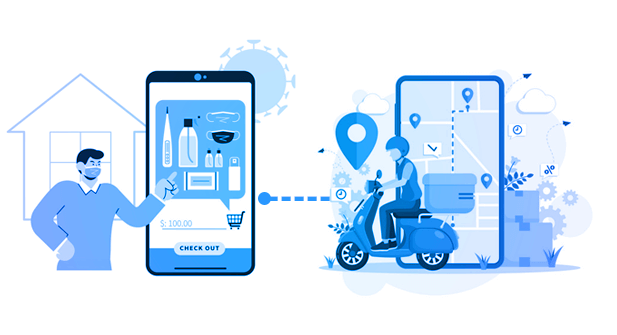 Outsource Customer Service Shopify
in Manila
You have to be design savvy and an expert in programming. These jobs are better left to the experts. After all, this is where customers will make their orders. You want to make sure that their experience is a positive one.
In addition, you need to figure out the best e-commerce platform for your business.
Because of the pandemic, eCommerce seems to be in a good spot. Shoppers that can't go outside turn to online platforms such as Shopify.
Our employees are both office-based and an at-home workforce. Both provide call center, staffing models.
Even from an at-home setup, we still see that the agents promote quality work by monitoring their task progress.
Our agents provide you with the best experience of e-commerce customer service outsourcing. They create a team of competent designers and developers who can easily tweak your site. As a result, we assure you that we provide the best feedback from customer experiences with you.
Magellan Solutions is the Top E
-commerce BPO C
hoice
As successful as Shopify already is, they are still bound to encounter the limits of what they can do just by themselves. That's why we want to get to know the company's objectives. Then we can move forward and create a tailor-made logistical solution. With this, Magellan Solutions puts customers first. Our fulfillment processes are a guaranteed perfect match. We always meet the needs and expectations of both consumers and clients.
Have you decided to outsource e-commerce development? Be sure to hire a competent team of designers and developers who can easily tweak your site. Please leave us a message by completing the form below to be a successful e-commerce entrepreneur!
TALK TO US!
Contact us today for more information.