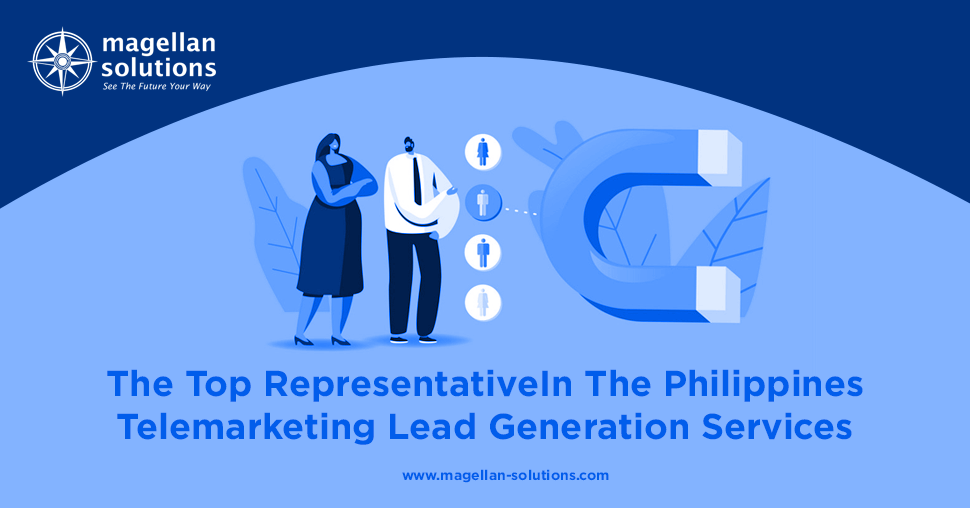 2 types of
lead generation services philippines
Lead generation is among the most misunderstood marketing principles on the web. This, in turn, leads to a whole lot of wasted marketing dollars and wasted time.
When generating leads, you have to know the type of customer you target matters. Customers are made up of your industry and brand. Marketing firms that deal with other businesses capture leads in different ways. 
Lead generation is the process of attracting potential consumers or clients. This ensures that they are being added as a contact list.
B2C Lead Generation:
B2C businesses communicate differently than a B2B firm. 
A business might be looking into a product because it can help streamline its own sales process. On the other hand, a consumer might want a new piece of technology or some new clothes. 
Emotional connections, conversation, and personal opinion. All these play into consumer purchasing decisions to a far greater degree. This is because consumer purchasing decisions are less complex than business purchasing decisions.
Some consumer purchases rise to the complexity of B2B decisions such as buying a house or car. 
B2C depends more on branding, advertising, promotions, and so forth to spur sales. 
B2B Lead Generation:
B2B captures business-oriented leads. These are markets that will demand complicated processes. This is because purchasing a business is slower than that of a consumer.
B2B marketing is after the practical benefits of a product. They are also after the outcome of foregoing a business with a firm.
To create a successful lead generation strategy you need it to be able to convert your audience into sales. 
Top choices for
b2b lead generation companies in philippines
Today, almost every organization requires good leads. Outsourcing lead generation services can help your organization to obtain good leads. If you want to convert prospective customers into long-term customers, then outsourcing lead generation services would be the right choice. The following companies can give your organization good business opportunities on a regular basis. This would result in increased revenue and profits for your organization.
OBPO

iSpeak Solutions

Leadfunnel.ph

CoffeeBot Solutions
These companies will surely provide you with proficient lead generation services. Outsourcing lead generation services to them  can give you access to the best sales leads that are most appropriate. Furthermore, you can see an increase in productivity with the qualified leads provided. They also contact prospective customers from seminars, trade shows, and conferences.
They have other experiences such as providing residential sales leads, business sales leads, and B2C sales lead. An efficient team can and will perform marketing services that will have an impact on customers. The lead generation professionals will also generate interest for you. With the regular sales leads that they provide, your organization can experience an increase in business development.
Magellan Solutions as your representative in
outbound telemarketing services philippines
With over 17 years as a call center, you can request any number of dedicated agents to manage your outbound calling. We also have multilingual operators. As a result, we can reach out to the global market as we broaden your reach. Thus we make you more accessible to your customers. We pride ourselves on service excellence, and we will work diligently to present a polished image for your brand on every phone call.
Lead generation services include:
Need more answers? Or do you simply want to get started with your own team? Contact us today by filling up the form below!
TALK TO US!
Contact us today for more information.