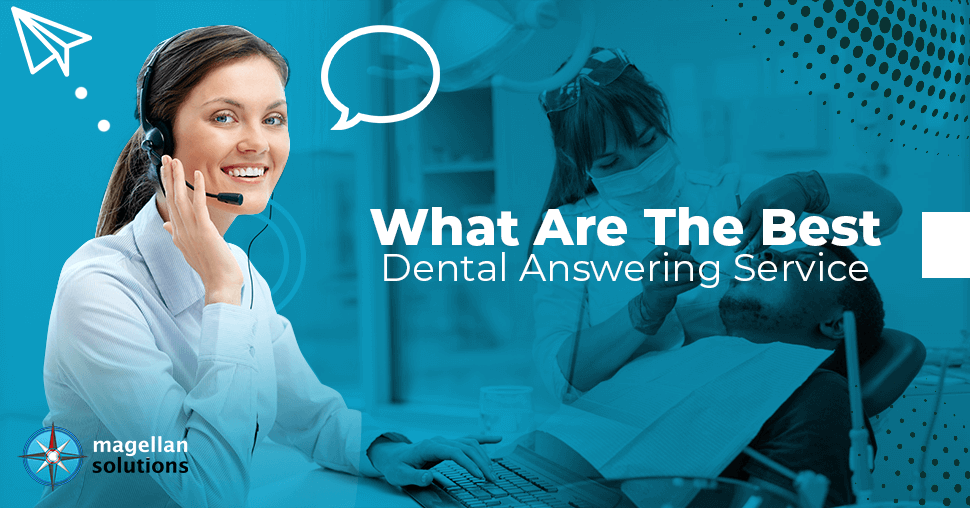 Is a
dental office call center
any different from the usual BPO call centers?
Dental answering service is basically what its name suggests. Answering calls directed to your dental clinic.
Just like the usual BPO companies, a dental office call centers :
Build a better doctor-patient connection.
As a call center support provider, we are an extension of your business. We help in creating a promising and better connection for patients with our top-notch services.
Round-the-Clock services.
Our 24/7 call center support services allow patients to connect with clinics and hospitals at any time. No weekend or holiday is going to be empty for the safety and health of everyone.
This further creates a good impression with the availability to customers.
Provide a team of professionals.
We have a team of trained call center support that has knowledge in the medical field. We guarantee that patients do not have to worry about receiving the wrong details. We offer a high level of customer satisfaction.
We are able to cater to clients around the globe through our multilingual support team. As a result, this makes your customer base wider.
Customized call center support service.
We make use of the information from the medical field. After, we make a special feature that helps clinics and hospitals get value-for-money services.
How the
dental office phone service
helps
Similar to your personal phones, dental practice phones are now smart. You can have all of a patient's information at your fingertips even before picking up the call.
More features? More terminology.
Sure, phones still have call waiting, hold music, and multiple lines. But what about auto-attendants, dial plan editors, and custom greetings?
Listed below are the VOIP Phone System For Dental Office and what it does for you:
Auto Attendant
Custom greetings for patients.

Prompts in choosing options without having to speak to receptionists.
Unlimited Extensions
Access to unlimited extensions connecting to business phone lines. This comes without additional costs.
Dial by Name
Upon selection, the caller is being prompted to enter the name of a person.
Fax
Traditional & paperless internet fax option.
SMS
Unlimited outbound & inbound messaging.
Voicemail to Email
Recorded voicemails are being sent via email.
Call Transfer
Transfer incoming calls from your phone to another. Furthermore, you don't need to answer before transferring.
Custom Voicemail Greeting
Greet clients/patients with the hospital's personal greetings, messages, music, or information.
Call Block
Forwards telemarketing and unwanted junk calls to a busy signal or voicemail.
Call Logs
Easy tracking of incoming calls. This is also for the follow-up with patients who don't leave messages.
Ring Groups
Distribute calls evenly to the team.
Rollover Calls
The call is automatically rolled over to the next line if the other is busy. It guarantees that no calls get unattended.
What we do when you outsource your
dental scheduling service
Missed appointments can cause you big.
At Magellan Solutions, we remind you of your patients by a phone call or text message. Simply sync your schedule with ours and we'll take care of the communication. By reminding patients and doctors of their appointment, we can help you run your dental practice much more efficiently.
TALK TO US!
Contact us today for more information.