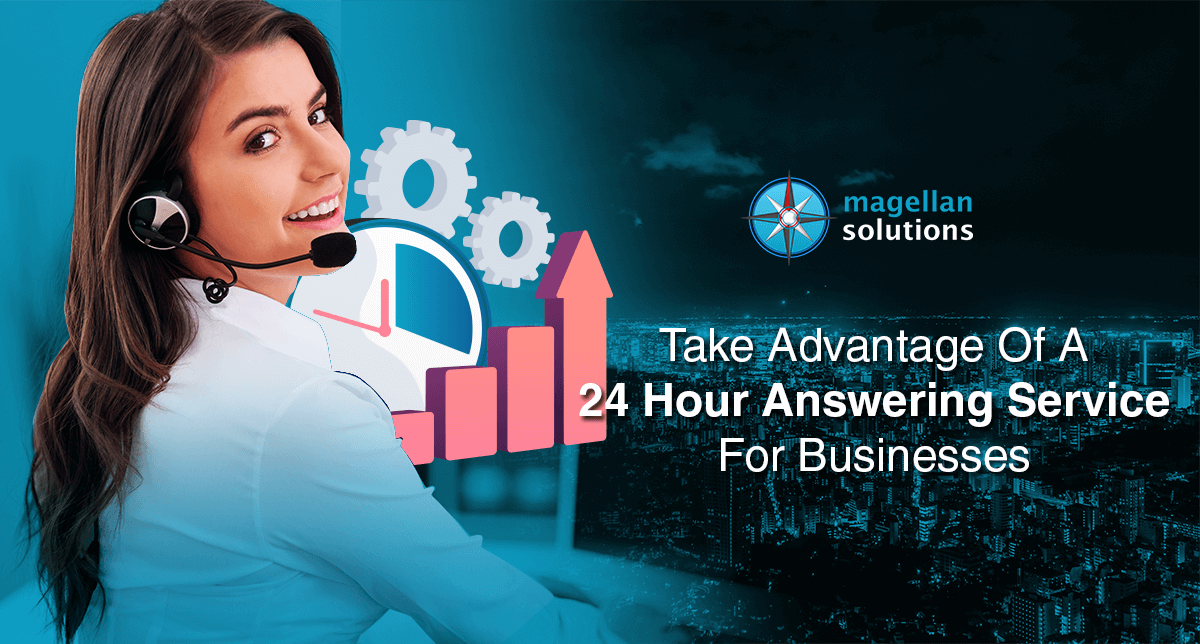 Take Advantage Of A 24 Hour Answering Service For Businesses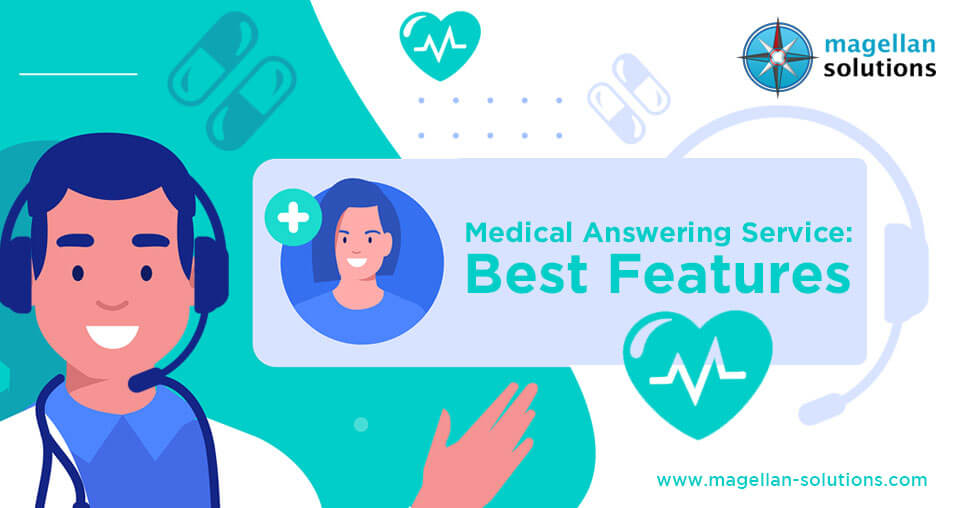 Medical Answering Service: Best Features
Commonly offered
physician answering Service
in the Philippines
Physicians Answering Service understands your office needs because we have our own. We give you live operator service during business hours. It is available for call overflow or after-hours, 24/7 call monitoring. 
The healthcare industry matters the most in these times. And we, as a company serving the people, guarantee quality service for:
Doctor's Offices
Patient issues are not limited to a specific time frame. We are an extension of the medical industry. Because of this, we understand your mission. Treat your patients with the best care possible.
Clinics
Clinics are the ones that deal with a high volume of contacts and calls. They focus on handling patients. They also coordinate with other medical professionals.
Hospice
Our hospice managers provide empathetic support. They answered calls from family members to ensure they were cared for.
Dental Offices
As a physician's answering Service, we cover several tasks. We handle appointment scheduling or giving standard information to potential new patients.
What we do for
answering Services for the healthcare business 
In times of need, patients want their phone calls answered. They prefer talking to people instead of voicemail or robots.
An in-house receptionist can only do so much on a regular 8-hour shift. Meanwhile, our company's 24/7 availability makes our medical call center service accessible. Even beyond the 9-5 change, we can serve.
You can expect that:
Our staff is on duty 24/7. 
The majority of your patients may call during regular hours. But around-the-clock care is a vital ingredient in proper patient care management. This includes serving them after hours, weekends, and even holidays.   
We have dedicated agent services. 
Our staff provides full support. Their tasks revolve around tasks easily outsourced:
Gathering patients' information before their first visit

Answering insurance or referral questions

Responding to billing and payment inquiries.
We establish direct hotlines for patient use.
Our agents know that reliable, respectful Service is essential when screening emergency calls. We adjust to your instructions. We gather all the relevant information and contact you or your staff.
Collaborative online calendar management application.
We schedule, change, or cancel appointments for callers. Updates will be immediately communicated to you or the staff. As a result, you can plan accordingly. Our outbound call reminder service contributes to increased efficiency. It would also prevent miscommunication and missed appointments.
Advantages of outsourcing
doctors' telecom answering services
Doctors are generally busy to pick up every phone call. Many of them choose a medical answering service. It allows them to get constant access to patients. 
Magellan Solutions' live answering service advantages:
A proper answering service channel ensures that doctors can always be reachable. It helps to clear up communication channels while providing superior Service to patients.

In every industry, everyone knows that accessibility is critical. It helps with doctor-patient relationships and communication.

Our services free up in-house staff. Instead, they can focus more on handling medical support. Meanwhile, we do administrative tasks. It also saves money in the long run over a new clerical hire.

Telephone service representatives provide good patient service. They handle phone calls and have guaranteed training for proper etiquette and procedure.
All these can make all the difference from a patient's perspective. They are being assured of receiving quality customer service. Along with this, they are also having their needs handled any time of day.
Are all your lines busy? Is the office already closed? The nursing staff can't answer the phone because of their other urgent tasks. Or are you limited to having a local employee sitting at the front desk?
With our Service, you are only as far away as a phone call.
TALK TO US!
Contact us today for more information.