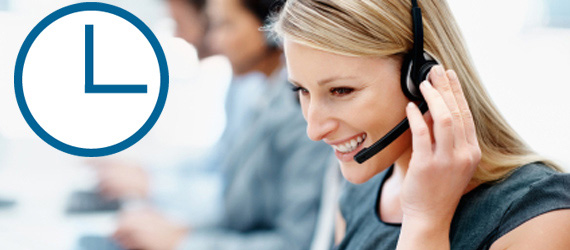 Consider Having Your After Hours Service In The Philippines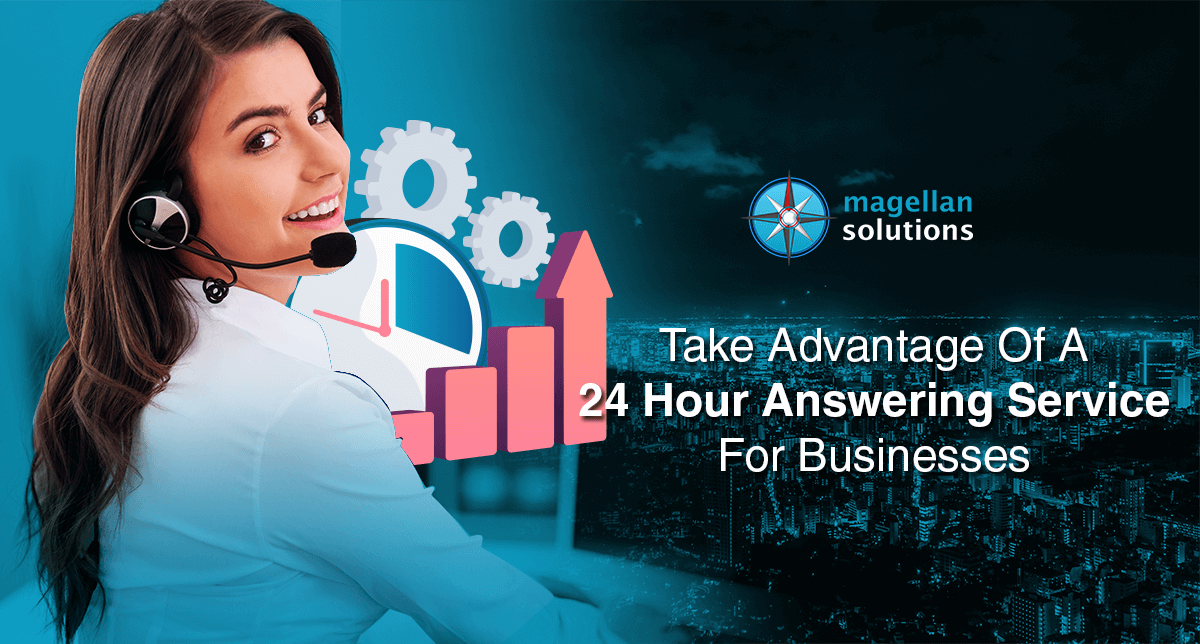 Take Advantage Of A 24 Hour Answering Service For Businesses
Is Medical Office Answering Service a Necessity or Luxury?
Having an answering service for your medical office is common nowadays. It is also one of the industries where they need an after-hour answering service. 
Medical answering service responds to your patients' calls on your behalf. Agents can assist you during peak hours. They can also answer calls after office hours. A trained professional will answer inquiries that regular agents can answer. This way, you can be sure that the service has excellent quality.
Though this service seems necessary, some clinics don't have funds. So, is the medical office answering service important? Let us try to answer that.
Tasks of Answering Service for Doctors' Office
There are several tasks that virtual receptionists can work on. This is most evident in the healthcare industry. As you know, accidents happen at any time of the day. It would be best to have the personnel to answer this call for help.
Below are some of the tasks a medical answering service can handle:
Accept and handle vast volumes of incoming calls 24/7

Manage your patient's prescriptions and records easily through organized information handling

Assess the patient's compliance with medication. 

Real-time update on the patient's in-house condition

Direct collection of finances from patients

Appointment Scheduling

Outbound Remind for Patient's Appointment.
HIPAA Compliance
These tasks are essential for the successful operations of any medical clinic.
Why is Answering Service for Medical Practice Important?
Your life depends on the excellent flow of medical services. The doctors, nurses, and staff need to know their tasks. Patients need assurance that everything is under control and that medical professionals are dependable.
Answering services becomes a great help for hospitals. It means patients can contact someone without worrying about office hours. Patients want a guarantee that someone will help them at any time.
Besides that, here are other benefits of an answering service for medical practice:
BPO Offering Medical Answering Services Are HIPAA Compliant
Health Insurance Portability and Accountability Act (HIPAA) is necessary. This law protects at a federal level patient information.
It is troublesome to hire someone to answer phone calls without HIPAA. But, partnering with a BPO company can ease that worry. Agents undergo training to ensure Patient Health Information (PHI) safety.
Decrease Funds for Staff
Though this is not the priority for clinics, it is still lovely to lessen the budget in operations. Ideally, having an internal team handle your calls is essential. However, it required a significant investment.
You need to give time to the recruitment process and training. Besides that, you need a working space for them. Partnering with a service provider can save you a lot of trouble. Additionally, their operators are already trained to handle medical inquiries.
Lessen No Shows Appointments
Aside from answering inquiries, operators can also do an outbound reminder service. This can improve the productivity of your staff. Meanwhile, medical personnel doesn't need to call patients to remind them about the appointment. As a result, they can focus on other tasks.
A live person can also ensure the message gets to the right person. Unlike automated messages, operators can confirm the schedule with the patient.
Time Efficiency
Medical offices are busy most of the time. They do not have time to interact with patients calling to schedule appointments. Instead of going to the clinic, some prefer to shout about the status of their prescriptions.
Answering services can answer these inquiries and book schedules. Besides that, they can make a list to prioritize which patient needs urgent attention. As a result, your staff only needs to attend to the patient's request.
Nonstop Operation
A virtual answering service can work 24 hours a day. With this in mind, BPO companies are offering assistance at any time of the day. Multiple people work on different shifts to respond to patients' calls.
This can give you more reliable service for your patients. As stated, patients want a medical office that they can contact anytime. This is your opportunity to reach out to you at their convenience.
Filipino BPO Companies that Offer Medical Call Answering Services
Partnering with a call center service in the Philippines is an intelligent decision. Filipinos are also competent and hospitable in providing customer service.
Magellan Solutions is an excellent option for small clinics that wants to outsource. Additionally, we have 14 years of experience in the BPO industry. Our operators went through detailed training to ensure a quality service.
Contact us today and get a free 60-minute consultation. Please fill out the contact us form below.
TALK TO US!
Contact us today for more information.