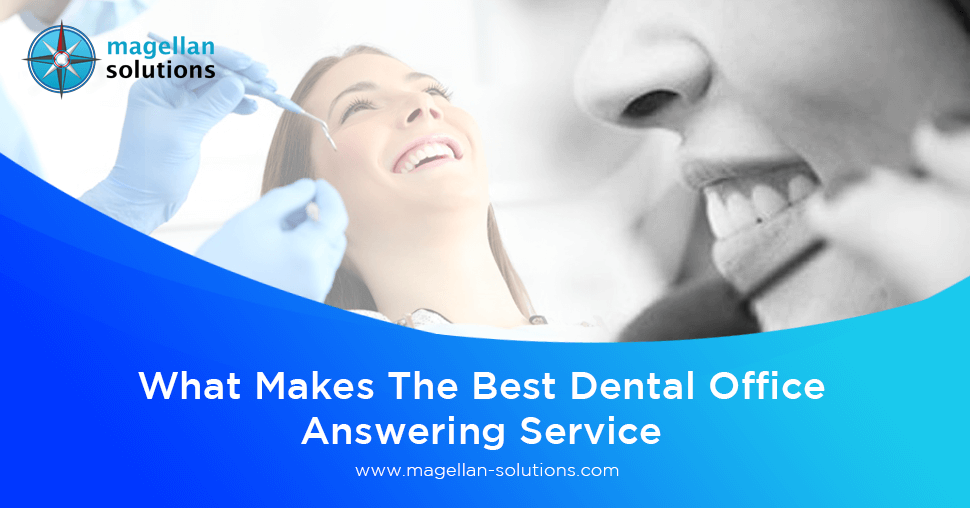 Outsourcing
dental answering service
and more for the healthcare industry
The healthcare industry matters the most in these times. And we, as a company serving the people, guarantee quality service for:
Doctor's Offices
Patient issues are not limited to a certain time frame. We are an extension of the medical industry. Because of this, we understand your mission. Treat your patients with the best care possible.
Clinics
Clinics are the ones that deal with a high volume of contacts and calls. They focus on handling patients. They also coordinate with other medical professionals.
Hospice
Our hospice managers provide empathetic support. Answered calls from family members ensure that they're taken care of.
Dental Offices
As a physician's answering service, we cover a number of tasks. We handle appointment scheduling or giving standard information to potential new patients.
Appropriate health care is being expected for proper delivery. The Philippines can provide solutions and services from certified medical professionals. Healthcare professionals have a high value on hard work, excellence, and achievement. This supports the fact that they are adept, sharp, and qualified as those in other countries.
Listed below are the VOIP Phone System For Dental Office and what it does for you:
Auto Attendant
Custom greetings for patients.

Prompts in choosing options without having to speak to receptionists.
Unlimited Extensions
Access to unlimited extensions connecting to business phone lines. This comes without additional costs.
Dial by Name
Upon selection, the caller is being prompted to enter the name of a person.
Fax
Traditional & paperless internet fax option.
SMS
Unlimited outbound & inbound messaging.
Voicemail to Email
Recorded voicemails are being sent via email.
Call Transfer
Transfer incoming calls from your phone to another. Furthermore, you don't need to answer before transferring.
Custom Voicemail Greeting
Greet clients/patients with the hospital's personal greetings, messages, music, or information.
Call Block
Forwards telemarketing and unwanted junk calls to a busy signal or voicemail.
Call Logs
Easy tracking of incoming calls. This is also for the follow-up with patients who don't leave messages.
Ring Groups
Distribute calls evenly to the team.
Rollover Calls
The call is automatically rolled over to the next line if the other is busy. It guarantees that no calls get unattended.
Magellan Solutions as your
dental scheduling service
provider
Similar to your personal phones, dental practice phones are now smart. You can have all of a patient's information at your fingertips even before picking up the call.
More features? More terminology.
Sure, phones still have call waiting, hold music, and multiple lines. But what about auto-attendants, dial plan editors, and custom greetings?
In other words, quality call centers help keep patients satisfied. The last thing a patient wants is a cranky receptionist or put on hold. We can help with faster responses to patients.
Here at Magellan Solutions, we can smooth out those issues you had in the past.
Contact us today by filling out our form below and we'll get back to you ASAP!
TALK TO US!
Contact us today for more information.