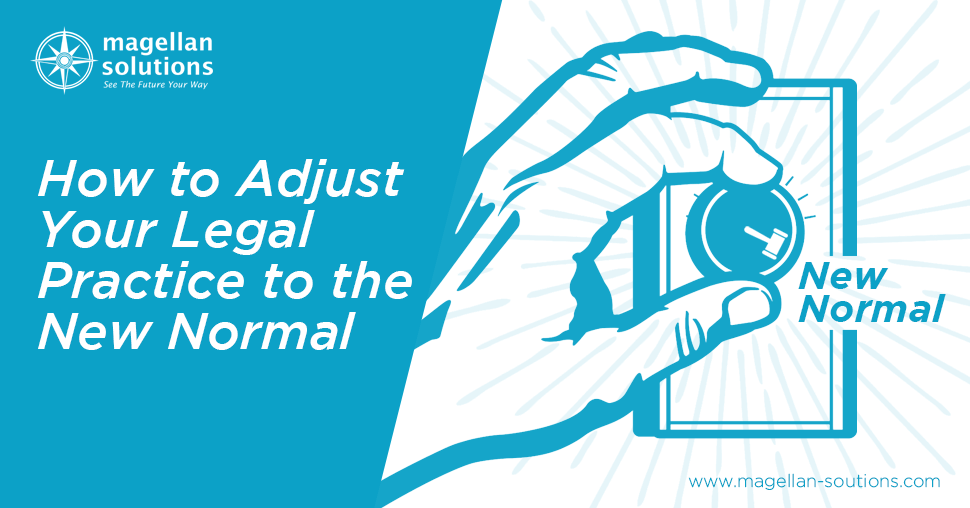 How to Adjust Your Legal Practice to the New Normal
Hey there, superstar! In the thrilling world of pharmaceuticals, being an excellent call center agent is like being a hero on the phone. You're not just answering calls but helping people on their health adventures.
So, are you ready to become the ultimate pharmaceutical call center champ? We have five fantastic tips to turn you into a call center wizard. These tips are like magic spells for making your calls super-duper amazing.
Get your cape ready. Let's dive into this adventure of becoming the best pharmaceutical call center agent!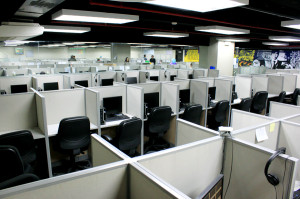 1. Understand the Product Inside and Out
As a pharmaceutical call center agent, it's vital to have in-depth knowledge about the product you're assisting with. This means being familiar with its:
Components
Ingredients
Production process
Manufacturing
Expiration dates
Potential allergies
Interactions with other medications and;
Potential side effects
Aside from research, it's equally important you know how to use such information. You should be capable of offering precise and detailed responses. It isn't ideal to repeat information found in a brochure.
2. Gain Pharmaceutical Industry Knowledge
To excel as a pharmaceutical call center representative, pharmaceutical industry knowledge is beneficial. This is wider than formal education and training. It also covers self-directed reading about drugs, illnesses, and the human body.
This knowledge is helpful when handling callers with complex health issues. A medical know-how equips you to respond promptly and accurately to their inquiries.
3. Show Empathy and a Personal Touch
One key benefit of live answering is its ability to add a human touch to calls. This approach distinguishes live answering services from automated systems.
When patients speak with a live agent who conveys warmth and compassion, they are more likely to engage in meaningful conversations. This leads to better comprehension of medical information and instructions. All which, are vital for patient safety.
Said approach also helps build trust. Patients want to feel heard and understood, especially when dealing with health-related concerns. A personal touch in communication helps build trust. Patients are more likely to rely on the information provided by a pharmaceutical brand that they deem credible.
Finally, it sends a message that the company values the patient's partnership. This, in turn, can lead to long-term loyalty and positive word-of-mouth referrals.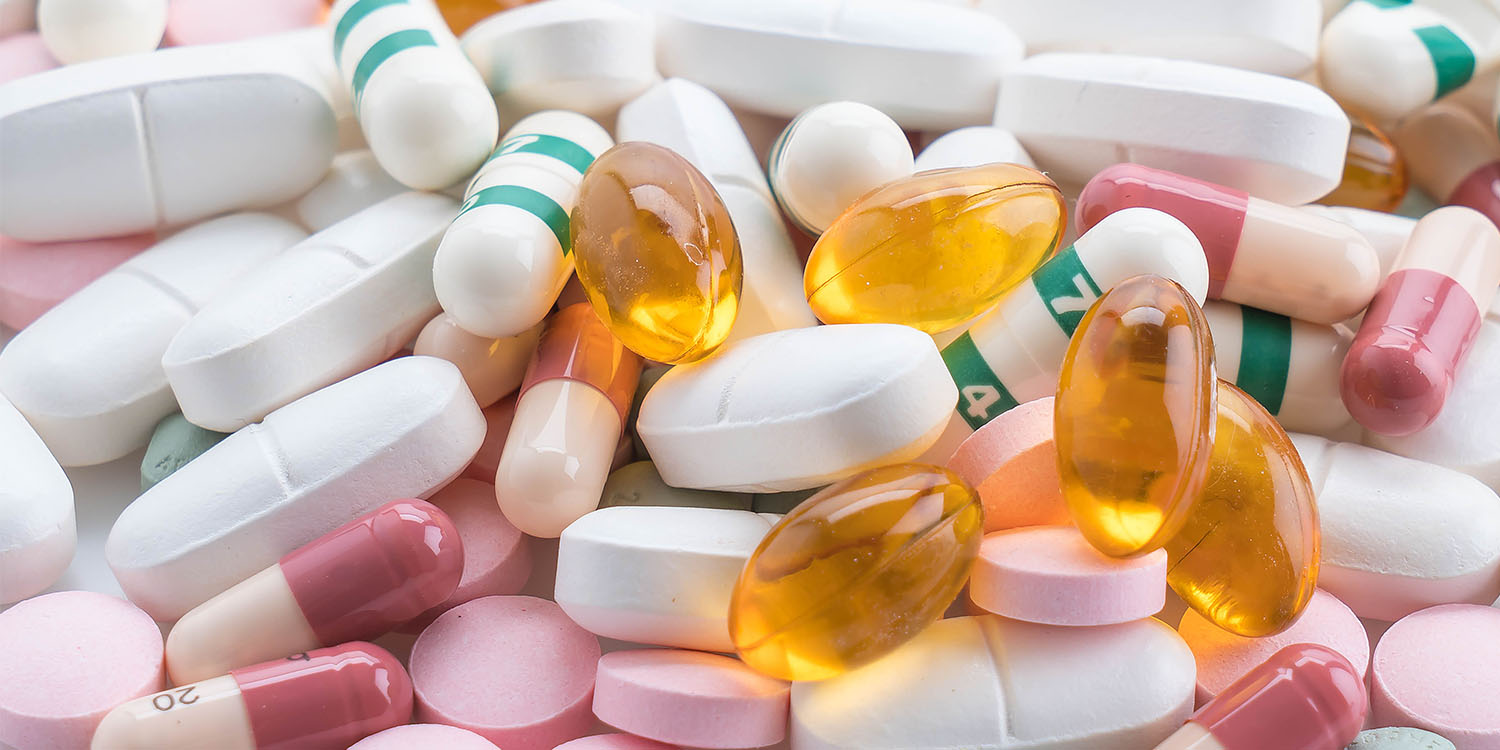 4. Be Patient: Key to Becoming the Best Pharmaceutical Call Center Agent
Some callers might feel overwhelmed or upset due to their health problems. Hence, making them more likely to be irritable or confused during the call. Your patience and empathy can make a big difference in providing them with the support they need.
By remaining calm and patient, you can help reassure callers. It also allows you to guide them properly through their concerns. Ultimately, providing better service and making their experience more positive.
5. Familiarize Yourself with Your Tools
Getting familiar with your tools and database is crucial. This knowledge lets you quickly access caller info and product details. Thus making providing accurate and personalized help easier.
Being a pro with your interface means you can find records and product info in your database. This isn't just a time-saver; you can assist more callers effectively. Hence boosting the whole call center's productivity.
Callers are also happier with the service when they get fast and accurate answers. This can lead to more loyal customers and positive word-of-mouth.
Plus, it's important to follow data security rules. Handling customer info correctly is a must. Especially in the pharmaceutical industry with strict regulations. Knowing your tools also means knowing how to protect sensitive patient data.
Maximize Your Impact in the Pharmaceutical World with Magellan!
Don't miss out on the transformative power of Magellan Solutions! Start streamlining your pharmaceutical operations, boosting efficiency, and ensuring compliance now.
Elevate your business with Magellan! Click here to schedule a demo and experience the future of pharmaceutical management. We house the country's best pharmaceutical call center agent. Thuz, expect nothing but excellence!
TALK TO US!
Contact us today for more information.