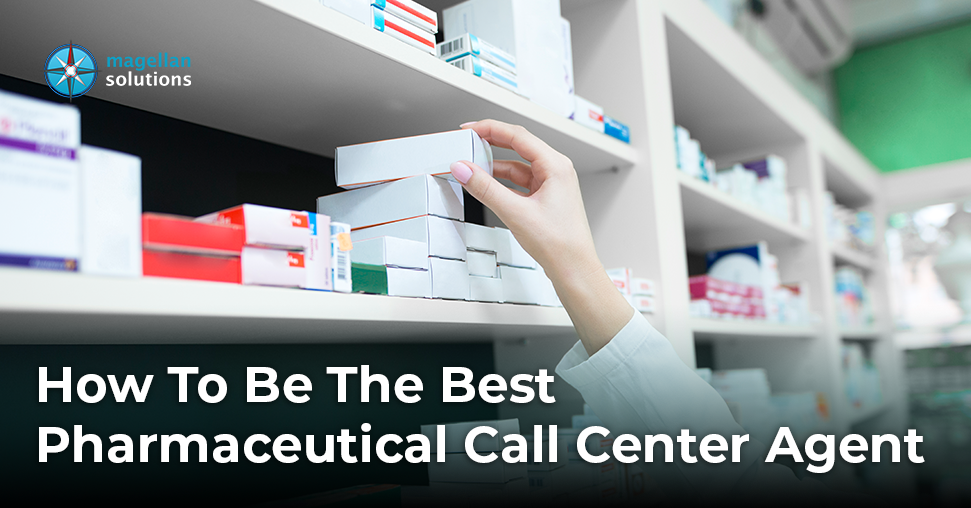 Live answering is a process wherein a pharmaceutical company hires a contact center to handle inbound calls and telemarketing to patients who make use of their medicinal products. It is a great alternative to automation and voice mail, which is impersonal and subject to limitations. Live answering lets drug experts respond diligently to patients who have specific questions regarding the products that they're using. It also gives patients access to drug experts around the clock, which is particularly helpful for emergencies that take place during ungodly hours.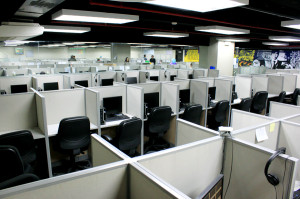 That said, live answering services are only as good as the agent who's making the calls. Every agent is expected to know how to speak in a clear, intelligible manner, and to know the basic protocol when it comes to calls. Aside from that, how do you make sure that you're getting the job done properly? Here's how you can be the best pharma call center agent:
1. Know the ins and outs of the product
It's crucial to know a product's components, ingredients, manner of production, manufacturing date, expiry date, allergic reactions, counter-interactions with other drugs, and possible side-effects, among other things. Familiarize yourself with all the resources provided by the pharmaceutical company. Make sure you have access to any database that contains pertinent information.
More importantly, you should know how to use that information when answering queries from patients. Callers may have specific medical conditions that require them to use the product a certain way or the product counter-acting other drugs that they're taking. You should be able to provide clear, nuanced answers instead of simply parroting information from a brochure.
2. Have a background in medicine
This means having formal training and education when it comes to drugs, illnesses, and the human body. This is ideal for agents who deal with callers who have complex health issues, as well as those who are taking multiple medications at any given time. A medicinal background gives you a good understanding of drugs and illnesses, enabling you to answer queries with general ease.
3. Use a human, personal approach
The biggest advantage that live answering has over automation is that it lets you handle calls with warmth and compassion. That said, using a human and personal approach can help you provide information more effectively. This assures patients that the pharmaceutical company values them and their partnership.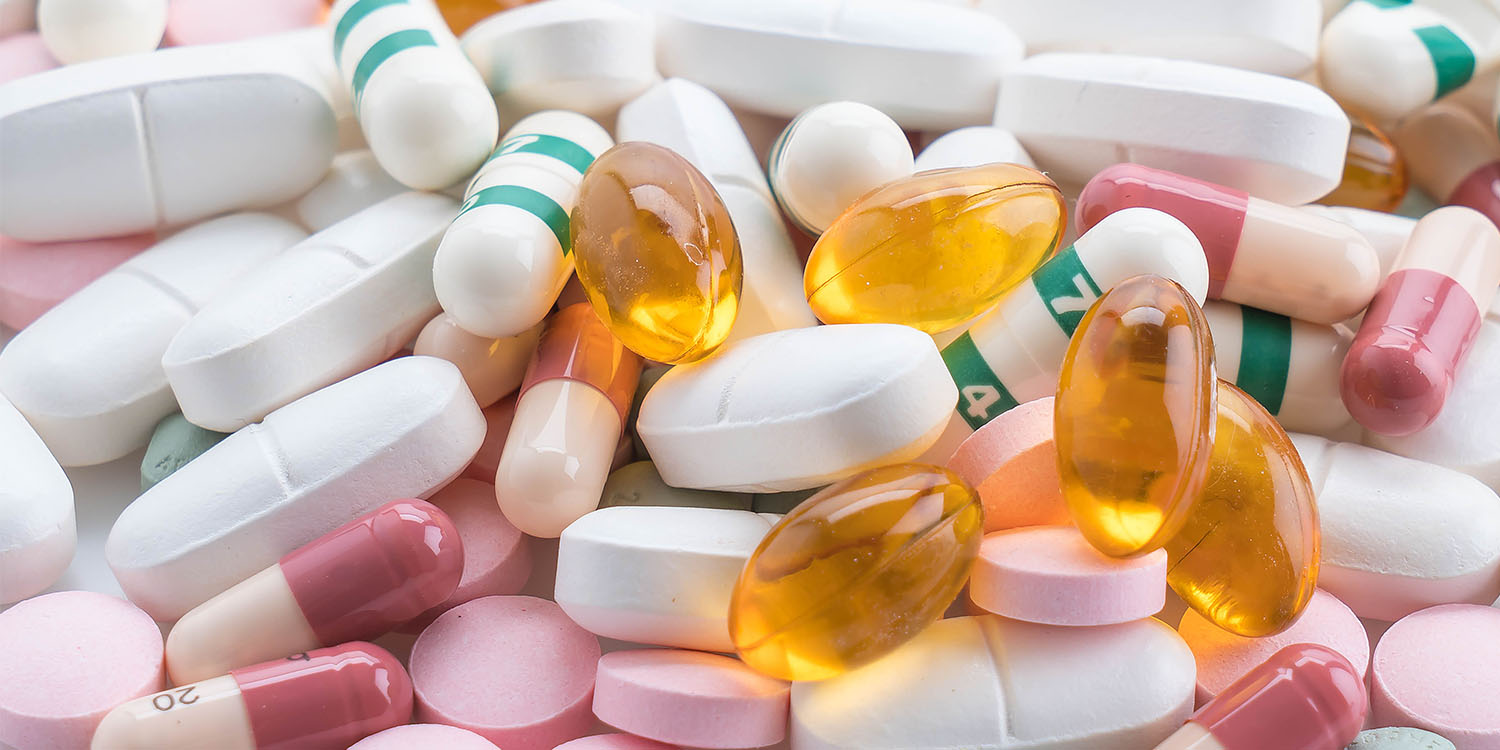 4. Be patient
Callers may be ailing from serious health conditions or are genuinely confused about the product that they're using, hence the need for patience and sympathy on your part. Some of them may also be emotionally distressed given their poor health, which could make them more irritable or disoriented than the average caller.
5. Know your interface
Each caller will have their information available in your database. You may use it to make clarifications and prevent misunderstanding. That's why you need to be able to use your interface expertly. You should be able to pull records and product information from your files whenever necessary.
Being a pharmaceutical call center agent is no easy task. Aside from the basic qualifications of the typical agent, you must possess a working knowledge of medicine, health issues, and the specific products of the company you're representing. It also requires you to have an understanding of the company's database and interface. Most of all, you must know how to handle calls in a personal and warm manner given any delicate health issues that the caller might have. That said, it is a fulfilling job that lets you help others directly and practically.
Are you looking for a trusted BPO partner to outsource your operations? Contact us today for a free consultation!
TALK TO US!
Contact us today for more information.