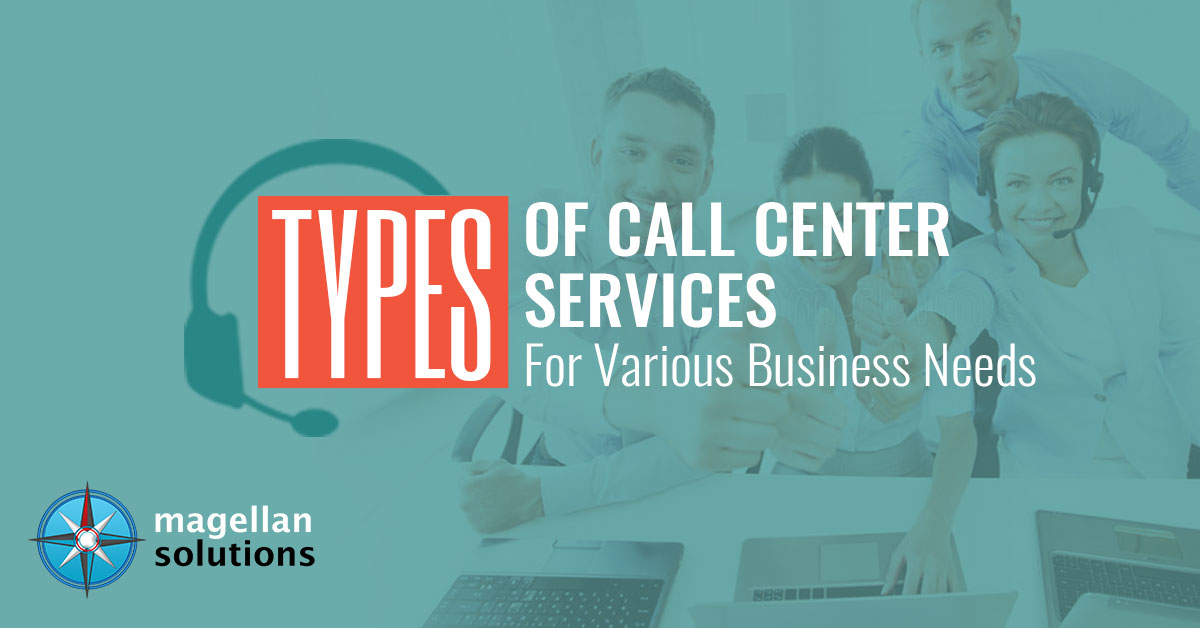 Most people who have never been in a call center or has never worked in a call center would not know that there are many types of call centers. Some people probably know inbound and outbound. However, not only those two exists. There are still many types and categories under those two.
For starters, an inbound call center is where agents answer calls from customers and potential customers. Now, there are many reasons why customers would call a company. One reason is that they want to know how to install a product they bought. Other reasons can be because they want to inquire about a certain product or service they want to avail.
Types of Call Center Services
Inbound Calls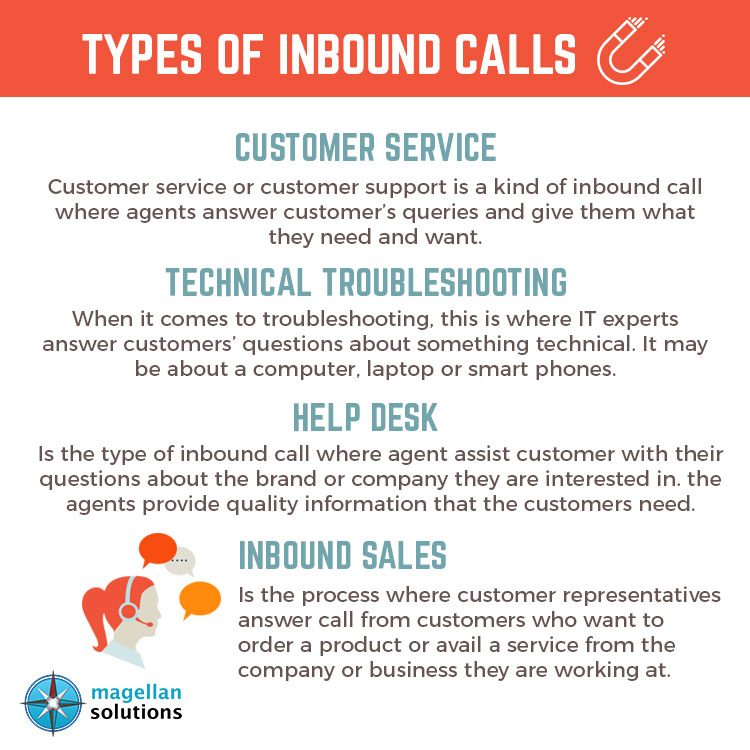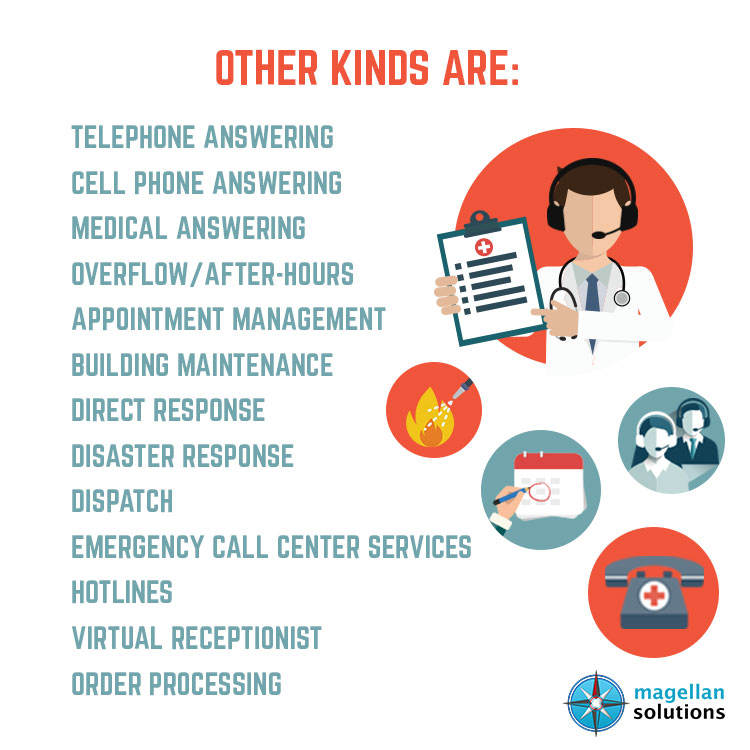 These types of call centers appeal have certain functions used by different businesses. For example, order processing is great for clothing brands or online stores like Amazon and Lazada.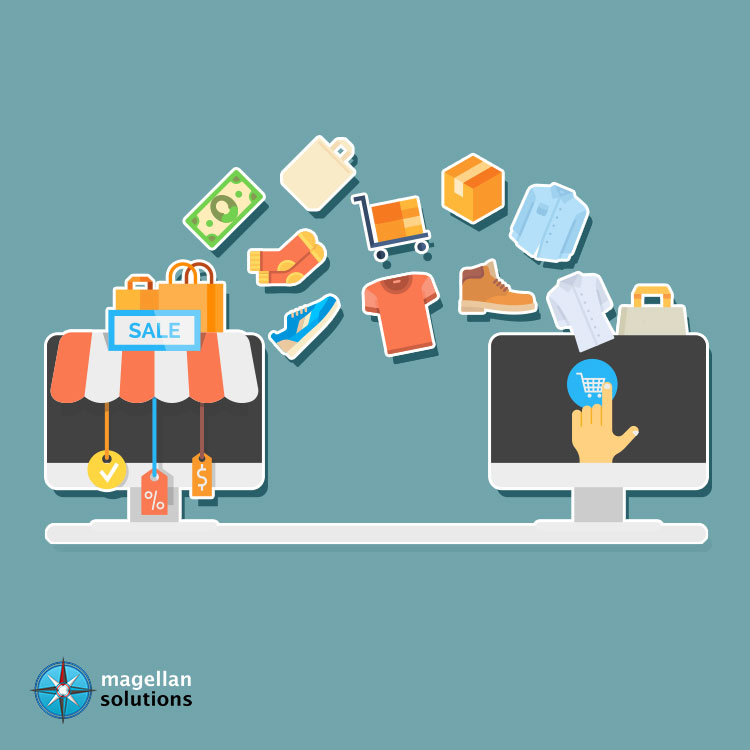 Another example is the suicide and emergency hotlines in the United States that use 24/7 answering services or phone answering services. It is the same with disaster responses and emergency call centers. They mostly need to be open 24/7 so outsourcing a call center would be their perfect choice.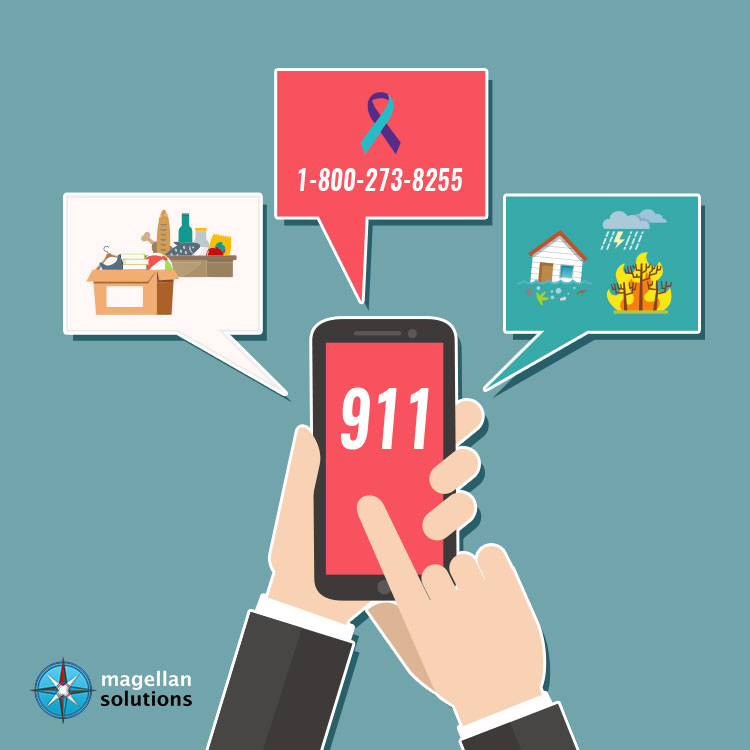 Hospitals, hotels, and restaurants can also outsource inbound call centers. The physician answering service, for instance, is made for health care services and appointment management and the virtual receptionist would be great for the service industry, especially if the business is a big one.

Outbound Calls
On the other hand, an outbound call center services is where agents make the call to customers and possible clients. There are different reasons as to why agents make calls; one reason is for lead generation. Another reason is for sales or for conducting surveys.
Just as with inbound call centers, outbound call centers are used and outsourced by different businesses. One example is that collection reminder services are mostly outsourced by finance companies or banks. The service is available to cater to that specific business. However, it can also be outsourced by the government for student loans.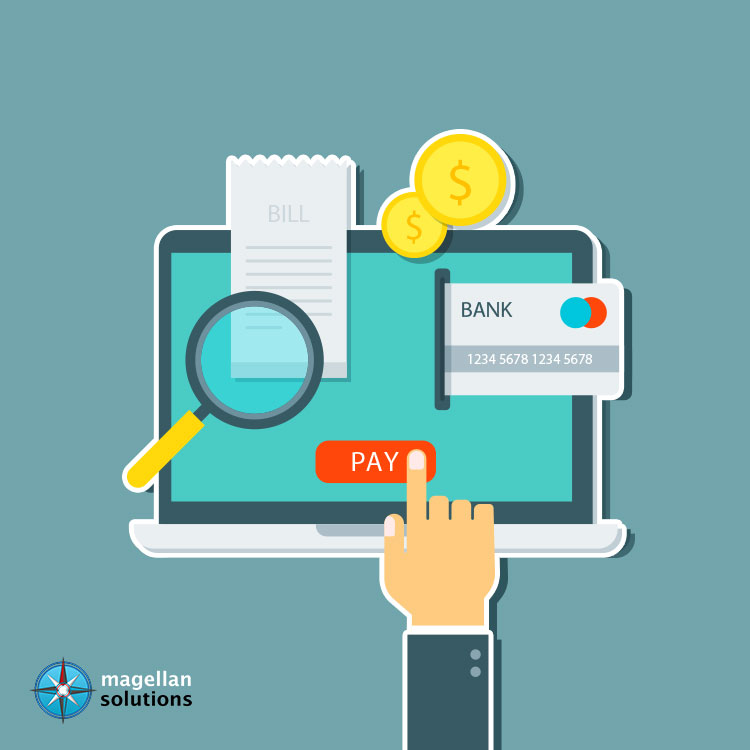 Another example is telesales and telemarketing. These two are often interchanged but they are different. Telesales is the act of calling to offer sales to customers. The agents will make calls to offer a client and customer a product or service.
Meanwhile, telemarketing only generates interests and provides information about a certain company or brand. This type of call center performing outbound calls are mostly outsourced by e-commerce businesses. They are also outsourced by most brands that sell anything. Most of the time, these companies are internet providers who sell internet and data plans.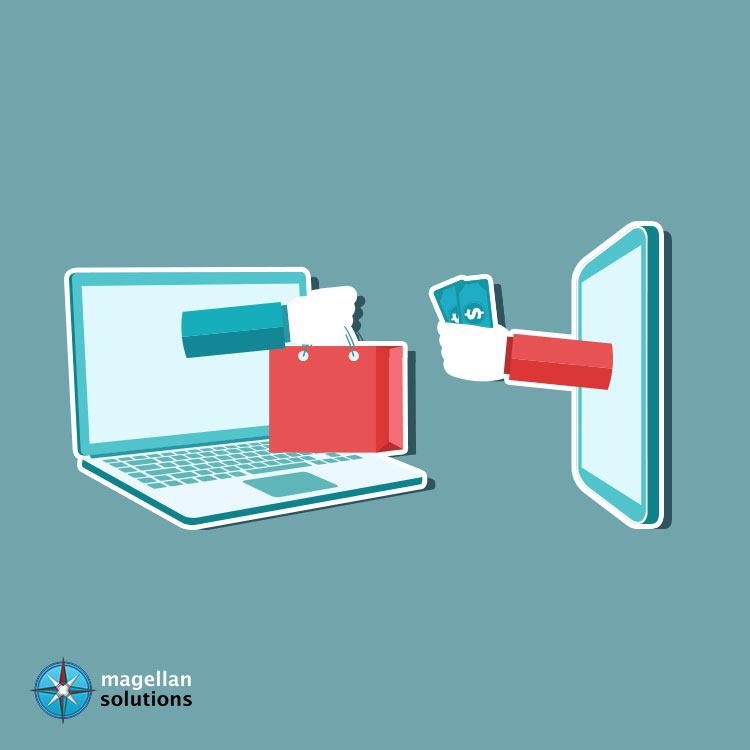 Just like with telesales, there is another category of outbound call that deals with selling, the insurance sales. With insurance sales, agents make cold calls and offer people on their list insurance of any kind — life insurance, educational plan, and health insurance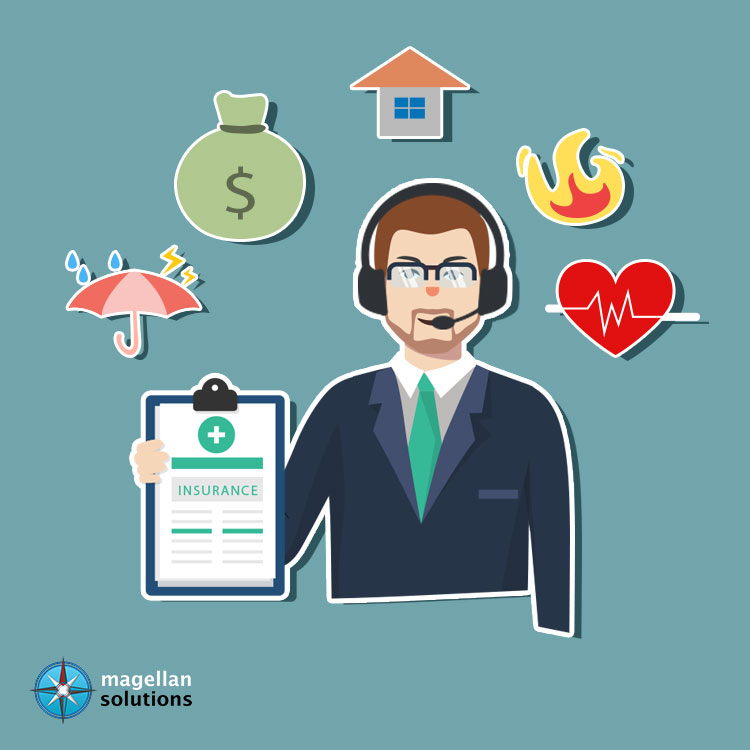 In relation to sales, there is also upselling and cross-selling strategies used in outbound calls. This is where agents would try to sell more products and services that are related to the ones that the customer already purchase in the call. This type of call center can be availed by any company that is selling products and services. It can also be outsourced at the same time with telesales.
Types of Call Centers In This Digital World
Though digital is the trend, as most people have computers and smartphones, a good ol' fashion phone call is still effective. Call centers are aware that artificial intelligence is also on the rise as more businesses prefer it to be that way. But a personalized service cannot be beaten by emotionless computers.
It is true that live chat and email is emerging and getting its own market when it comes to customer service and BPO solutions. However, there are still tons of people who prefer to make a personal phone call and hear a voice from a real person rather than just chat and email their personal buying experience.
Moreover, New Voice Media reported that 75 percent of customers still think the phone call is still the quickest way to get a response from a business. Plus, those people who go on mobile search still make phone calls. According to Luma Partners, more than 50 percent of those people still call. In addition to that, Invoca said conversion rates are higher if it is made through phone call rather than just clicking on emails.
This is why call center outsourcing services, may it be inbound or outbound is still the perfect way to provide support to your clients.
Fill out the form below if you decide to call your clients through Magellan Solutions.
TALK TO US!
Contact us today for more information.