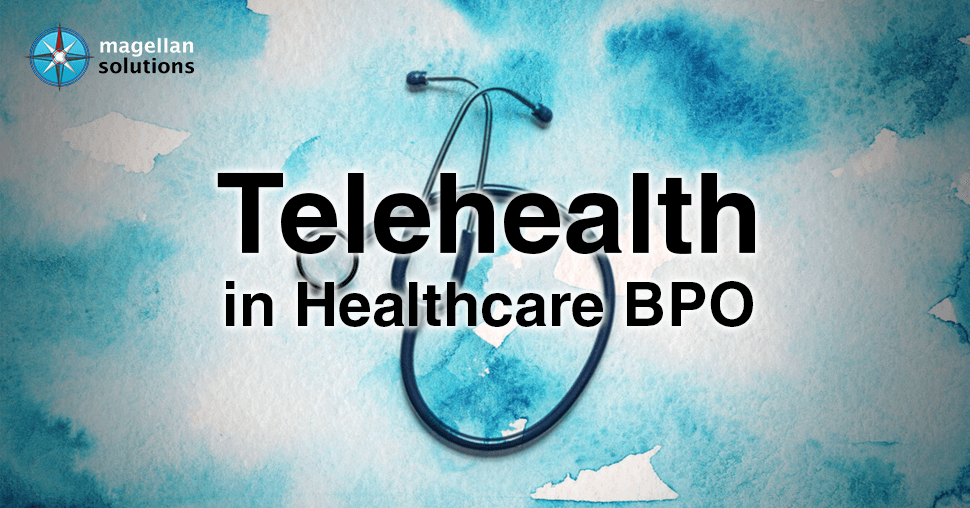 Telehealth in Healthcare BPO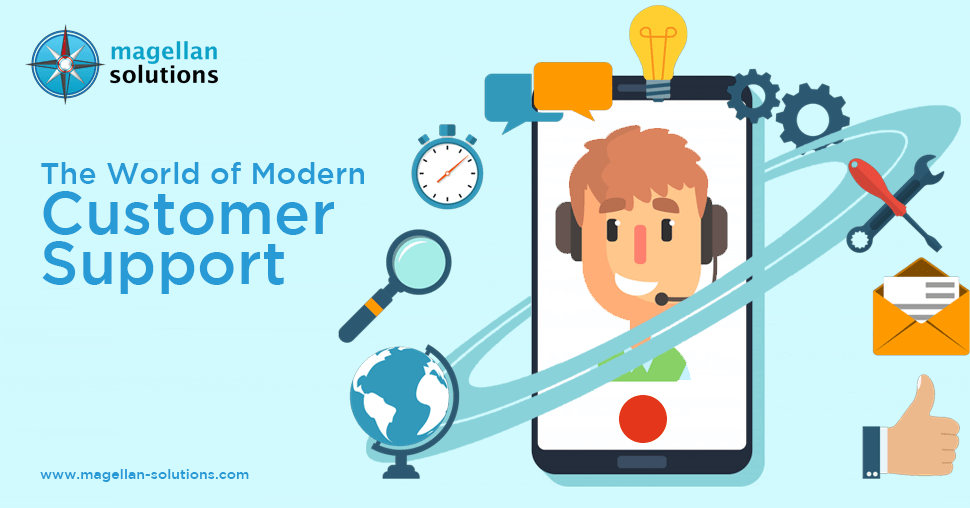 The World of Modern Customer Support
Chat Support Services Is A Staple To Deliver A Great Customer Service 
Importance of Contact Customer Support
Customer support is a vital part of any business. A good contact customer service team helps businesses in brand building. 
As well as to establish a good connection with customers. Even after a service is rendered, a product is delivered.
Customers expect any brand or business to build a connection. This means a company is not just here to deliver products or services. It means building relationships with customers. 
Engaging customers and customer retention is the ultimate goal of any business. ROI is proven higher with loyal customers than with chasing new clients.
However, having good contact with customer support is quite a challenge. It also requires quite a large chunk of the budget to establish one. Businesses with a good sense, therefore, outsource customer support. 
This has been the practice, especially for businesses based in the West. They outsource to Asian countries which offer customer support services at a much lower price. 
This enables a boom in the outsourcing business; the Philippines is one of the countries that maximized this demand—even becoming the Call Center Capital of the World.
What is IT Customer Service?
This service is one of the most outsourced jobs in the Philippines. Customers often ask for IT assistance from dedicated customer service representatives knowledgeable in this area. 
Incorporation of technology into any business is a must nowadays. Therefore it is a must to ensure your customer service representatives are knowledgeable about it. 
Troubleshooting for customers' IT-related problems is a common practice. 
Customers prefer agents who can troubleshoot their problems. Not only that, they like agents who know what they are doing. At the same time, who knows how to handle people? 
People skills are as necessary as technical skills. The Philippines excels at both, gaining a significant market share in the world's BPO market.
Why use Customer Support Chat?
Voice and non-voice support are one of the arsenals in handling customer service. For non-voice, customer support via chat is joint. Communication is accessible nowadays. 
This makes customers think they can easily reach their brand of choice in just a few taps. Business without chat customer support is not a good thing. 
Providing many options for customers to reach you is another way to achieve customer retention.
The top advantage of chat customer support is your customer can provide precise information about their concern. At the same time, your customer service agent can scrutinize this information to deliver solutions to the problem at hand. 
This also creates some archives for the customer's future reference. In case the problem will occur again in the future. 
Thus, a quick reply on chat is advantageous. This gives a sense of priority to the customers. They would feel that their concern is essential. Therefore you deliver solutions with urgency. 
Outsource your Chat Support Services in Magellan Solutions
You can achieve customer retention with us. As one of the leading BPO companies in the Philippines, we can provide chat support services. 
Curated to suit your needs and suitable for your customers. Get a free 60-minute business consultation with us. Fill up the form below!
TALK TO US!
Contact us today for more information.