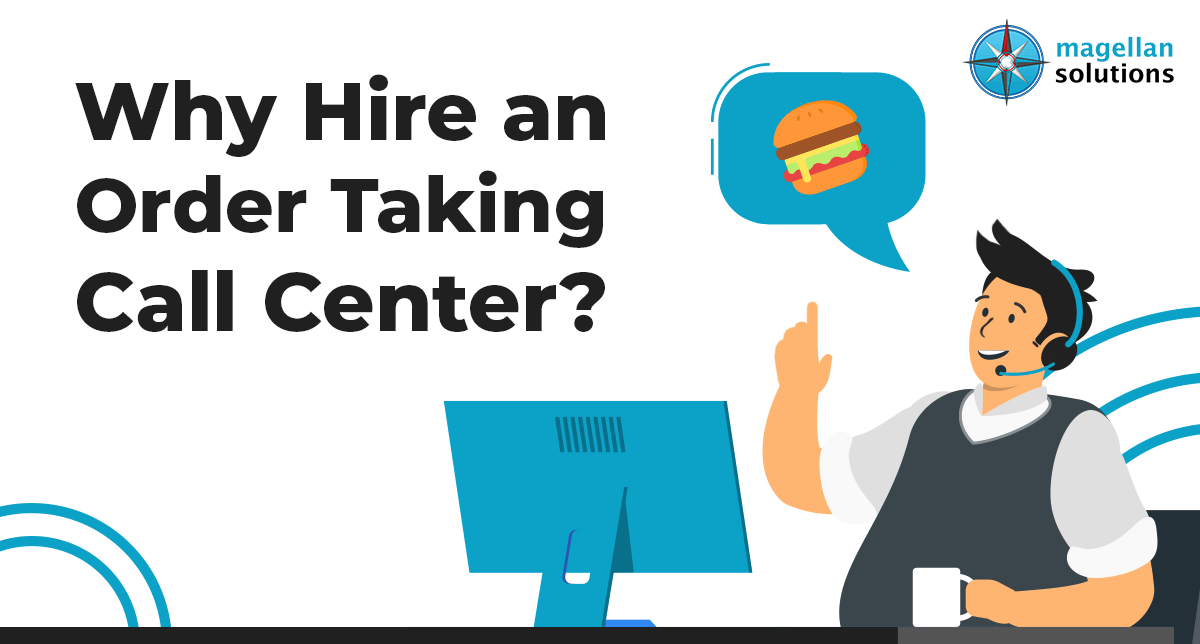 Why Hire an Order Taking Call Center?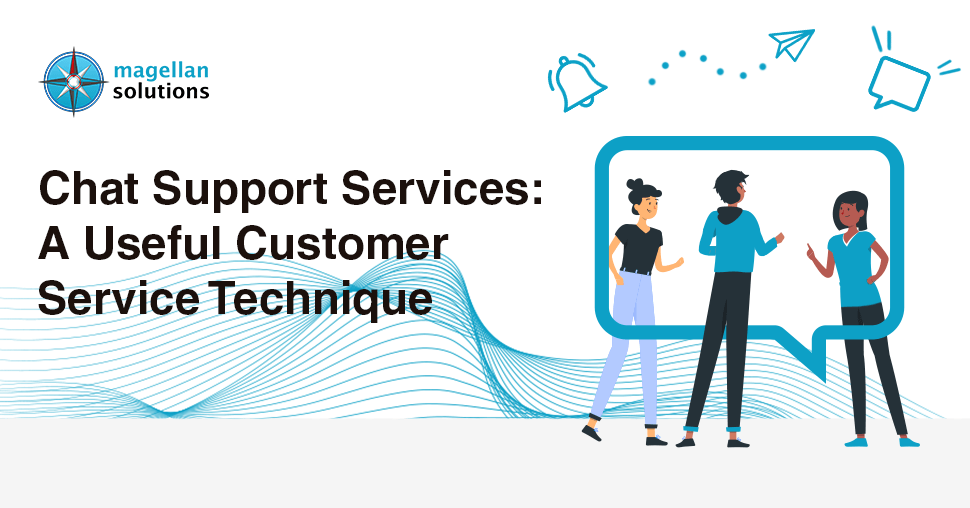 Chat Support Services: A Useful Customer Service Technique
Companies are now getting Telehealth services from their Healthcare BPO partner. But why?
Telehealth gains its popularity overnight as soon as COVID-19 hits the globe. 
With restrictions put up by the government, staying at home becomes a must. It also forces businesses to limit their operations for the safety of everyone. These include healthcare providers like hospitals and clinics.
It is a service not known by many before the virus spread. But it has become an essential tool since it's the fastest way to provide immediate patient care. 
The service is a viable method to check on patients and help them with their needs. Such as:
Diagnosis

Treatment of injuries

Treatment and prevention of diseases

Research and medication

Patient monitoring
As you can see, its services help you improve your business process. It also helps your employee lighten their workload and allows them to focus on their role.
Moreover, telehealth helps in mitigating the virus outbreak.
What are the Ways Healthcare BPO Companies can help during the Pandemic?
Technology and telehealth (or telemedicine) step up as soon as the number of cases rises.
Even before the virus spread, it is already a valuable tool for hospitals. It is because it helps them manage patients that have diabetes and high blood pressure. 
Through telehealth, doctors can now communicate any changes in the treatment regimen. And without them leaving the comfort of their office.
It bridges the gap between people and doctors. 
It enables everyone, like patients with contagious symptoms, to get health consultations. People can have proper healthcare attention without spreading the deadly virus.
On the business side of things. Here are the benefits of telemedicine:
Serving more patients

Saving cost

Maintaining high-quality service

Improving patient relations

Boosting efficiency

Reducing unnecessary admissions

Attending to critical patients

Decreasing employees burnout
Though some sectors will say that it also has its disadvantages. Such as:
Connectivity issue

Unfamiliarity

Data Security
But these concerns are not serious problems. These seem to be a product of misunderstanding the service use and benefit.
Moreover, make sure that your BPO partner is ready. Most businesses check if their provider has certifications. Before accepting them as your trusted ally, ensure they are confident enough to serve you. 
Always check their record and their contributions. Listen to the comments and recommendations of businesses, as well. It will help you in the long run.
In essence, the service has the potential to help providers do their jobs better. It would be best if you were critical about it.
Telehealth in Healthcare Business Process Outsourcing
We are your best option if you are looking for a BPO partner.
Magellan Solutions hires the best people to fit your needs.
We are one of the leading inbound call center and BPO solutions providers in the Philippines. What we can offer you is our top-notch customer care and high-quality performance.
You can contact us now if you want to know more about us.
TALK TO US!
Contact us today for more information.