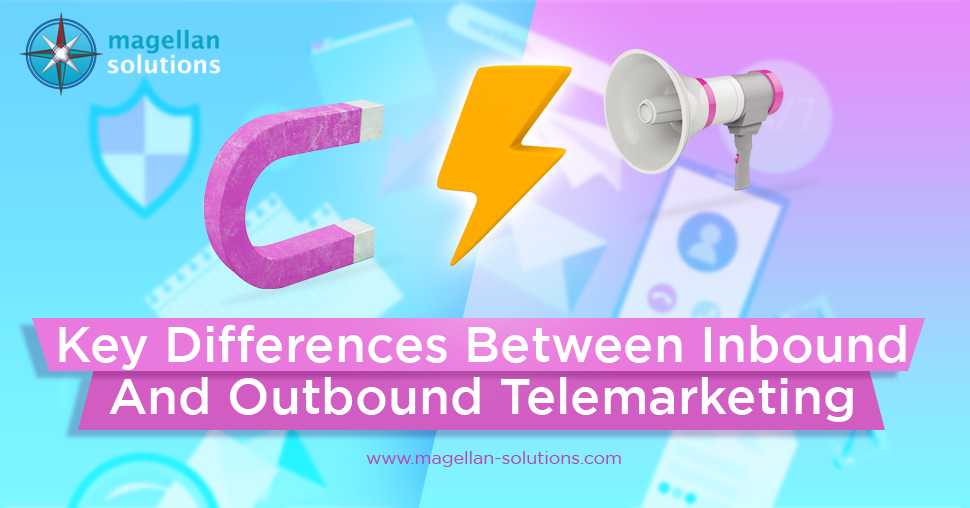 Key Differences Between Inbound And Outbound Telemarketing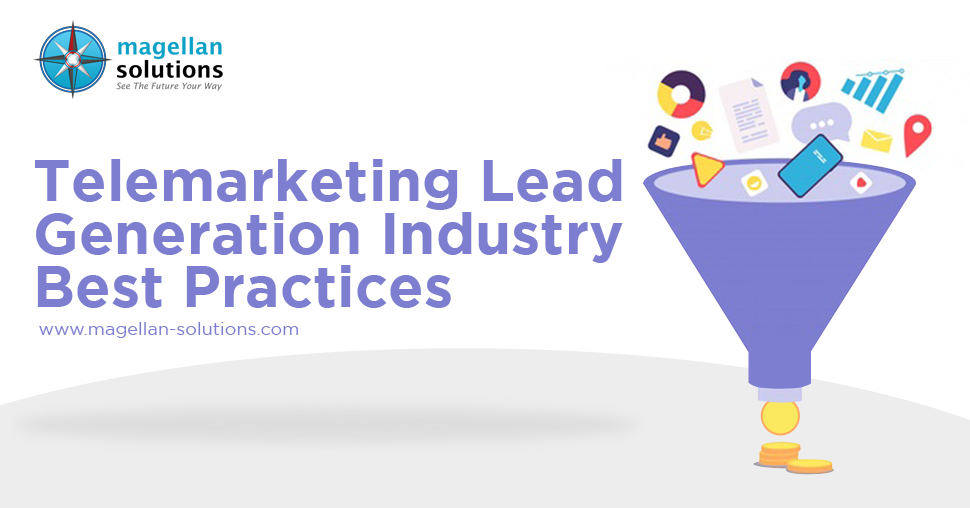 Telemarketing Lead Generation Industry Best Practices
Many businesses today have seen the significant effect of using telemarketing for lead generation, marketing, and sales, and even to do market research. It has many proven benefits. When appropriately implemented, it has the potential to be an efficient tool to bring your business to success, especially in B2B telemarketing. However, the process and cost of telemarketing make companies choose to outsource this area of their business. It is indeed one of the tasks virtual assistants do for small businesses. Now, how much does telemarketing cost, and what is the best strategy for more cost-efficient telemarketing services? 
Factors Affecting the Price of Telemarketing
Providing the precise cost of telemarketing services is difficult as many factors affect it. With this, here are some of the factors:
Location
One of the significant factors that may affect the price is the location of the telemarketing service provider. Companies based in Western countries have higher rates than those from the Philippines and India, which offer a more competitive price. This is mainly because of the different labor market rates per area. 
Labor Market Rate
Another major factor is the supply and demand of the labor force. The labor market rate would be higher if the demand for telemarketing agents exceeds the supply. When supply exceeds demand, expect to pay a lower labor market rate. The expertise of telemarketers also comes under this. 
Call Volume
To determine how many telemarketers you need, you should know the volume of calls that need to be handled. Take note also that some telemarketing providers rate per call volume.
Number of Seats
This plays a significant factor in the cost of telemarketing. Through the number of seats, the service provider can also find out how many agents, equipment, and materials are needed for the telemarketing campaign.
Length of Contract
This is also a factor as most telemarketing service providers give a generous discount to companies who sign a longer-term contract with them. 
Cost of Telemarketing Services
There are many other factors to consider in estimating the cost of telemarketing services. Below, we provide a general estimate of the cost of outsourced telemarketing services.
Most telemarketing services charge per hour. A telemarketing company based in the U.S. charging per hour has an average cost of around

$20 and $75 per hour.

An offshore telemarketing service is much cheaper. It charges an average price between

$12 and $20 per hour.

The average cost of a telemarketing company charging per lead is around $35 and $60 per lead.

Additional charges may include working on a script and training employees. It has an average cost between $300 and $500.

A list of prospects has an average cost of $300 per 1,000 names.
It may look a bit expensive, but outsourcing costs are cheaper than setting up your telemarketing team from scratch.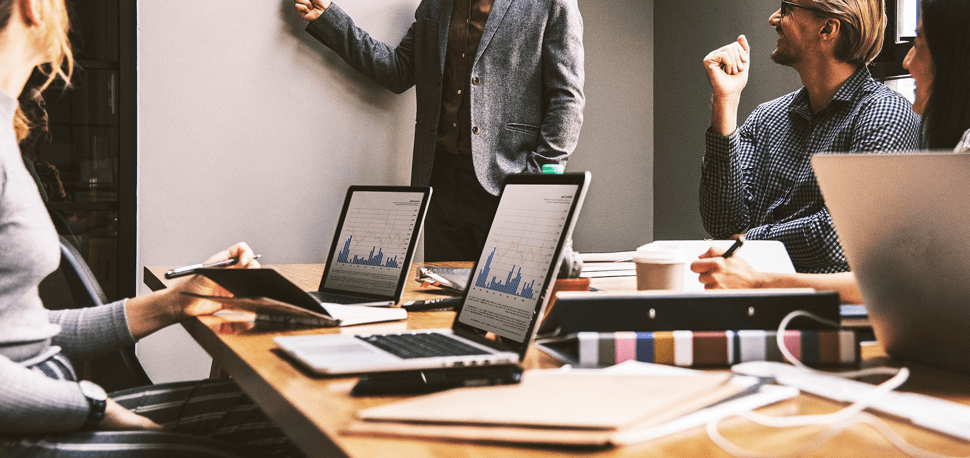 Outbound Telemarketing Services Sample Pricing
The following telemarketing rates are estimated costs paid by various businesses to outbound telemarketing companies for outbound telemarketing services:
$38 per hour

by a North Carolina insurance company needed appointments set

$33 per hour

by a California company needing direct sales;

$1,500 per month

by a California business service provider;

$3,500 for a 100 number of hours

marketing test by a California insurance company

$60 per lead set

by a Texas mortgage lender

$35 per hour

by a New York firm needing

cold calling

$5,900 per month

by a credit card company seeking new cardholders

$40/hour

for an insurance agency needing cold calls in Illinois

$45 per hour

by a Florida accountant;

$5,000

for a pilot marketing campaign by a Florida sales manager

$35 per hour

by a Colorado telecommunications company

$35 per lead

by a Michigan bank

$40 per lead

by a Utah real estate company
As you can see, the price above of outbound call centers depends on how the telemarketers are paid, may it be per hour or lead, and also to the type of telemarketing needed. 
Paying per Lead Vs. per Hour
Paying per lead has its fair share of disadvantages. It includes that it can encourage counterproductive behavior in telemarketers, focusing them on easy wins. It can sometimes compromise the value of calls instead of making the most out of the opportunity to be in contact with potential clients.  
On the other hand, hourly pay can help make every interaction count, not only to those who provide an immediate result. Moreover, leads that are BANT (Budget, Authority, Need, and Timescale) qualified are of higher quality and commonly result in more valuable outcomes. 
In addition, focusing on the perception that telemarketing has a higher cost per lead than other marketing channels may lead to sacrificing quality over quantity. Remember that the actual return on investment is when sales from these leads are closed. One lead may convert into a one-time deal, while the other may end into a genuine business partnership that could last for a long time. 
Strategy for Cost-Efficient Telemarketing Services
Outsourcing your telemarketing to a trusted telemarketer is an excellent strategy that can offer you quality services at a much lower cost. It is a much better choice when planning to run a telemarketing campaign as it aims to help your business grow. Outsourcing has many benefits, which include the following:
Cost Savings
Telemarketing is still an effective tool today to generate leads and increase sales. If you outsource, you do not need to prepare much to start a telemarketing campaign. Outsourcing helps you have a team of professional and well-trained telemarketers hassle-free and at a fraction of the cost of telemarketing. The different payment types also allow you to choose what best fits your business.
Flexibility
One of the best benefits of outsourcing your telemarketing is its versatility. Service providers have flexible pricing plans. You get to customize your plan based on your needs. One great example is if your business is seasonal, you can choose to use the services only when you need it. You can switch it on and off based on your contract.
Fast Return on Investment
You can maximize your outsourced services through outsourcing as third parties guarantee a higher return on investment than an in-house team. They tend to be more productive and goal-oriented. 
Every business would want to extract the most value from their investment in sales and marketing. You must find the right telemarketers for your business needs, as if you are too focused on finding the cheapest service provider, you might end up compromising the quality of your telemarketing. Do not only consider the cost of telemarketing but also the rate in line with the quantity. The bottom line is that telemarketing can bring tremendous value to your business if done correctly and adequately. It can be a much more cost-efficient marketing strategy than you ever thought.
TALK TO US!
Contact us today for more information.