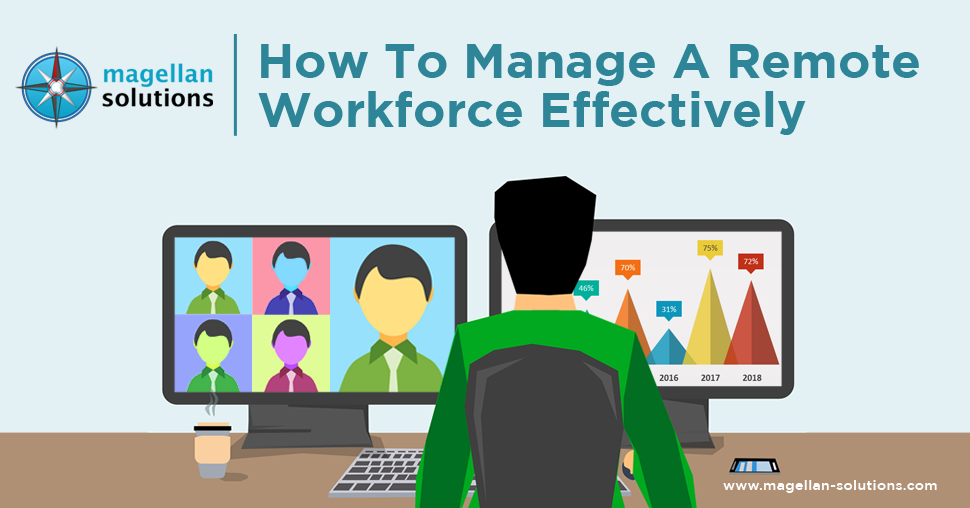 How To Manage A Remote Workforce Effectively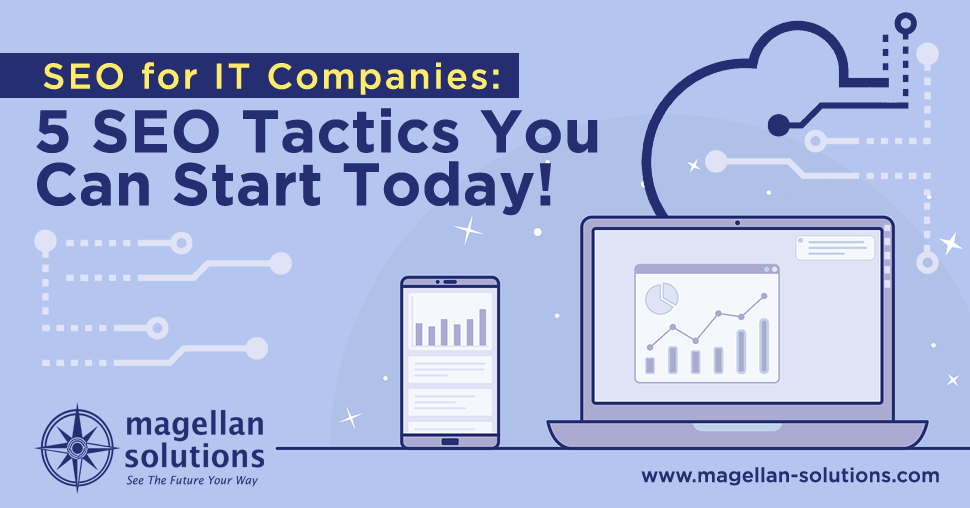 SEO for IT Companies: 5 SEO Tactics You Can Start Today   
Quality and comprehensive data is the name of the game regarding the data entry process. There are many reasons why data quality is important, may it be in our daily lives or to businesses. The goal here is always to get accurate data, as this information is essential in creating strategic business decisions. And you could prevent data entry errors from occurring and achieve excellent and valid data by incorporating the data entry best practices during the data entry processes.
Best Practices for Data Entry
In doing data entry tasks, it is important that you know the ways on how to produce accurate data. With this, here are some of the data entry best practices for a more effective process:
Organize Data Efficiently
A good data entry always starts with well-structured data. Imagine the information you gathered are disorganized or not in the standard formatting. It may result in errors as the agent may find it difficult to read or understand. One way to get accurate data is by knowing how to organize data collection. Prevent having data that are not properly arranged. Sort it into different fields or categories when collecting. Ensure that it is complete and well-formatted based on your needs. Establishing a pattern before entering the data may also be helpful in reducing errors.
Keep a Data Entry Log
Running a data management process is also knowing that a data entry log is important. They should note all necessary instances. It includes missing, inaccurate, unclear data, errors and difficulties they encountered during the process. A data entry log can be used sooner or later as a tool to observe the areas for improvement. This way, you can prevent the same mistakes from occurring in the future.
Establish Goals and Standards for Data Entry
One of the most important data entry best practices is to have accuracy goals and standards. It should be based on the business' expectations before starting the data entry process. It should be compatible with the type of data entry project. Different projects may require a unique level of data accuracy. Every organization has its own different set of data entry standards best practices. Some have higher demands than the others. These enable businesses to guide the agents accordingly. It may also help them be familiar with the direction they need to take and the important things they need to comply with as they go on with the process. 
But you should not only set data accuracy goals and standards. It is also a must to implement these and continuously monitor. In addition, it should also be up to date, depending on the things that need improvement as well as the requirements.
Leverage Labels and Descriptors
It would be better if the agents, if possible and applicable, create a label for each type of data per row or columns, indicating what it is exactly, where it came from, and how it was gathered. You can make use of these labels and descriptors by putting additional information like the source, date, version of the data and such.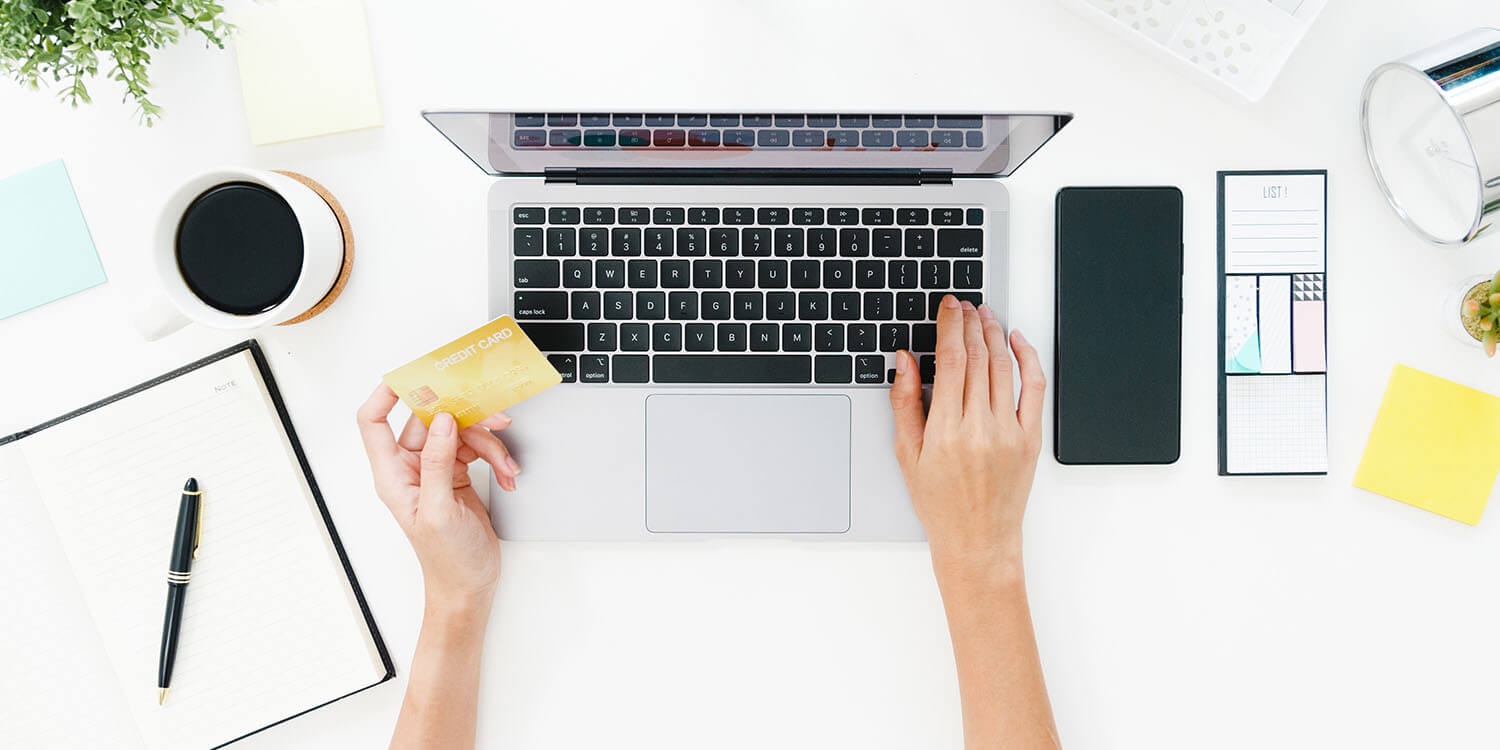 Make Use of Automation in Data Entry
Businesses doing data entry management processes might supplement automated data entry systems when they come to the point of having higher volumes of projects. Why not make use of the growing trend in data entry technology anyway? Make the most out of it as automation helps minimize the costs. It also helps ensure rapid processing of the increasing amount of data. 
But keep in mind that you still need actual people in order to achieve and increase the accuracy of data as the absence of human interface may create additional errors. Even the automated data validation or correction programs may sometimes be inefficient in determining some errors. It is a fact that you can't always rely completely on automated systems and programs, but you can use it for faster turnaround time. It could also lessen the burden of your people. 
Detect the Errors Early
What better way to prevent mistakes in data entry from occurring than tracking the errors and its source early? This technique is one of the best data entry best practices that can help you save time and cost as errors that are detected late will cost another chunk of your time in re-inputting and checking or worse it could delay the completion of the project. It may also cause a huge backlash as even the littlest mistake could lead to wrong business transactions, which could affect the reputation of the business. Remember that a good data management process would ensure to track errors as early as possible. 
Use Manual Data Entry Methods Sparingly
It is true that automated programs and systems can rapidly process a huge amount of data. But the accuracy is what we are talking about here. These do not always guarantee a high level of accuracy of data entry, especially if not regularly updated. It is still best to partner it sparingly with manual data entry. 
Although according to a study by Bloomberg, 27.5% of companies have incorrect data manually input into their system because of various human errors. These cause mistakes like in accounting. But most companies still prefer to have light manual data entry methods than shifting to a hundred percent automation as humans can detect and follow patterns. They know the goals and standards required for a specific project.
Also, manual error detection may be combined with the automated ones to achieve higher data accuracy. These are the very reasons why most data entry outsourcing service providers still choose to have manual practices and labor force sparingly. 
Double Key Entry Verification
Also called a two-pass verification system, this is one of the most reliable methods in achieving a high level of data entry accuracy. This method is useful to correct random and miskeyed strokes. When the double verification process is in place, every data that are inputted passes the eyes of two different people. Through this, the data accuracy enhances as it also improves the tracking and removal of the data entry errors. 
Data Validation
Ensuring that the data you are submitting is correct by validating or double checking it is one of the best practices in the data entry management process. It helps save time, cost, and effort in fixing the mistakes from the initial output. There are data validation testing tools and techniques you can use for simple checking such as the Google Docs and Excel Files. But, like data entry itself, this is also more efficient when done manually, by an agent, right after the data was inputted by the data entry clerk. You can still use these as partner tools for your people, especially when carrying large volumes of data.
Remember that you always need to be careful in creating and handling data as it is one of the most important assets of a business. Even a single data entry error could make a drastic result as data-driven business decisions can make or break companies. Strict adherence to these data entry best practices even before starting to do data entry tasks can help ensure that you are taking the right path in the data management process. It will help you enhance the data accuracy as well as meet the goals and standards of your management. Keep in mind that quality data is one of the keys to making successful decisions for your business.
TALK TO US!
Contact us today for more information.