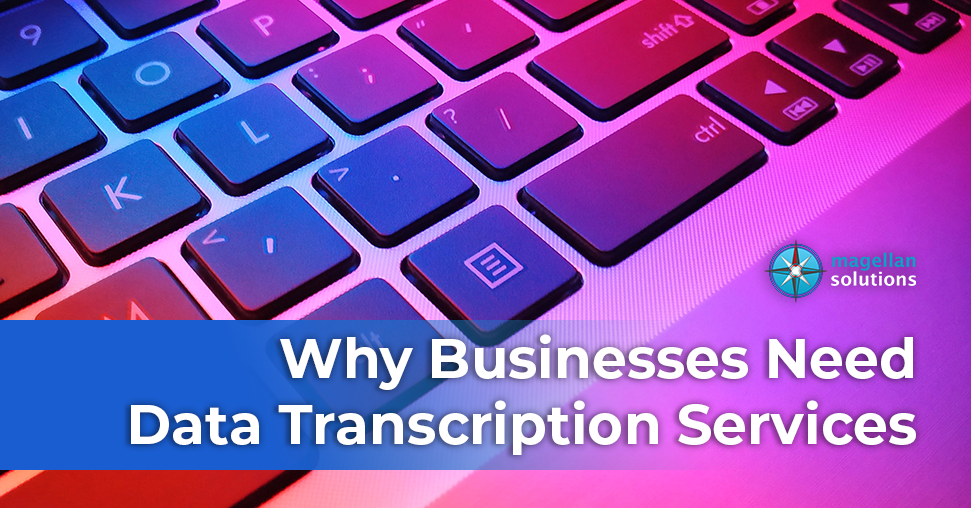 Why Businesses Need Data Transcription Services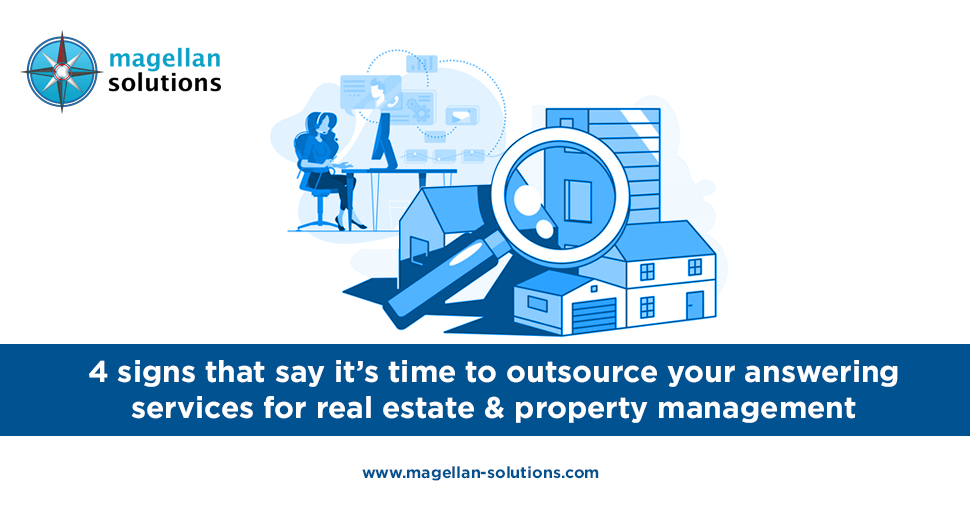 4 signs that say it's time to outsource your answering services for real estate & property management
Since the global expansion of the call center industry, companies worldwide have outsourced their cash-related operations to the Philippines. As the top call center service provider country in the world with an enormous pool of skilled workers who are fluent in English, it is expected.
Initially, customer service tasks such as sales and purchases, debt collections, and remittance services are commonly outsourced cash-related processes. However, as the BPO industry in the Philippines continues to expand, more intricate operations are being delegated to the nation.
The use of Finance and Accounting Outsourcing (FAO) has become popular in the Philippines due to the increased availability of technology and a rise in the number of finance and accounting professionals. Some FAO processes commonly outsourced are payroll, order-to-cash (O2C or OTC), procure-to-pay, and record-to-report processes.
In 2015, a study conducted by the Everest Group found that the FAO market had reached maturity, with its growth rate decreasing to around 6%. This is in contrast to the double-digit growth seen in previous years within the industry. Nowadays, businesses that outsource their finance and accounting (F&A) tasks are prioritizing the quality and value of the work provided over low labor costs. This shift has increased the competition among FAO providers.
So how do you know when is the right time for your company to try finance and accounting outsourcing (FAO)?
When your F&A department and technology are not efficient anymore.
Every day is the right day to outsource BPO service.
Without realizing it, the finance and accounting strategies and technology that have been used for a long time may no longer be effective or suitable for current business situations. Have you ever considered why your F&A processes seem to become stagnant and fail to contribute to the growth of your business?
Due to the worldwide outsourcing competition, BPO companies provide more competitive F&A strategies and technologies that surpass those of most in-house F&A departments. These BPO companies have developed FAO expertise through years of experience in various verticals, design, tool-testing, and implementing the highest standards of staff training – resulting in better FAO procedures and technologies. That being the case, SMEs and even large-sized companies take advantage of what the BPO industry offers.
When you need to take advantage of simplification.
Are finance and accounting operations your core processes? If not, outsourcing your F&A can be a perfect way of upgrading and maximizing what your current F&A staff can do. Instead of making them do some of the tedious F&A tasks that do not directly contribute to your company's growth, outsourcing those can let them focus on core competencies that can drive efficiency and change to your business.
Outsourcing some processes can simplify seemingly complex tasks. Simplify means more space for breathing and productivity. With this, you can expect a faster turnaround time and more valuable input from your in-house staff.
When you want to reduce costs.
Outsourcing to the Philippines lets you cut costs without downgrading the quality of work or outputs your company will get. Operational expenses and labor fees in this country are lower than in most countries. CEOs and CFOs who choose the Philippines as their FAO destination can enjoy significant cost-savings when considering the exchange rate of the Philippine peso against most countries.
It's time to think about it.
Magellan Solutions is the leading SME-focused BPO among all outsourcing companies in the Philippines.
With over 18 years of industry experience, we offer high-quality customer support and call center services. On top of that, we are a certified ISO 27001:2013 and HIPAA-compliant company.
Contact us now to discuss how we can help your business succeed. Complete the contact form below and talk to us for free!
TALK TO US!
Contact us today for more information.