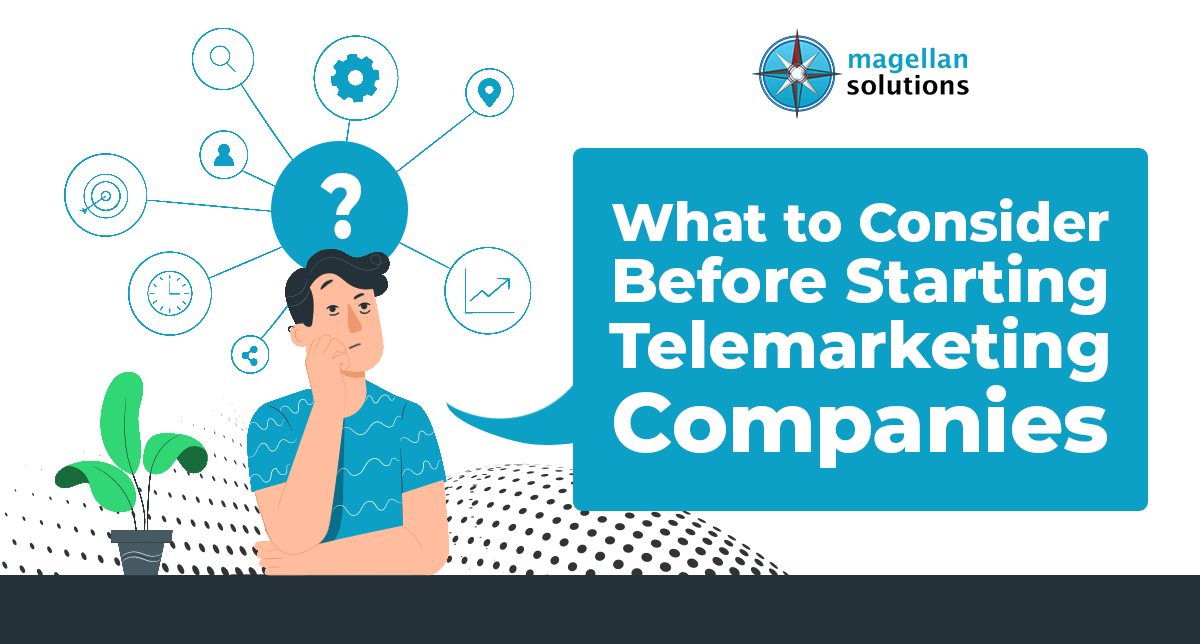 What to Consider Before Starting Telemarketing Companies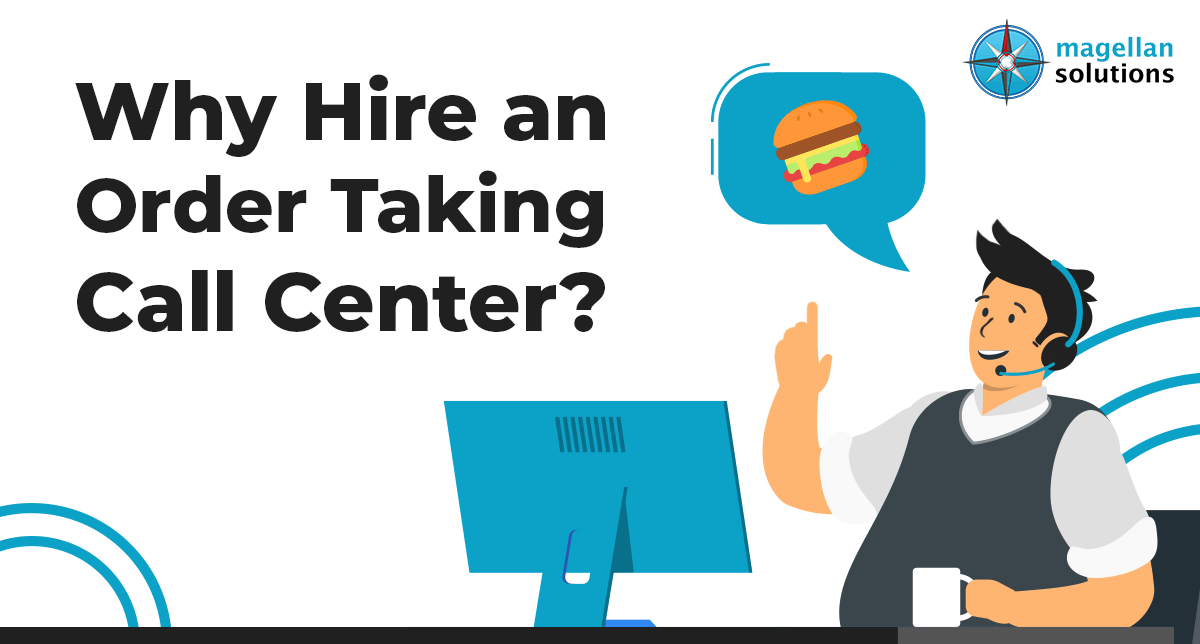 Why Hire an Order Taking Call Center?
Inbound Telemarketing
to Cold Calling: Best Real Estate Lead Generation Outsourcing Strategy
Outsourcing in the real estate industry has become a trend for business development. Most companies get employees to do graphics for their social media. However, there are other tasks that agents can do. It includes inbound telemarketing and outbound telemarketing.
Inbound telemarketing is where a customer initiates the call to the business. This type of marketing research can produce better customer relationship management tools. Meanwhile, telemarketers answer calls from potential clients that saw ads on TV.
On the other hand, outbound telemarketing calls a person to ask if they want to buy or sell a property. With this in mind, it doesn't matter if they are calling an existing customer. One example of this process is the cold calling service.
Real Estate Cold Calling Services
A real estate firm needs good real estate agents to grow. You cannot just post a property online and wait for someone to like it. Therefore, you need a team to call potential buyers and convert them to leads.
This is where cold-calling agents come into place. They can contact people for you to offer your properties. Aside from this, they can also call potential property sellers. This is important for getting more business and buyers at the same time.
Real Estate
Telesales Marketing
As stated, proactively calling prospects is an effective way to expand your business. To emphasize, having effective telesales teams can double your profit.
The agent will make a conversation with potential buyers and will offer properties. Furthermore, they used scripts about properties for sales, lease, or rent. They have hands specific to a client to make the conversation smooth. It also minimizes the error an agent can make while on the phone. In short, this makes the conversion of sales leads higher.
Real Estate Appointment Setting Service
After generating leads for your company, you need someone to qualify these leads. This is the task for the real estate appointment setter. They will gather the client's information and set a schedule for sales associates and buyers.
This process is essential for Business-to-Business (B2B) and Business-to-Consumer (B2C) affairs. For example, an appointment is necessary if there is a need for a meeting for the house presentation. This is also essential for B2B who want to visit a commercial property and present a proposal. As a result, you can improve your time management.
Real estate outsourcing is wise if you want to focus on the more pressing business process. Magellan Solutions is the best company in the Philippines that offers telemarketing services.
We offer a wide range of programs that are perfect for your company. Here are some of the reasons why you must outsource with us:
Increase Selling Time Frame

Best-Fit Call Center Infrastructure

Consistent Quality Assurance Review

Value Generating Call Center
Among other things, Magellan Solutions helps SMEs by assisting them in their development. Furthermore, we understand the importance of giving the best customer service.
Contact us today for a free 60-minute consultation. Please fill out the contact us form now.
TALK TO US!
Contact us today for more information.