Call Center in BPO Philippines: A Vibrant Business Sector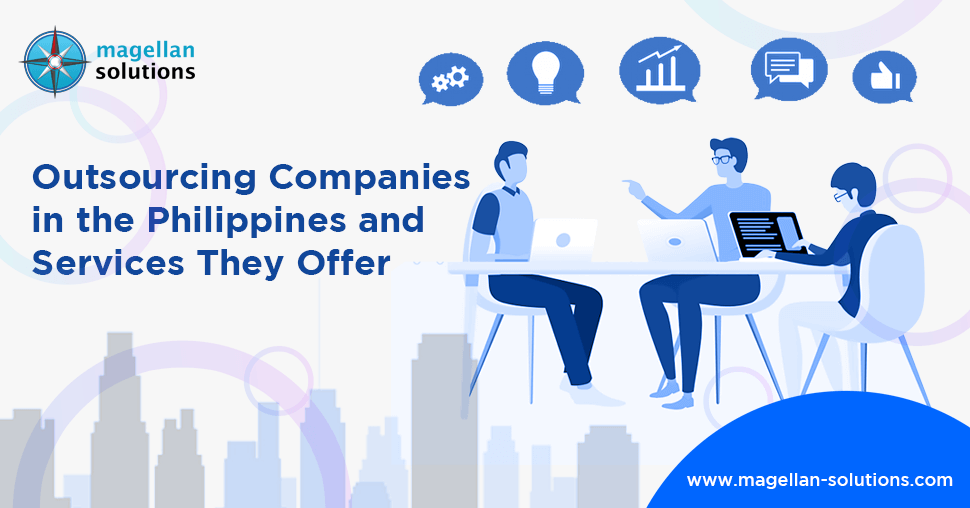 Outsourcing Companies in the Philippines and Services They Offer
How do
b2b and b2c lead generation
strategies differ?
Lead generation is among the most misunderstood marketing principles on the web. This, in turn, leads to a whole lot of wasted marketing dollars and wasted time.
When generating leads, you have to know the type of customer you target matters. Customers are made up of your industry and brand. Marketing firms that deal with other businesses capture leads in different ways. 
Lead generation is the process of attracting potential consumers or clients. This ensures that they are being added to a contact list.
B2B Lead Generation:
B2B capture business-oriented leads. These are markets that will demand complicated processes. This is because purchasing for a business is slower than a consumer's.
B2B marketing is after the practical benefits of a product. They are also after the outcome of preceding a business with a firm.
You must convert your audience into sales to create a successful lead generation strategy. 
B2C Lead Generation:
B2C businesses communicate differently than B2B firms. 
A business might be looking into a product because it can help streamline its own sales process. On the other hand, a consumer might want a new piece of technology or some new clothes. 
Emotional connections, conversation, and personal opinion. All these play into consumer purchasing decisions to a far greater degree. This is because consumer purchasing decisions are less complex than business purchasing decisions.
Some consumer purchases rise to the complexity of B2B decisions, such as buying a house or car. 
B2C depends more on branding, advertising, promotions, and so forth to spur sales. 
Ways to generate more leads in B2C:
Provide a solution via video marketing
Creating videos for social media channels allows you to put a lot of content across in a less lengthy format.
Cross-promotion on email and social media
This is a great way to bring on more customers. Your website or even YouTube is a great way to engage your audience. As with anything in business, the key to success is to add value. 
Social media is a great way to have a conversation with your audience. Twitter, Facebook, and even LinkedIn have relevance to your industry.
Website optimizations
Refining your landing pages is a great way to engage your audience. 
Where do customers click? How long are they on the page? 
Doing this analysis helps decide where to place ads, subscribe, or create links to other pages that are much more accessible.
Top
B2C lead generation companies as of 2021
Lead generation service can deliver what you need to make your business thrive.
There are hundreds of different companies on the market. But not all deliver quality leads.
With so many lead generation companies, narrowing your search can seem tall. Listed are seven companies that help in identifying the best lead generation services.
LeadGeneration.com

Callbox

Upcall

SCIENCE

DiscoverOrg

CandorWorks

Overdrive Interactive
B2C lead generation services
that Magellan Solutions offer
Professional agents secure leads of potential customers in various ways.
Paid Search

Online Display

Link Building

Search Engine Optimization (SEO)

Social Media Marketing

Email List Rental

Brand Awareness

Email Database Verification

Content Marketing Solutions

Analytics Solutions

Retargeting Leads

Marketing Automation
Magellan Solutions ensure that prospective customers are being converted into valuable business.
B2B and B2C marketing are both about people that demand different approaches. Target matters as much as your industry and brand.
Contact us today for more information on our services.
TALK TO US!
Contact us today for more information.