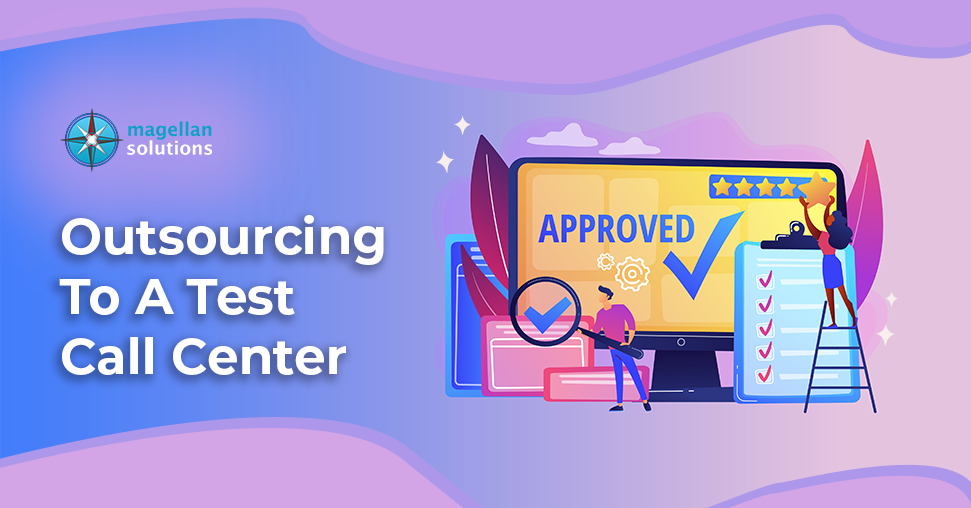 Outsourcing to a Test Call Center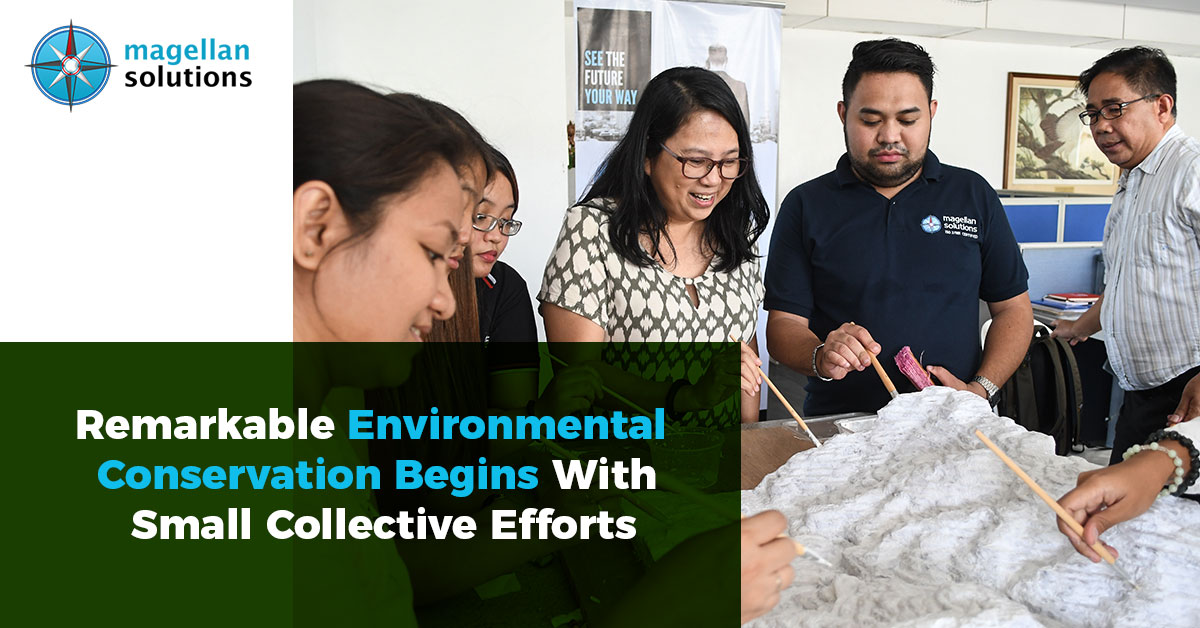 Great Environmental Conservation Begins With Small Collective Efforts
The work of a call center agent is often a repeated cycle of calls, tickets, reports, emails, and complaints. Most of the time, they deal with irate customers or encounter prospects who hung up the phone. The stress level is high in this industry. It even goes against the normal work hours. While other employees sleep soundly in the comfort of their own bedroom, call center agents are busy attending to their customers' needs or achieving their sales or call quota.
But it doesn't mean that being a call center agent is not fun. What these agents need is a regular break and constant stream of motivation that will not only keep their spirits alive but will also make them laugh.
In this article, we have compiled some call center motivational quotes that will hopefully inspire every call center agent from around the world.
These funny work quotes also provide a welcome change from our usual — formal — posts regarding the call center and the business process outsourcing (BPO) industry.
Here is the selection of our favorite motivational quotes that everyone who works in the call center or BPO industry can relate to.
For being a night owl
For being a customer service warrior
For those who have time to kill
To meet the deadlines or quota
For motivation
Need more? Here's another one:
For all the hard work
For the procrastinators
If you can feel that your spirit is at its all-time low, think that there are many people who believe in you. The challenges and hardships that you experience in your call center work are only a small part of the journey. Instead of stopping at where you are, just keep going. Eventually, you'll reach your destination in no time. A better life awaits you if you don't give up.
We hope that these call center motivational quotes stirred a positive feeling within you today.
We also salute all our customer service representatives and all call center employees for all the sleepless nights you have tirelessly worked for. Always remember that aside from your immediate family, people from the other part of the world are thankful for your service.
TALK TO US!
Contact us today for more information.