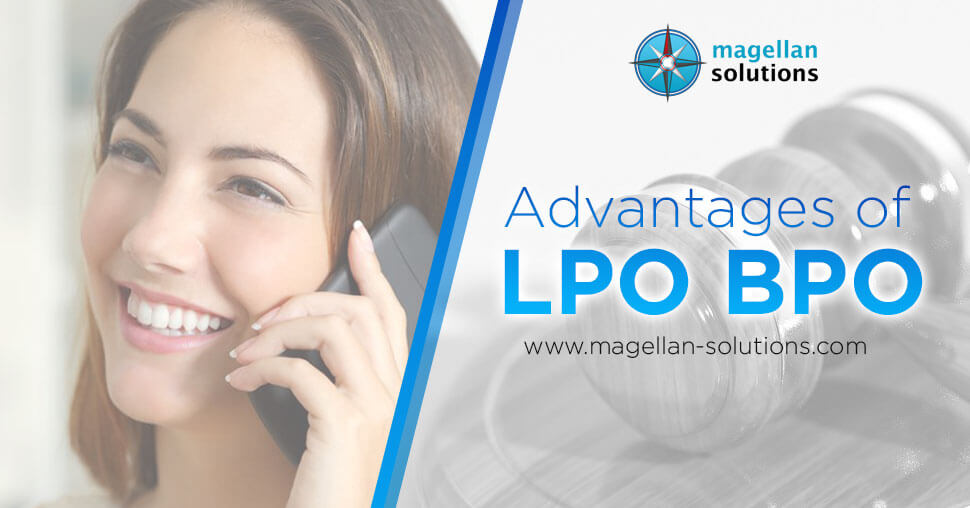 Advantages of LPO BPO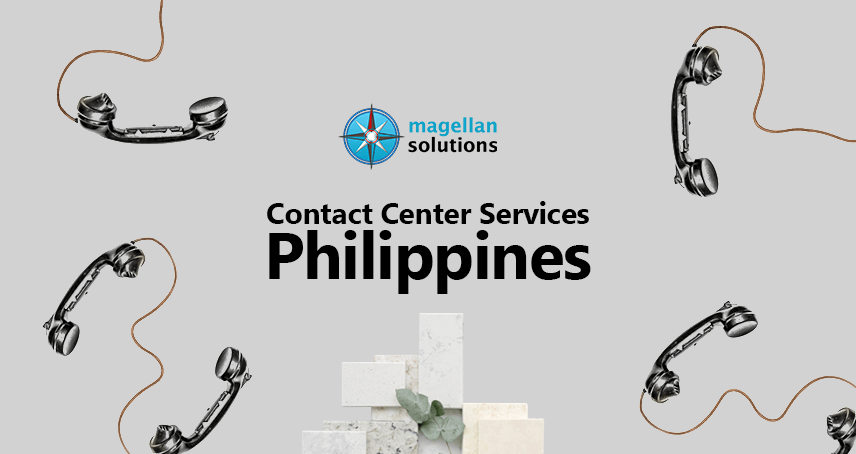 Contact Center Services Philippines
Most outstanding
clinical process outsourcing companies in the Philippines
Appropriate health care is expected for proper delivery. The Philippines can provide solutions and services from certified medical professionals. Healthcare professionals have a high value on hard work, excellence, and achievement. This supports the fact that they are adept, sharp, and qualified as those in other countries.
Below are the best clinical process outsourcing (CPO) companies in the Philippines:
Accenture

Alorica

Concentrix

IBM

Sitel Group

SYKES

TaskUs

Teleperformance

Telus International
Importance of
healthcare process in BPO
Healthcare BPO processes are very patient-centered. Because patients serve as the consumers, their opinion matters most. 
Prevention
We could have the best hospital care. But we would not achieve much if we cannot keep ourselves healthy. We can turn to personal improvement projects. These are mechanisms to improve health at the individual level. The healthcare system also has to engage in proactive prevention of future illness.
Detection
We have to come forward for the health system to be able to help us. Proactive outreach on the part of the healthcare system is important. Cancer screening is the best example. The effectiveness of the diagnostics and treatment might be of little help. This is the result  If not detected as soon as possible. The citizens could be more engaged in monitoring their health status.
Diagnosing 
This is the process needed to trigger the next process of treatment. There are few things less cost-effective than the wrong diagnosis. The timeliness of diagnosis is critical for many disease paths. The healthcare system provides the knowledge and methods for this process.
Treatment
A patient's self-management can work as a partner with the healthcare system. As a result, this helps improve the process. The treatment process is not always consistent with a good end of life. One disadvantage is that the treatment obstructs the patient's quality of life. Good care from a symptom area specialist may not be the best. A holistic point of view is always required.
How do
healthcare BPO support services
help medical professionals?
Just like the usual BPO companies, healthcare support services:
Build a better doctor-patient connection.
As a call center support provider, we are an extension of your business. We help in creating a promising and better connection for patients. We achieve this through our top-notch services.
Round-the-Clock services.
We have our 24/7 call center support services. It allows patients to connect with clinics and hospitals at any time. No weekend or holiday is going to be empty for the safety and health of everyone.
This further creates a good impression with the availability to customers.
Provide a team of professionals.
We have a team of trained call center support that knows the medical field. We guarantee that patients do not have to worry about receiving the wrong details. We offer a high level of customer satisfaction.
We can cater to clients around the globe through our multilingual support team. As a result, this makes your customer base wider.
Customized call center support service.
We make use of the information from the medical field. Then we make a special feature. This helps clinics and hospitals get value-for-money services.
Magellan Solutions is the perfect healthcare BPO
A quality call center helps keep patients satisfied.
At Magellan Solutions, we have dedicated teams. They focus on health care services.  Teams work to ensure that they get the right appointment for the right patient. 
The last thing a patient wants is a cranky receptionist or put on hold.
We can help with faster responses to patients. Contact us!
TALK TO US!
Contact us today for more information.