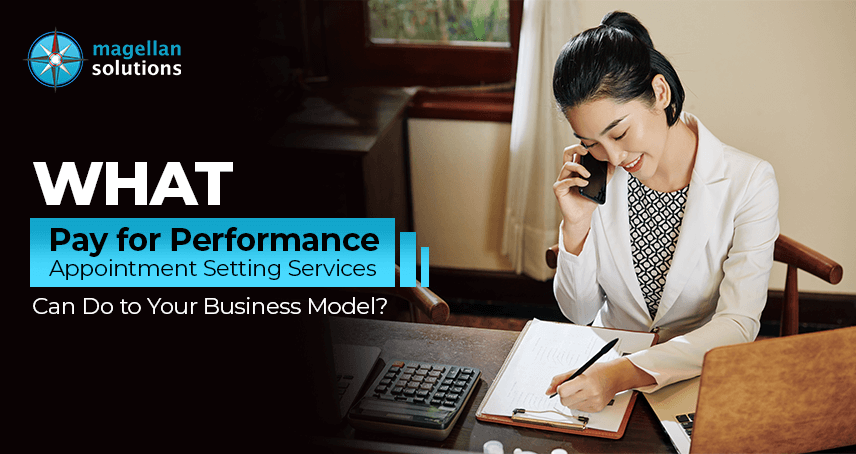 What Pay for Performance Appointment Setting Services Can Do to Your Business Model?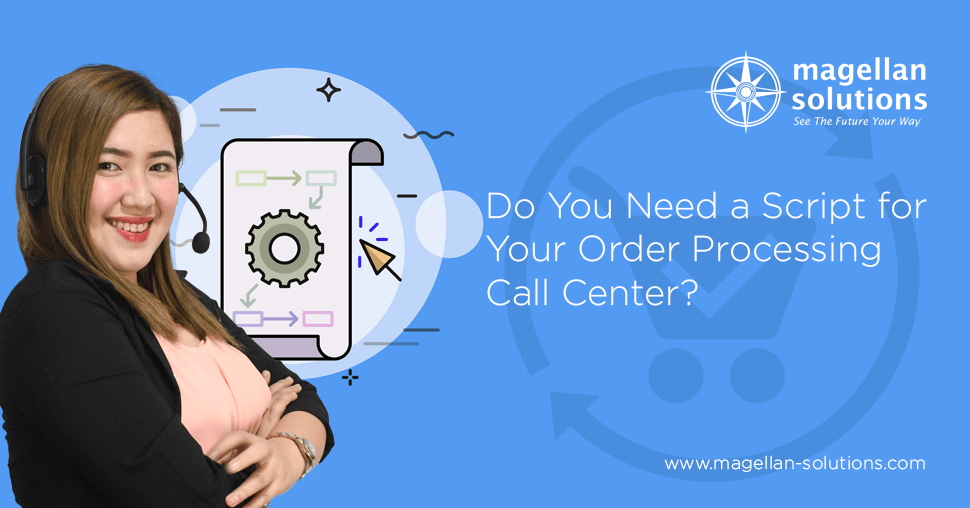 Do You Need a Script for Your Order Processing Call Center?
Hiring a
virtual assistant cold calling
always come in handy.
Companies generally only call leads who have already expressed interest in their company. But sometimes, calls could test the callers' patience and the one named. But these callers do have a reason for being so annoying. There is still a market to consider beyond these annoying calls we call cold calls. Hiring A VA Cold Calling Is A Handy Choice reaches out to them. That's a high percentage of leads still being converted with this practice. 
You can hire a virtual assistant because there is still a vast number of possible prospects with these calls. Give your company a chance to display its excellent time management and cold-calling expertise. Outsource to Magellan Solutions.
But what exactly is a virtual assistant? They're assistants that work virtually with you. Not only are they fully flexible with time. But they come pre-trained in all things cold calling. 
So hire a virtual assistant and say goodbye to awkward phone calls and hello to new clients.
Virtual assistant cold calling real estate
process
SMEs belong in a very competitive arena. Not only are they competing with their records for growth. But they are also competing with other SMEs in reaching their goal to stem away from the SME bracket.
Because of this, Magellan Solutions are dependent on generating quality leads for our real estate business partners. We guarantee that we can ultimately convert them into a client. Training VAs for real estate leads can streamline your process and allow you to focus on the high-dollar tasks that grow your business.
Listed below is how our visual assistants generally handle cold calls:
Opening Spiel 
An enthusiastic or energetic tone will increase the chances of getting the customer on the other line to listen and wait for what we have. After all, no one wants to get a call from a grumpy person, especially when they didn't ask to be called in the first place. So we play it cool. Lastly, we are cheerful and jump into a conversation to connect based on common areas of interest.
Pitching
Time is of the essence. Our callers are upfront. With a brief introduction, they instantly move on to letting prospects know what we are calling them about and what's in it for them. We don't beat around the bush.
The Follow-Up (Questions)
This is a crucial part of calls. This is when we identify if the prospect fits your criteria and is the right person you seek. It is essential to ask the right questions.
Closing Spiel
We leave a lasting impression. They may not convert as early as the first time we reach them. But leaving a good image would make them consider discussing with you again the offer.
Magellan Solutions and our
real estate cold-calling services
No other team can help you generate more real estate leads than Magellan Solutions. We are here for you 24/7 to help save your precious time and valuable dollars. Join hundreds of other realtors using our services to increase efficiency and your profits today through real estate cold-calling leads.
We handle you:
Cold Calling

Candidates Screening

Appointment Setting

Outbound Call Center

Telemarketing

Sales Outsourcing

Lead Qualification
Don't see what you need? Let us know by filling up the form below!
TALK TO US!
Contact us today for more information.