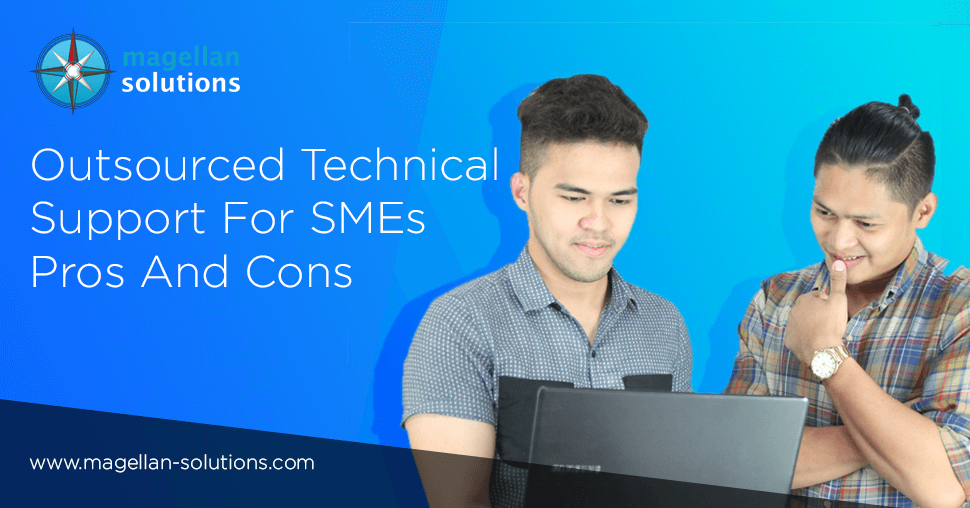 Outsourced Technical Support For SMEs Pros And Cons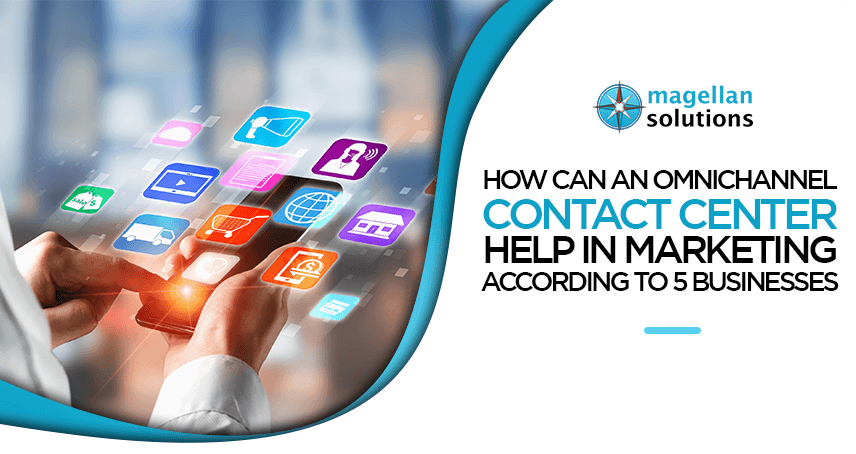 How Omnichannel Call Centers Help SMEs
How To Choose a Good
Phone Answering Service
Provider
Phone answering services are vital to any business in more ways than one. Serving as the frontline of your business, a good phone answering service can drastically improve your business operations and customer support.
Convenient and cost-effective, outsourcing services provide quality service specifically designed to a certain area; this saves business owners time and work, which they can channel to other areas that need focus.
Aside from customer support, phone answering services can now also be outsourced through call centers. Many phone answering call centers now offer the service not just to large-scale firms but to SMEs as well.
What are Phone Answering Services?
Phone answering services provide services that answer and entertain phone calls on behalf of a business. 
While a similar concept to call center customer support services – which entertains concerns through phone calls – phone answering services don't just cater to concerns; they entertain and screen all calls made to a company, redirecting them to the person the calls are intended to, or providing assistance in any event they are in unavailable.
Phone answering services may be all about handling phone calls effectively, but it's more than just picking up the phone. A quality phone answering service can help build your brand image and retain customer satisfaction and loyalty, when utilized right.
What are Phone Answering Services Benefits?
Small firms use answering solutions (such as interactive voice response (IVR)) to relieve their employees of the pressure of having to answer the phone. By setting up an answering machine, you can essentially allow yourself and others to engage in more profitable activities other than simply standing by the phone.
More importantly, you will be able to concentrate on other key business criteria without worrying about losing potential customers. It is a critical component of the business process outsourcing industry and a beneficial tool for small firms looking to expand their reach.
Here the top benefits of a Phone Answering Services:
1. Take use of every opportunity
When you work with a telephone answering service, you can rest assured that you will never miss another call. Just one phone call may close the deal, turn a potential buyer into a devoted customer who becomes your most vocal champion, and create a positive first impression.
Knowing that a dedicated professional receptionist is on hand to receive your calls, you will never have to worry about tricking a customer or misplacing a critical message again, since every opportunity will be recorded and shared with you when it is appropriate for you to take action.
2. Increase productivity.
Despite the fact that each phone call represents an opportunity to provide excellent customer service and increase revenue, answering the phone can be a hassle you don't need–particularly when you're in the middle of a meeting, working on a large project, or at critical times of the year, such as the end of the tax year for self-employed individuals or the end of the fiscal year for businesses.
A telephone response service is the most effective method of filtering and forwarding calls, allowing you and your team to concentrate on your job while still addressing the demands of your clients and customers.
3. Client support is available 24 hours a day, seven days a week.
A mobile answering service can be utilized for a variety of purposes, including answering calls around the clock, providing overflow assistance, and providing coverage after hours. That is entirely dependent on the requirements of your organization.
When consumers in this instant-access environment become increasingly demanding, it is critical that you be on top of your company's operations at all times. Although the physical office is closed, having a live person available to assist your clients will only increase the value of your competitive edge and set you apart from the competition.
4. Reduce your company's overhead costs.
Recruiting an in-house workforce to answer your phone calls is a costly and time-consuming undertaking.
A telephone answering service provides the flexibility to scale up or down in response to changing business needs without incurring the costs and overheads associated with hiring more employees.
5. Make a good first impression.
An answering service, whether you are a young start-up, an individual accountant, or the owner of a well-established company, helps you to maintain strong client relationships and a professional image of high quality. Beginning as soon as you answer a phone call, your alliance with your client is established; providing a response service will make all the difference.
Do Businesses Need It?
It's a common belief that only large-scale businesses require a full-service phone answering service to handle all their phone calls, but that couldn't be far from true.
Many call center providers now cater to SMEs especially, encouraging businesses of this scale to smoothen their operations by having professional agents handle customer services, phone answering and the like. 
Phone answering services for SMEs are now on the rise, assisting small scale businesses build good brand visibility and customer satisfaction as their enterprises grow. 
How Do You Choose a Good Phone Answering Service?
While it's a smart move to acquire phone answering services for your business, there are many factors to consider in choosing a provider. 
Details such as the type of business, the type of products/services offered, the size of the business itself, and the business branding are just among the few. The goal is to enhance the business' reach and visibility through building a good first impression.
But how do you choose a provider that fits well for your enterprise? Let's go over the basics in choosing a quality phone answering service provider. 
Tips on Choosing A Quality Phone Answering Services Provider
Look for a "partner" provider. 
While phone answering services providers are essentially suppliers to your business, it helps to choose a provider that shares oversight. You need to choose a provider that makes your business their business – which guarantees that they provide nothing but the best service to your clients and to you. 
Another good benefit of having a provider that shares the responsibility with you is that they make an effort to help lift your brand through adapting a tone that reflects your business brand and mission in the conversation. 
This will surely create a good impression to potential customers, and serve as a recall to a great service experience to regular ones. 
Do your research.
It's important to do your due diligence when it comes to acquiring a supplier. Do your own research in the markets; check costs, packages and competitors to know which provider is a good fit for your business and your brand. 
Knowing what you are looking for saves you the time and the hassle of sifting through providers that may not be a good fit, especially when your business is young and still growing. 
Also, remember to do a background check on the providers you are considering. Make sure to note details such as the provider's track record, years of experience in the industry, clientele, and customer satisfaction rate to make sure your provider is not just a good fit to your business, but is also operating legitimately. 
Ask about the staff and the agents. 
Part of determining the right provider is making sure that the staff/agents that will be handling your calls are well-trained and well-suited for your business and the industry it's in. 
Phone answering service providers come in different kinds; there are some that provide live agents to entertain calls, while there are others that offer an automated answering service. 
Don't hesitate to ask the provider about their manpower. Make sure to ask about the agents' training and background. This will help you determine if the provider would be well-suited to your business and brand, as well as give you a chance to help develop the agents' training in a way you see fit for your enterprise, if possible.
Ask for trials; tweak if you can. 
Evaluating your prospect providers will help you make a better decision. Talk to the providers and ask for assistance in sampling their services – be it through a tour in the facility or a free trial period – to see the agents in action and know if their training and practices fit the tone of your brand. 
Don't hesitate to do your due diligence when it comes to choosing a provider for your business. Remember, your phone answering services are essentially the front liners of your business; your first impressions rely on them.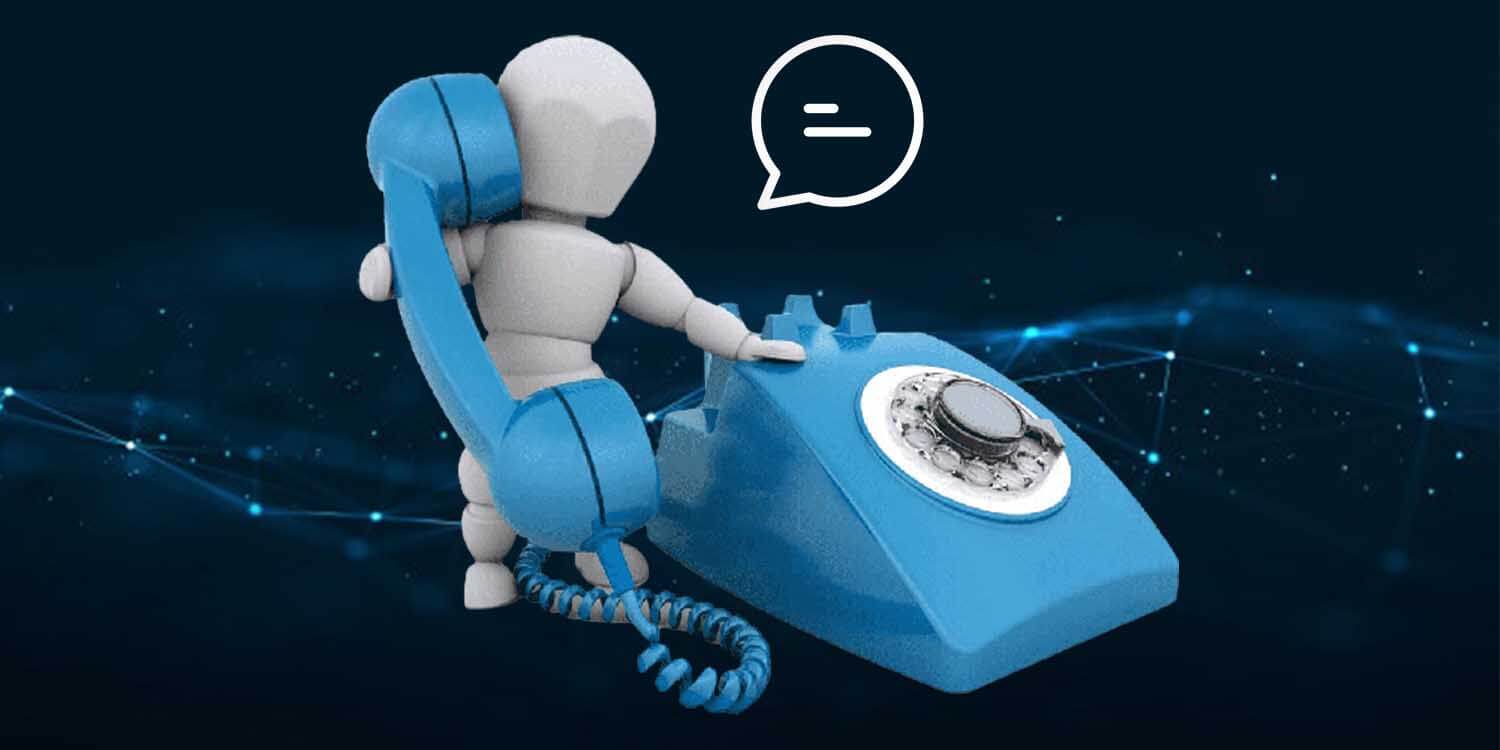 Magellan Solutions provides top-quality phone answering services to SMEs. 
Magellan Solutions is a prime call center services provider in the Philippines, with more than 13 years of experience and more than a hundred satisfied clients under our belt. We cater to SMEs, providing a wide selection of call center services, including quality phone answering services for small and medium-sized businesses. 
Build the best impression with the best phone answering services provider in the country. Contact us here now for more details. 
TALK TO US!
Contact us today for more information.