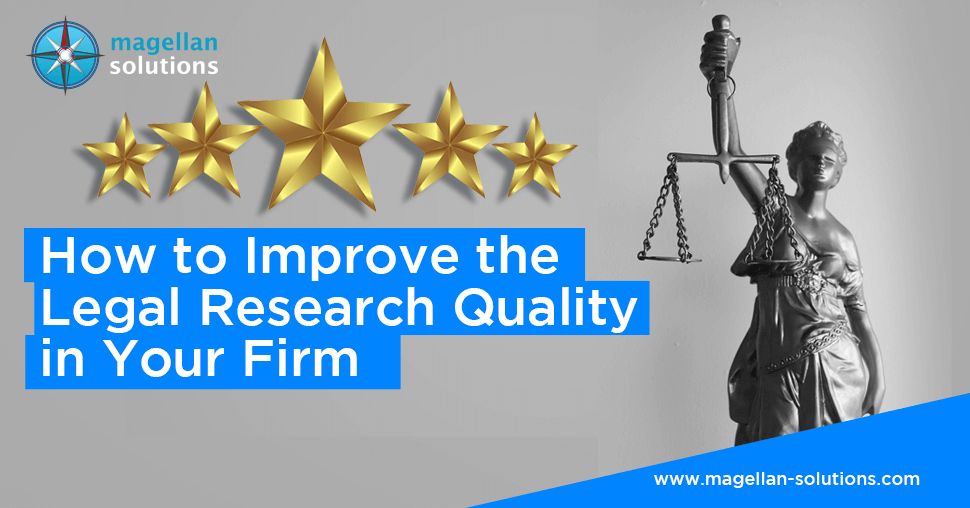 How to Improve the Legal Research Quality in Your Firm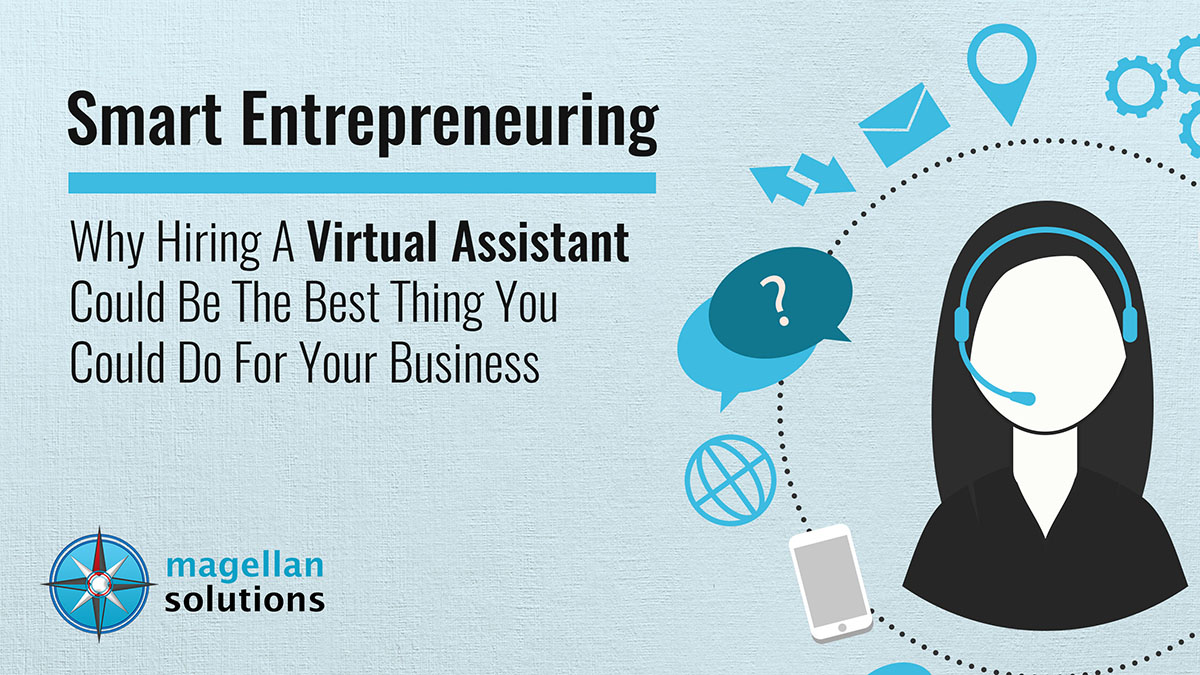 Smart Entrepreneuring: Why Hiring A Virtual Assistant Could Be The Best Thing You Could Do For Your Business
Benefits of Outsourcing to In-house Employees
Outsourcing benefits aren't limited to customers and businesses alone. It can also increase the satisfaction and retention of in-house employees.
How? Simply by reducing their stress and pressure and enhancing their work-life balance. For example, outsourcing can help you avoid overloading your staff with too many deadlines.
This is just one of the many benefits of outsourcing to in-house employees. Join us as we dig deeper on why outsourcing can help improve your in-house employee's work life.
What Is the Benefit of Outsourcing to Your In-House Employees
If your in-house employees have too much on their plates, then you need to consider outsourcing. It's not about replacing your staff with an offshore team in a bid to widen profit margins. It's about spreading the workload and making office life more bearable for your in-house hires.
Here's what outsourcing services can do for your employees:
Reduced Workload
One of the most immediate benefits of outsourcing is that it reduces in-house employees' workload. Giving your staff too many deadlines is counter-productive.
It's impossible to keep up with many projects with limited manpower. The only way to do so is to cut corners and compromise quality. As a result, employees will be forced to turn in mediocre work.
By outsourcing, you'll be able to distribute tasks more evenly. This gives more leeway for your employee to complete their tasks and come up with excellent results. It'll also make them feel less overloaded.
Less Pressure
Better work distribution means less pressure on your in-house employees. This is especially true during peak season. When there's less pressure on them to make the business succeed, they're more likely to perform better.
Since they're no longer running around with multiple tasks, they're more focused. This makes it easier to cope with increased business activity. Hence, they can meet the sharp rise in customers' demands and expectations.
Stress Management
In-house employees are better at relieving stress when an outsourcing partner takes on some tasks. They'll be able to pace themselves since there are less work and fewer deadlines. They'll also have more wiggle room, not just for assigned projects, but for de-stressing in the office.
Work-Life Balance
Distributing work evenly among your in-house and external teams allows for work-life balance. This means that no one is being made to bite off more than they can chew. They can take their breaks and vacation leaves because there's enough time in the day to complete their assigned tasks.
Job satisfaction: The Best Benefits of Outsouring to Your In-House Employees
As with most cases of outsourcing, repetitive tasks are transferred to the service provider. This gives more time and less pressure to in-house employees. Hence, allowing them to spend more time doing what they're good at or passionate about. After all, stress-free workers are happy workers.
Magellan Solutions: The Key to a Brighter Future for Your In-house Employees
Imagine a workplace where your employees can focus on their core responsibilities. A working environment where employees can achieve work-life balance and avoid burnout.
Don't wait any longer to make this transformation. Seize the opportunity to revolutionize your workplace and elevate your team's well-being.
Choose Magellan and take the first step toward a brighter, more productive future.  By implementing Magellan's solutions, you empower your workforce to thrive while enjoying a more fulfilling professional journey. Talk to us today to get started!