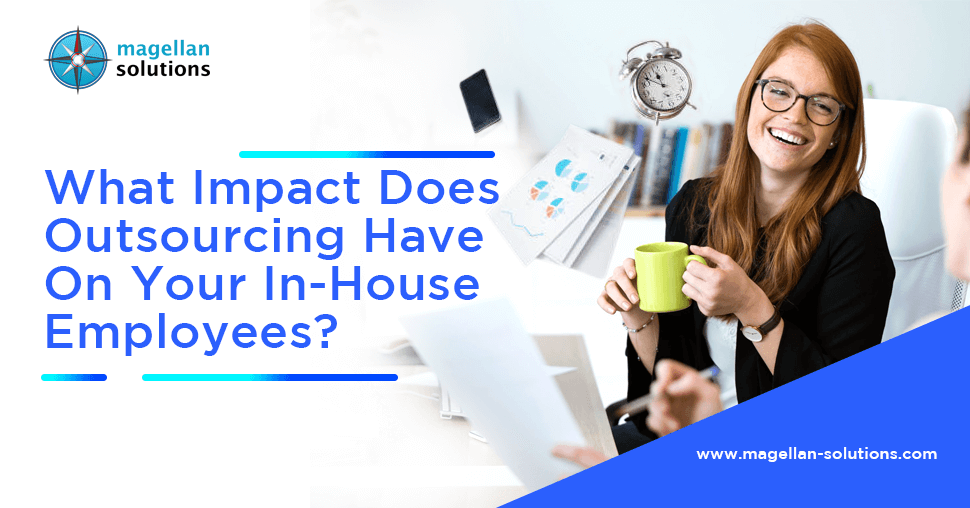 What is the Benefits of Outsourcing to Your In-House Employees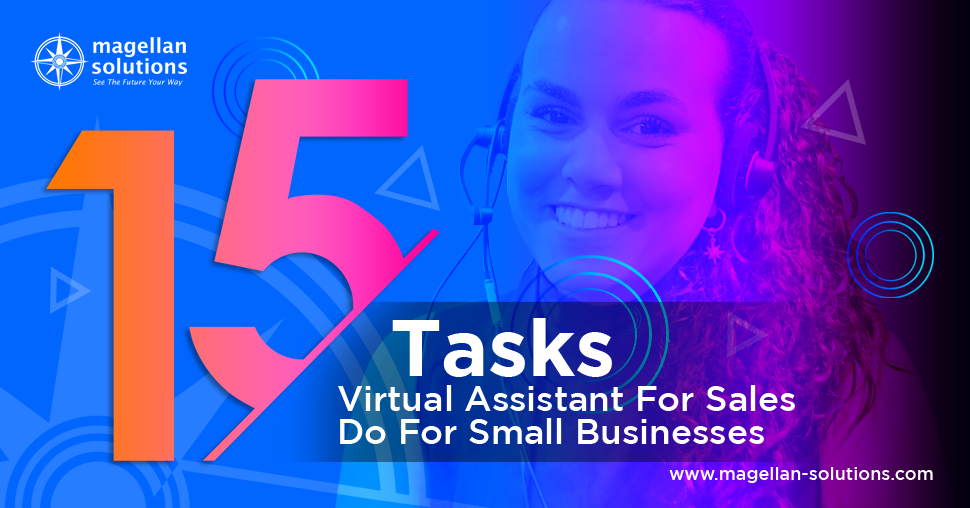 What Is a Virtual Sales Assistant and How Can They Help Small Businesses
Virtual assistants are an essential part of today's business landscape, with more and more entrepreneurs relying on their professional services. Virtual assistants are vital to working efficiently and effectively, from managing emails to handling social media accounts. Many entrepreneurs have found success by hiring virtual assistants from a Philippine BPO company, praising their dependability, skill, and hard work.
There are several reasons why hiring virtual assistants from the Philippines may be the best decision for your business:
It makes you a better business owner. By delegating non-core administrative tasks to your virtual assistants, you can focus on growing your business and performing your responsibilities as a business owner. Skilled virtual assistants from the Philippines can also perform a wide range of services, such as creating presentations and researching or writing content for your website, freeing up your time to focus on income-generating and relationship-building activities.
It gives you time leverage and multiplies your efficiency and productivity. Virtual assistants help you do more in less time and effort, allowing you to focus on meeting clients and representing your company while they work behind the scenes on your to-do list. This time leverage is invaluable for entrepreneurs with a long list of tasks and limited time and energy.
It is more cost-effective. Outsourcing virtual assistants is a cost-effective way for start-up entrepreneurs to expand their business, rather than hiring full-time employees and investing in training and salaries early on.
It prevents you from experiencing burnout. By outsourcing more straightforward tasks to virtual assistants, you can avoid the stress and burnout from trying to do everything yourself.
Hiring virtual assistants from the Philippines or anywhere in the world can be the key to a growing and profitable business for entrepreneurs.
Are you searching for professional virtual assistants from the Philippines? Ask us how our pool of Filipino virtual assistants can help you boost your business today!