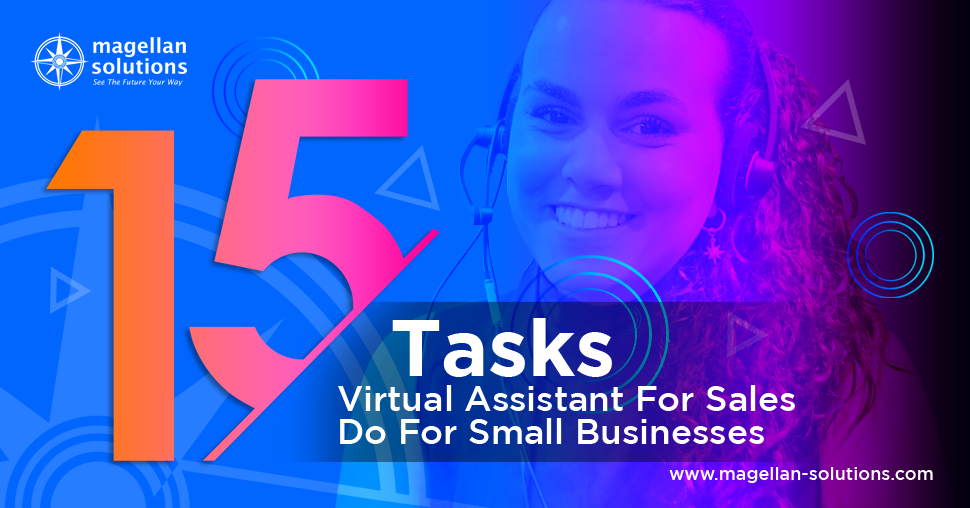 What Is a Virtual Sales Assistant and How Can They Help Small Businesses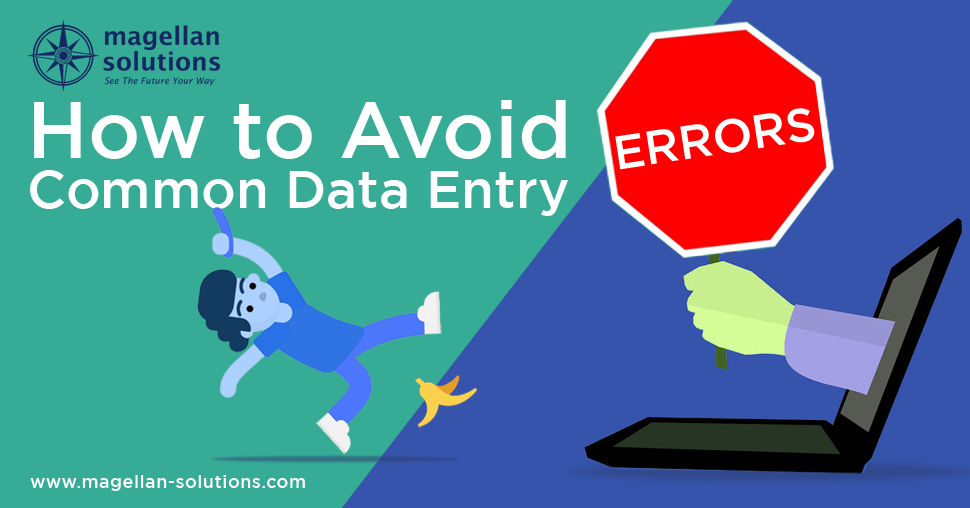 How to Avoid Common Data Entry Errors
When an ordinary person thinks about what law firms do, research is not what they have in mind. And yet, legal analysis is integral in any legal practice. It's necessary for litigation support and strengthening a case. But it's not a core activity, so it's often taken for granted.
So, how do you improve the research quality of your legal practice? And how can you do it without reducing focus on core operations? Well, we know a few ways.
Why does legal research matter?
Research is essential in the legal industry. Regardless of areas of practice, law firms and individual lawyers need this process.
Legal research aims to gather relevant information about a legal issue. It involves collecting data from legal encyclopedias, statutes, and legal documents. It covers case laws, patents, and administrative decisions, as well.
Legal research is the foundation of legal decisions. Lawyers cannot give sound legal advice without it. And they won't be able to build strong cases for their clients.
How can you do better legal research in your firm?
Since legal research is fundamental, it should always be of prime quality. However, following the primary research strategies is not enough. Exploring other tactics to get quality legal information would be best. These tactics include:
Do not rely on free online resources
Free online resources are an excellent source for cost-saving research. But you have to remember that it can only help so much.
Free resources are prone to outdated and inaccurate data. Plus, most don't have the tools and filters to help you find what you need.
Consider investing in online legal research software. Most of these software offer free trials. So you can effectively assess if it suits your needs before paying for it.
Invest in a VPN
A virtual private network or VPN is an I.T. service that helps with Internet browsing. It keeps your identity and browsing activity anonymous. And prevents malicious entities from accessing your sensitive data.
A VPN can also help you access restricted data. Some web pages are hidden or censored, depending on your location. These pages may contain vital information. With a VPN, you can browse the internet as if you're in another country and bypass regional restrictions.
Be open to all relevant cases.
For a case to be helpful, it doesn't need your desired outcome. You can make it an example of how the ruling should be different. So, do not limit yourself to cases with products you want.
Also, use the cases you find to search for other relevant topics. Examine each case for other issues that it listed as an authority. And look up those cases to see if they can be helpful to you.
Start with the bigger picture before going to specifics 
Start researching the case by understanding the subject from a broad perspective. This way, you can get a good grasp of the larger context. And you can easily search for different cases and data within that context.
When you start with the specifics, you'll only find a few cases like yours. And, chances are, not all those are even helpful. By starting broad, you can gather more data without exhausting yourself early on.
Take the time for in-depth research.
Sometimes, it can be tempting to rush through the research process. With deadlines nearing, skipping the task and opting for instant solutions is tempting. But rushing decreases the quality of your research and affects your case in court.
So, it would be best to take all the time you need for legal research. You can only find everything relevant to your case when you dig deep enough. And it also increases the likelihood of finding that gem you need to win your case.
Try legal research outsourcing.
Legal process outsourcing (LPO) is always an option for law firms. Outsourcing legal research, in particular, can help improve your research quality. Your firm will also have the support needed to optimize your operations.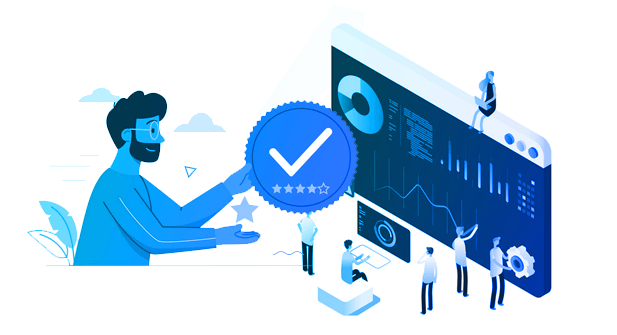 How does legal outsourcing improve your research quality?
Outsourcing legal work means hiring a third party to handle the specific task for your firm. The service provider gives you a dedicated research team in legal research outsourcing. But, they will be working from the service provider's premises.
This strategy improves your research quality by…
Inexpensively expanding your staff:

LPO is a

cost-effective staffing solution.

You don't need to spend on recruitment, training, and onboarding to broaden your workforce—no need to pay mandatory employee premiums and extra workspace and equipment.
Granting access to expert solutions:

your outsourced staff will already know the techniques for outstanding legal research. They will also be using the best

legal research solutions

. So, you don't have to pay for in-house training and tools (like paid resources, VPNs, etc.) anymore.
Focusing on legal research:

the outsourced team will have no other tasks. They will dedicate their time to conducting in-depth research on any legal topic. And you don't have to spend your time, energy, and resources on this process.
Boosting your turnaround time:

your outsourced team can produce results on time. You no longer have to rush the research to meet deadlines.
Optimizing your core operations:

the rest affect your legal research. When you outsource, you'll be reducing the workload of your in-house staff. And you'll be able to concentrate more on your core operations.
Magellan Solutions: a leading LPO company
Magellan Solutions is a BPO company that offers legal process outsourcing solutions. We have been in the industry for over 15 years now.
We provide legal services to lawyers, firms, and legal departments around the globe. We are also recognized as one of the world's leading LPO service providers.
The Magellan Solutions guarantee
With Magellan Solutions, you'll get high-quality services at flexible rates. We also have the ISO-27001 certification so that we can guarantee the security of your data.
At Magellan Solutions, we only hire legal experts for our LPO team. We ensure they have solid backgrounds and experience in the legal industry. And we regularly monitor and evaluate their performance, as well. This way, we can guarantee that our team's service is always at its best.
Our company also aims to support firms of all sizes. So, we offer competitive and flexible rates that even small firms can afford. And we do this without sacrificing the quality of our services.
Our LPO services
Aside from legal research, Magellan Solutions also offers the following LPO services:
Legal transcription:

we transcribe audio or audio/video recordings, interviews, and court hearings. The resulting transcript is already formatted for legal use. 

Legal intake answering service:

answering service for legal practices. With this service, your firm would receive and answer all incoming calls.

Legal collection:

efficiently collect bills from clients without doing the group yourself. There is no need to worry about missed payments anymore, as well.

Legal appointment: receive calls and set appointments round the clock. Your firm will have a virtual receptionist available 24/7, even when your firm is closed.
Are you ready to experience our world-class LPO services? Get in touch with us today!
TALK TO US!
Contact us today for more information.