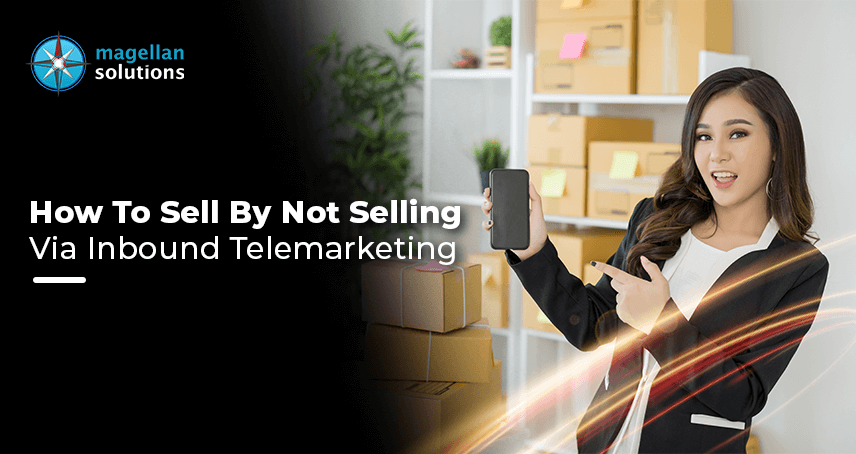 Increase Sales Through Soft Marketing Inbound Call Services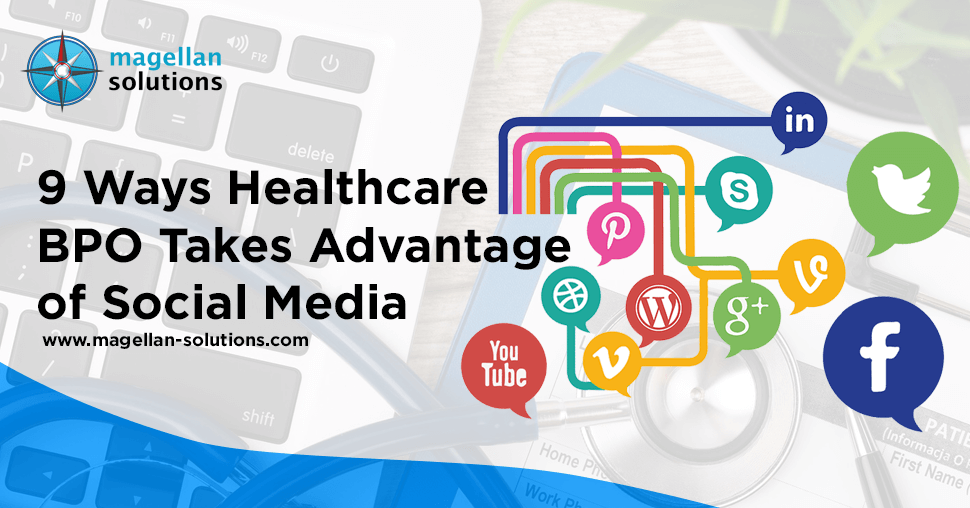 9 Ways Healthcare BPO Takes Advantage of Social Media
Step into the captivating world of teleservices! In a fast-paced digital landscape, it's essential to stay ahead of the curve.
Did you know that 82% of buyers welcome proactive sales calls? Even in 2019, 69% of buyers eagerly accepted calls from salespeople. This proves that telemarketing remains a potent tool for creating opportunities.
Don't believe it? Join us on a journey to explore telemarketing services today! Get ready to discover the secrets behind this enduring and effective method, where possibilities are limitless!
What Is Telemarketing?
Telemarketing is a marketing strategy to introduce products or services to potential customers. And as the name suggests, this is often done via phone. Its end goal? To encourage prospective customers to make a purchase.
Yet, telemarketing doesn't always mean selling a product over the phone. Businesses also use telemarketing to:
Generate leads
Promote events
Conduct surveys
Collect consumer data
Maintain connections with existing customers
Remarket products to past clients
Nonprofit organizations use telemarketing to raise funds and gather participants for an event. Political parties also use telemarketing to persuade voters to vote for their candidates.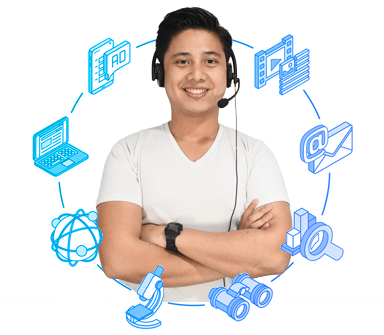 Inbound And Outbound Telemarketing: Important Takeaways
There are two types of telemarketing services often used by organizations. These are inbound and outbound telemarketing. Let's discuss more on these two, individually below!
Inbound Telemarketing
Inbound telemarketing is the reactive type of telemarketing. It encourages customers to call you first.
Now, how do you prompt your prospects? You'll need to have advertisements, networking activities, or other pre-sales efforts. You can also get a call by leaving a message or contact information through different channels. This includes your website, social media channels, or direct mail.
It's worth noting that in inbound telemarketing, customers are initially interested in your products or services. Your role? Answer all inquiries and provide more information about the product or service.
The challenge with inbound telemarketing lies before the call begins. You need funds to produce a compelling advertisement using different media. If you can't get your message across, the likelihood of receiving calls is low.
Outbound Telemarketing
Outbound telemarketing is a proactive form of telemarketing. It requires you to reach out to targeted prospects actively. It aims to raise awareness about your products or services and convince them to purchase.
Unfortunately, this does mean having to make unwanted calls to customers. Hence, it comes with the risk of getting cold shoulder and rejection. After all, you're dealing with customers who have not shown interest in you. And often, people consider cold calls and sales agents as intrusive and annoying.
Where to Use Telemarketing Services: B2B And B2C Telemarketing
Both telemarketing services can be used for business-to-business (B2B) and business-to-consumer (B2C) transactions.
B2B telemarketing means making sales calls to another business entity. The B2B market is small and focused and has a longer sales cycle.
B2C telemarketing deals with consumers who show interest or purchase a product or service from a business. The B2C market is large and is mainly transaction-based.
Laws and Telemarketing: Important Points to Consider
Because of its intrusive nature, several states and countries have implemented inbound and outbound telemarketing sales rule. Mainly, against companies that make unwanted phone calls.
The U.S. Federal Trade Commission, for instance, established the National Do Not Call Registry. This allows the consumer to include their numbers in the list.
Those in the DNC database are free from receiving sales calls. Australia also has a Do Not Call Register. If you plan to use telemarketing, you must check the numbers on your list to prevent fines and penalties.
Magellan: Queen Bee Telemarketing Company for You
Don't have enough manpower for telemarketing activities? Or do you want to cut costs while improving your marketing strategy? Outsourcing is the perfect choice for you!
We at Magellan promise you and your organization nothing but the best out of our 18 years of service. Prompt inbound services to help seal the deal with customer prospects? Out inbound telemarketing expertise is yours!
Need a hand at cold calling? We've got blankets to share!
Contact us today and connect with our telemarketing experts. Allow us to demonstrate how we can help with your organizational goals ora mismo!
TALK TO US!
Contact us today for more information.