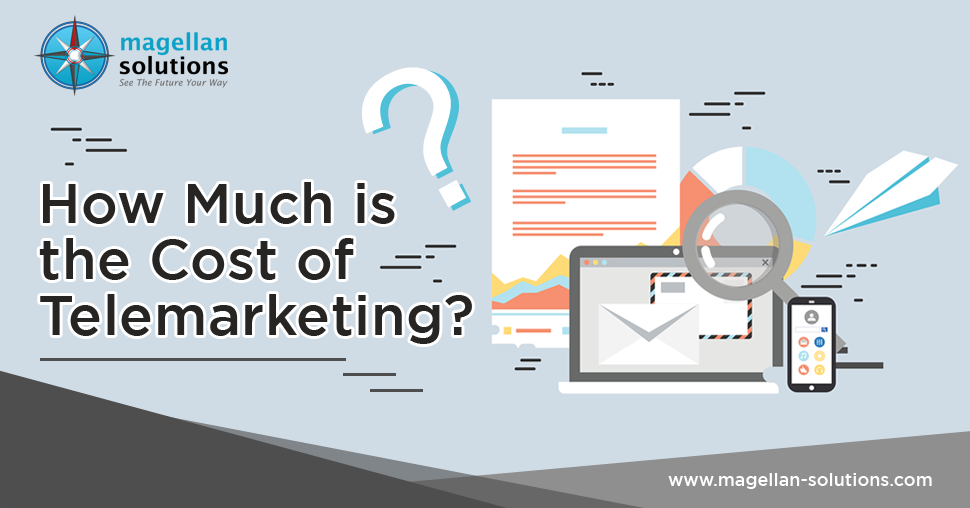 How Much is the Cost of Telemarketing?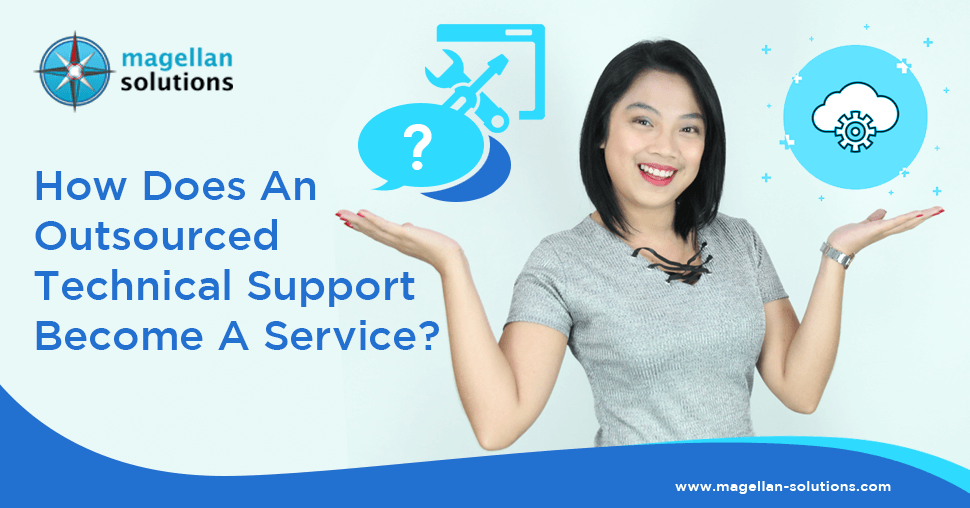 How Does An Outsourced Technical Support Become A Service?
Companies relied on telemarketing lead generation services before digital marketing came in and opened new possibilities. When there was no concept of digital marketing, telemarketing was a well-known technique for businesses to reach decision-makers and their target audience.
Many businesses around the world up to this day still use telemarketing to generate leads as it has many benefits. As long as telemarketing is legal and people still have phones, telemarketing lead generation will never die. Yes, there are many alternatives to get quality leads, but if you manage a brand, you should be aware of the different types of leads. It includes the needs and values of each and how to generate them.
What is Telemarketing Lead Generation?
Compared to other methods, it is a superior technique to target and reach out to potential clients through a phone call. Businesses use this strategy to increase their qualified leads and for more effective sales and marketing processes. Through this, you can easily qualify leads, know who is involved in the decision-making process, and get immediate feedback.
Strengths of Telemarketing in Lead Generation
Each of the marketing methods has its strengths and weaknesses. Email marketing, for example, can deliver quality and robust messages to consumers. You still have to consider that your message may get a low open rate as it might go straight to the spam folder of the person. 
For telemarketing, its strength lies in its reliability regarding having a stable connection. Although the internet is genuinely powerful, it can become completely useless. It is when you or the consumers lack access to a good internet connection or even when you are out of electricity. On the other hand, you can still use telephones, even without power, making it more reliable. In addition, it is easy to reconnect with the prospect when disconnected. The telemarketer will press redial and will get reconnected with the previous client. 
Although it is true that online marketing generates leads and has a high conversion rate, all of these, however will turn into nothing without the proper actions. Unlike telemarketing, which generates lower qualified sales leads, it is it is easier to go with the sales process as it is done through direct engagement. 
Rather than comparing different techniques to generate leads, it is better to think that these methods can work together for a more efficient approach to lead generation and sales management. Think of it this way. Telemarketing helps convert the leads into higher quality when utilized with other strategies. An example of this is when you run an online marketing campaign, your content might attract prospects. You can use telemarketing to do an appointment setting for those who are interested in your online campaign. 
Industry Best Practices on Telemarketing Lead Generation
Using telemarketing to generate leads is not easy. Without proper planning and execution, it may fail. You need to think of the best techniques and approaches to be successful. We have prepared for you a few hacks for telemarketing lead generation success.
Work Hard on Your Audience
This is more than just having a list of potential clients, which some often think. You need to work hard on your database to identify the person you are calling. It is crucial to keep it updated. You should also decide who your target market is, such as in terms of job, age, location, gender, and many more.
Make Many Calls as You Can
It is normal to experience a lot of rejections as you go on with this. You mustn't know how to give up. Call as many prospects as you can. You need to drive enough conversation that may result in sales opportunities. 
Identify Genuine Prospects
Qualifying each prospect may help you save time, effort, and cost. To do this, you should set key qualification questions depending on your business type and use these in the conversation. Focus on the qualified prospects based on your profiling to maximize your time and for a more valuable result. 
Create an Interesting Conversation
One of the most important lessons here is to avoid tired opening lines. No matter who you are talking to or how far you have gone with the conversation, it might still turn into nothing. Ensure your lines are not predictable and scripted, especially if business to business.
Your message must be engaging. Having a pleasing attitude and personality carries weight in the conversation. You need to build customer rapport and represent your organization appropriately. 
Ask Many Relevant Questions
The questioning technique enables you to listen to your prospects and find a vital spot where you can convince them. It encourages them to speak and have a quality conversation to build rapport and trust. You may also take advantage of it as you take note of as much information you can get as they speak for instant surveys or market research.
Build a Conversation Instead of a Presentation
Note that when cold calling a prospect, it should never be a monologue but a dialogue. Although you need to present the products or services you are offering, it is still important to never think of the call as a presentation. Think of it as an opportunity to get the attention and interest of a potential customer through a quality conversation.
Keep in Mind the Purpose of the Call
Yes, it is important to keep a quality conversation, but it is also necessary that you never forget the reason why you are having a conversation with the prospect in the first place. There are some telemarketers or virtual assistants for sales who get carried with the flow of the talk, missing to close it out. They tend to enjoy it and then forget their main purpose. A telemarketer must know when to get their way to the business. If you feel like the prospect would agree to meet with you to do a demo and such, you can use it as your chance to set an appointment with them. Formalize what you have agreed upon and make sure that you get something out of them.
These are just some of the B2B telemarketing lead generation tips to remember. Telemarketing, indeed is still a powerful tool for lead generation. Just remember that the success of telemarketing B2B lead generation depends on the business industry. It includes the products and services you are offering. It holds much power to boost your business as long as it is used correctly with the right type of telemarketing. 
Is Telemarketing Lead Generation Dead?
This is one of the most asked questions. Tele-spamming, where telemarketers spam potential clients, is truly dead. But when asked specifically in telemarketing lead generation, the answer is NO. 
Perhaps one of the many reasons some people think that lead generation through telemarketing is now stale is the conversion rate. Some businesses may experience leads with lower conversion rates compared to online marketing. Keep in mind that if you want to use telemarketing for lead generation, prospect education and engagement are essential. You need to give them a reason to converse with them.
Like many other things, the use of telemarketing to generate leads has learned to adjust and go along with the continuous development in technology. There are new approaches created based on integrated models. Telemarketing can be more effective if utilized with these integrated marketing models. It is always best for companies to use many forms of communication for lead qualification.
If you want it to be done correctly, you can outsource, like many other companies, to a telemarketing lead generation service provider as your sales team partner in doing this. They have knowledgeable people in this field and trained well with the skills needed to generate highly qualified leads. They can help improve your sales which will bring success to your business development.
TALK TO US!
Contact us today for more information.