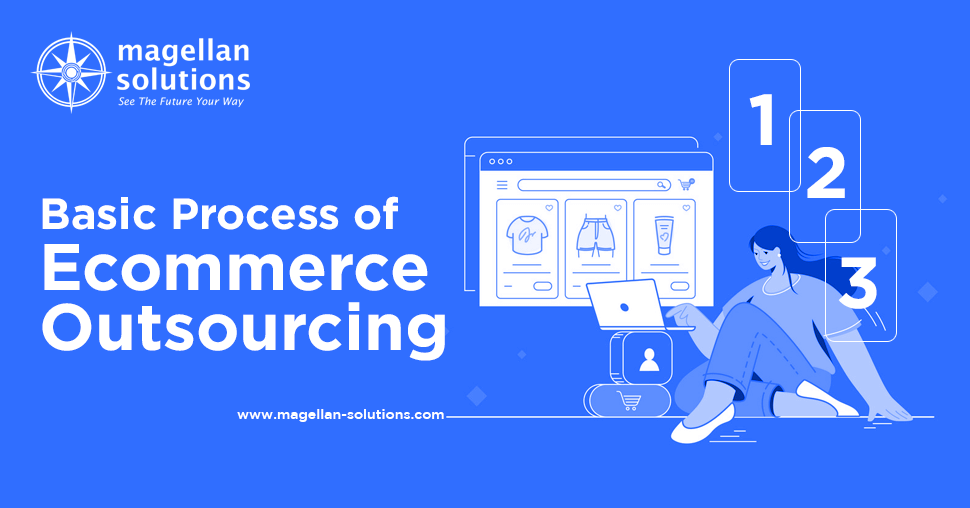 Basic Process of Ecommerce Outsourcing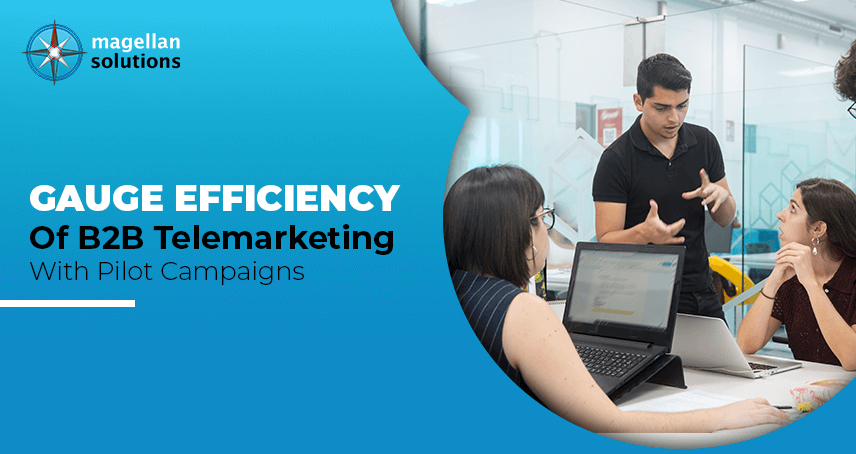 Gauge Efficiency of B2B Telemarketing With Pilot Campaigns
The
Legal Process Outsourcing (LPO)
Capabilities You Need From a BPO
As lawyers, you should not be deprived of the focus and concentration to correctly solve the cases that fund your firm. Here at Magellan Solutions, we understand the gravity of your work and reputation. Therefore, we offer not only the best of our agents but also other legal process outsourcing (LPO) services:
Contract Management Services

Litigation Support

Electronic Discovery

Legal Research

IP Services

Bankruptcy Support Services
Legal BPO Services W
e Offer
Despite its importance, few law firms have put much energy into optimizing their services. 
Magellan Solutions wants to give a hand. This is why we have listed ways how we can help.
Contract Management Services
Involves:
Drafting standard contracts

Creating and managing databases and repositories

Reviewing and analyzing contracts 

Redlining and negotiating agreements

Capturing and abstraction, and summarization of crucial information
Small business owners then use these contracts. They give their connections with external parties a formal and organized look.
Litigation Support
Legal Support Professionals assist in creating databases. This helps manages litigation data, aid in vendor management, help with document management, and any other service the law firms or attorneys may require to prepare for cases.
E-Discovery
The electronic aspect of identifying, collecting, and producing electronically stored information (ESI) in response to a request for production in a lawsuit or investigation. 
Includes:
Emails

Documents

Presentations

Databases

Voicemail

Audio & video files

Social media

Websites
Legal Research
It is the process of finding an answer to a legal question or checking for legal precedent. It will be then cited in a brief or at trial. Furthermore, it can help determine whether a legal issue is a "case of first impression" that is unregulated or lacks legal precedent.
Legal information is organized into:
Primary Law

: Binding law codified in statutes, regulations, and case law.

Secondary Sources

: Not legally binding, this type of information explains primary law and legal theory, including legal digests, treatises, journals, etc.
IP Services
The Internet Protocol (IP) is the principal communications protocol in the Internet protocol suite for relaying datagrams across network boundaries. Its routing function enables internetworking and essentially establishes the Internet.
Bankruptcy Support Services
When a customer files for bankruptcy, we help clients recover millions of dollars annually and reduce millions in preference exposure. Most importantly, our fees are based on our results, not on time spent.
Inclusions of Our L
egal Outsourcing Calls
Both small and big law firms can save time and money and better allocate their resources by outsourcing LPO the following legal calls:
Live web chats

Preliminary screening of possible clients

Appointment setting

Data management
Outsourcing with us is an affordable way for your legal business to have a dedicated 24/7 call center with highly-trained English-speaking agents.
At Magellan Solutions, we are eager to help your legal outsourcing practice. Would you like to outsource any of these services to us? Please fill out the form below and contact us!
TALK TO US!
Contact us today for more information.