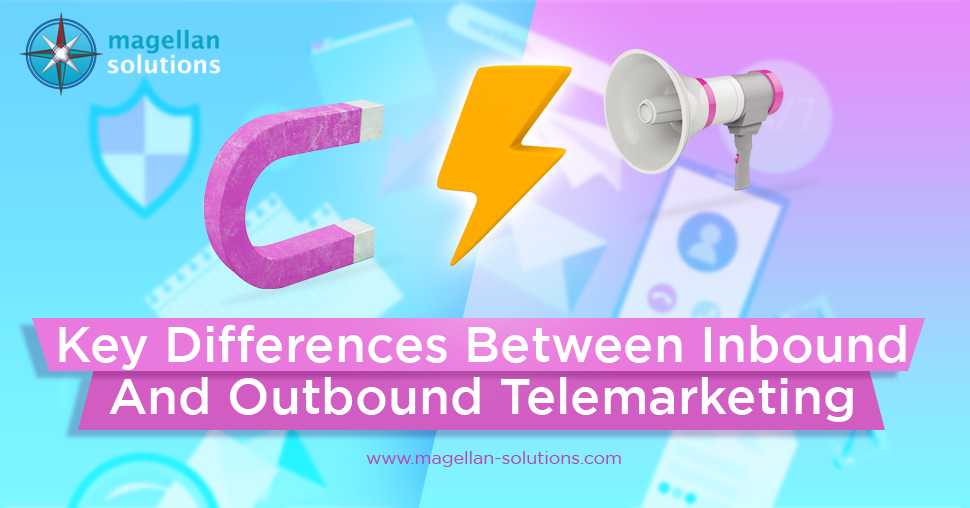 What is Inbound Telemarketing? A Complete Beginner's Guide This 2023!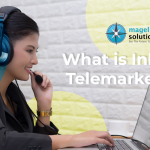 What is Inbound Telemarketing?
Are you looking for ways to keep your customers engaged with your business? Consider incorporating support services as a solution!
75% of customers prefer contacting customer service via phone, according to a survey conducted by Zendesk. Additionally, 79% of them find phone support satisfying. These findings highlight the importance of having a support service.
In today's business environment, customer engagement plays a role in achieving success. Many companies are now turning to support services to enhance their customer interactions.
Inbound support services, such as inbound telemarketing and inbound call centers, serve as tools for improving client engagement. Their primary goal is to connect with customers and enhance their experience.
This article will explore strategies for maximizing customer engagement. We will also discuss the benefits they can bring to your business.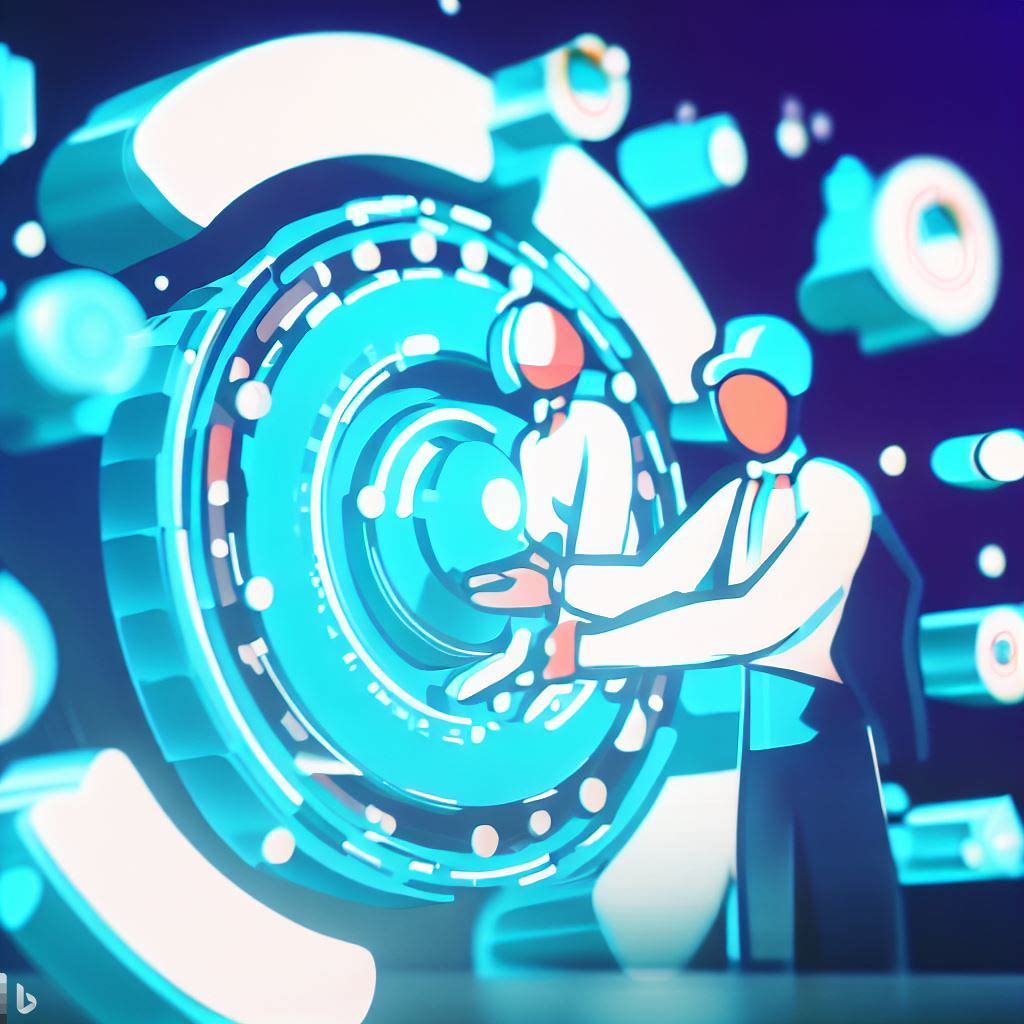 Understanding Inbound Support Services
Inbound support services are customer-focused operations that handle incoming inquiries, issues, and feedback. Unlike outbound services, which initiate customer contact, inbound services wait for customer interaction.
While outbound services aim to reach potential customers through initiatives like:
Telemarketing campaigns

Inbound support services are reactive

Responding to customers who initiate contact
Inbound services are especially suitable for creating lasting client relationships.
A dedication to customer-centricity is at the heart of inbound support services. These services give the demands and desires of the client priority. It seeks to provide them with answers that address their problems and worries.
Benefits of Inbound Support Services for Customer Engagement
One cannot overstate how crucial inbound support services are to raising client engagement. This section explains the many advantages of these services. And how they can be vital in building meaningful relationships with your audience.
Improved Accessibility for Customers
Customers can contact inbound customer support services if they need help. It encourages a sense of reliability and accessibility. They can ask for help through phone, Live Chat, or E-mail. 
Effective Handling of Inquiries and Concerns
An inbound call center prides itself on responding to customer concerns. It enhances the customer experience.
Inbound support services excel at handling various customer inquiries. This includes product-related questions, technical issues, and purchase assistance. 
Personalized Assistance and Problem-Solving
Inbound support teams are excellent at providing individualized support solutions. They also make clients feel important and understood.
Building Trust and Loyalty through Proactive Support
By resolving customer issues, inbound support services help establish confidence and loyalty.
Strategies for Maximizing Customer Engagement
We'll explore helpful strategies to boost your customer interaction efforts. Find out how to maximize customer interaction and realize your brand's full potential.
Creating a Seamless and User-Friendly Support Experience
Businesses can create a seamless and user-friendly customer support experience. For one, inbound support services simplify communication channels. This, in turn, streamlines processes and optimizes response times. 
Utilizing Automation and AI for Efficient Query Resolution
Using AI and automation can increase the accuracy and speed of query resolution. It guarantees that clients get efficient and accurate advice.
Leveraging Data Analytics for Understanding Customer Needs
Businesses can learn about preferences, problems, and new trends by examining consumer data. It enables them to customize their inbound customer support needs.
Providing Multi-Channel Support Options
Clients can engage through their preferred communication method, which maximizes convenience and engagement. Channels available for support include Social media, Live chat, E-mail, and Phone. 
Maximizing customer engagement involves using a customer service support inbound call center. It provides exceptional assistance and personalized solutions. Businesses can enhance customer engagement by using sales support services via inbound and outbound calls. It ensures effective communication and proactive outreach. 
By combining these strategies, companies can maximize customer engagement for long-term success.
Unlock Peak Customer Engagement through Inbound Support With Magellan Solutions
The use of inbound support services is critical to improving client engagement. Businesses may guarantee that they are leading the transformation in customer engagement.
Are you prepared to elevate client engagement?
At Magellan Solutions, we redefine the art of customer engagement with our unparalleled expertise in inbound support services. Our experienced team is ready to meet and exceed your customer satisfaction goals.
Our expertise and experience in outsourcing make us an ideal partner for your business. Work with Magellan Solutions to streamline your business and deliver excellent results. 
Take this chance to improve customer support and witness your business thrive. Begin a journey towards an exceptional customer experience and long-term success!