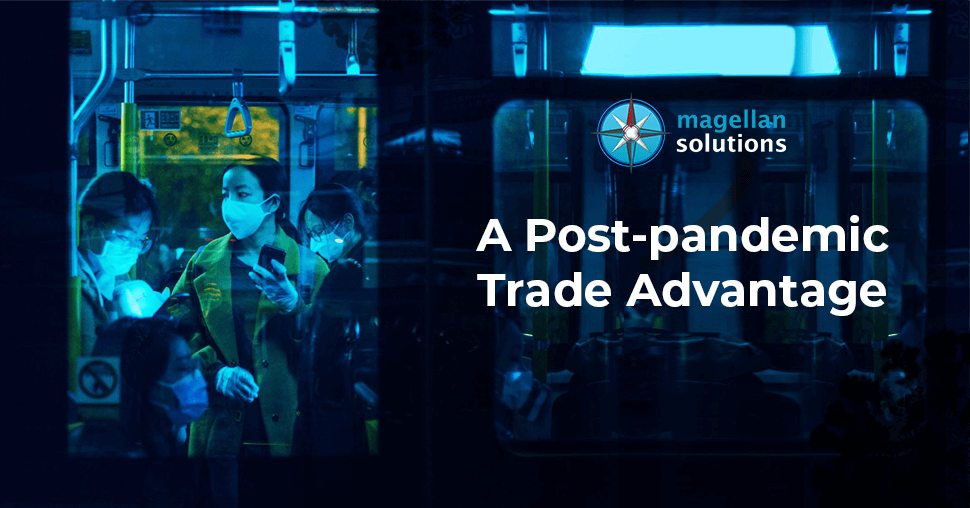 Call Center Services Philippines: A Post-Pandemic Advantage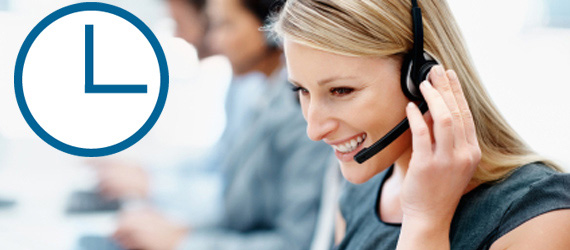 Consider Having Your After Hours Service In The Philippines
After-Hours Call Service: Is It Reasonable for SMEs?
Want your business to operate non-stop? Hired an after-hours call service.
Your firm may have official business hours. But with this time and age, businesses need to operate 24/7. Your client could come from anywhere. 
However, some opt to put inquiries after-hours to voicemail. Some SMEs don't have enough budget to hire additional staff for after-hour operations. But, those with extra funds used after-hour service like a virtual receptionist. They are responsible for responding to calls outside the regular hours. 
If you are planning to have your after-hour staff, then you should consider these pros and cons:
Advantages of After-Hours Telephone Answering Services
There are a lot of advantages to hiring an after-hour call center. Let us take a look at some of it:
Setting Personal Boundaries
You don't need to worry about what you might have missed after hours, as the agent can handle it. You can have an exclusive hour for your family. 
The agent can message you when an emergency requires your attention. However, it is not the case all the time. You can review what happened the next day.
Your Business is Available All The Time 
Keeping your business open 24/7 is also not a problem when you have an after-hours answering service. When you have a customer who wants to inquire about your service at 10:00 pm, someone can answer them.
It is also essential if your business markets globally. Different timezone can be problematic most of the time. However, you can solve it by hiring a virtual assistant.
Customers Prefer Accessible Business
Prospect clients love interacting with a business that can assist in their comfortable hours. Most of their free time is after business hours and weekends. With this in mind, having an agent who can answer late at night or even on weekends shows commitment to your customers.
They will likely purchase your product compared to businesses that transferred them to voicemails when they called.
Saves You a Morning Heavy Workload
Morning routines can be tiring, with tons of after-hours voice messages. When you have agents to answer it, they can quickly sort out the tasks. It will be easy for you to assist them all.
It is efficient in the long run, especially if you are a start-up business. They will help with retaining customers and improving your customer relations.
Disadvantages of On-Call After-Hours Answering Services
Despite these favorable advantages, there are also some cons when hiring after-hours agents. Here are some of them:
Minimal Disruption on Your Work-Life Boundaries
As stated, there are times when after-hour agents will bother you with some emergencies. Although it is not always, you can feel it will be a lousy time whenever you do something. 
Unlike when you only have a fully functioning voicemail service where you will be free after hours. But if you are prepared with an occasional call for help, then it should not be a problem.
Expectation For Your Business is Higher
When you have this feature for your business, your customers expect consistency. Thus, it would be best if you had a virtual assistant occasionally.
If you choose to have an after-hours, you must commit to it. Otherwise, removing it can majorly affect your service in the long run.
It Might Not Be Part of Your Budget
As a start-up business, your priority is your product. After-hours service is something for companies that have a global market. But it doesn't mean that your business doesn't need it.
You can look for companies that offer affordable virtual assistant services. You can assess if it is something that you need right now.
Industries That Need After-Hours Call Service
Below are some of the industries where after-hours operations are needed. 
ECommerce Business
Your online customers could come from anywhere. That means they can inquire anytime. So having a late-night agent to answer their inquiries is essential in this line of business.
Appointment Scheduling Business
Sometimes, people need to schedule a reservation anytime they want. Some are doing it online, but others want to ask questions first. This is where your after-hours agent came in.
Medical-Related Business
This is the most common industry that requires a 24/7 answering service. Emergency knows no time, so the people attending to this. It will be critical for this industry to have an after-hour medical service.
Of course, there are more businesses where it is applicable. If you are planning to have after-hour agents at an affordable price, then go to Magellan Solutions.
Magellan-Solutions offers a wide range of services for your start-up company. Contact us today and get a FREE 60-minute consultation. Please fill out the contact form below.
TALK TO US!
Contact us today for more information.